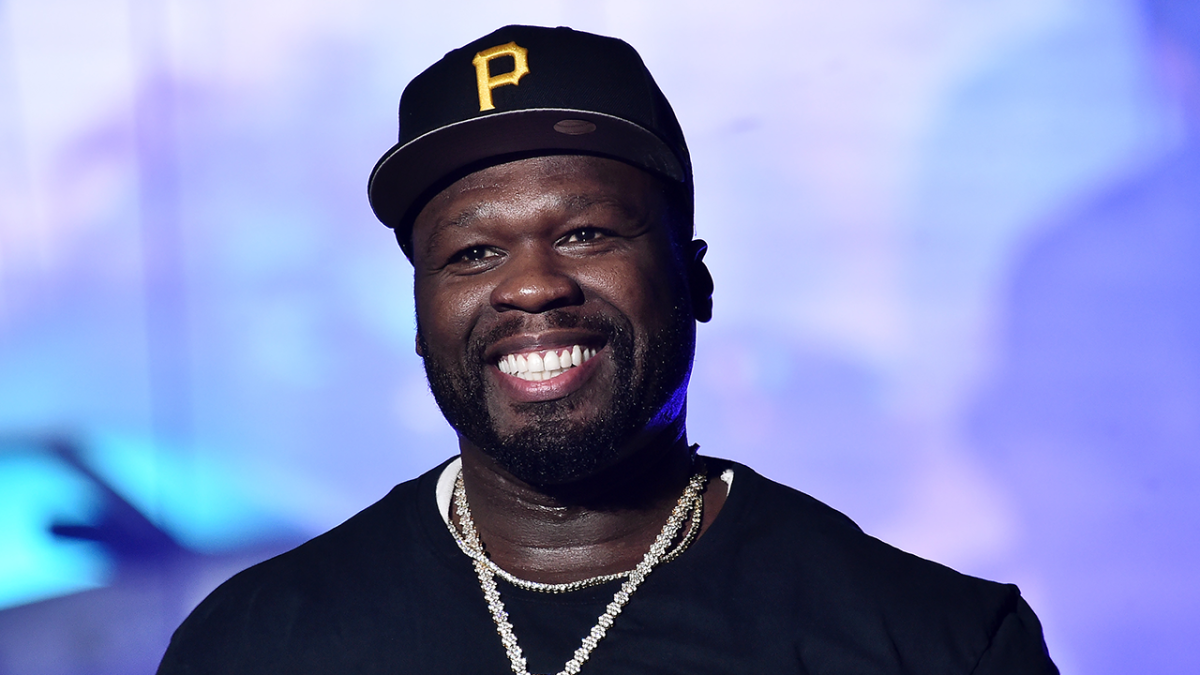 50 Cent Says he Made $4.1 Billion From Vitaminwater Deal
50 Cent's rise in notoriety both as a public figure and financial have always has a root of it all. 50 Cent Vitaminwater deal was one the biggest achievements he has had out of his music career.
The Get Rich or Die Tryin rapper has this notable top deals which include the one TV network Starz, which earned him about $150m. Of course, that was one of the biggest deals 50 Cent embraced while taking a break from his rap career.
In the case of the 50 Cent and vitaminwater deal, 50 Cent love partnering with such companies. He was able to sign a deal. 50 Cent is a rapper, sure that's his root point but he also hones his focus on any business that will being money on the table.
Meanwhile, the In Da Club rapper might have seen have Vitaminwater deal paved the way for most of the hip-hop sensations like Jay-Z, Diddy and more. He then took his late Chris Lighty, that he wanted a water bottle deal, noting that there was a stark price difference between Poland Spring and other companies.
Trapital confirmed 50 Cent's deal with vitaminwater which he started as a test run in 2004 but later survived into a big deal. The company's income grew massively from $100 million and entered $700 million in 2007. Then In May 2007, Coca-Cola bought Glaceau for $4.1 billion, and 50 Cent got paid.
"People were talking about how much money I made, but I was focused on the fact that $4.1 billion was made," 50 told Zack O'Malley Greenburg, this list's co-creator, back in 2008. "I think I can do a bigger deal in the future."
50 Cent's Vitaminwater deal isn't the only deal he has earned from. Apart from the Starz network TV Show deal, another deal that made 50 Cent a hugely successful rapper like Jay-Z and Pee Diddy is his $78 million deal with FRIGO Revolution Wear.
50 Cent is one of the rappers with the most mind-blowing deal hip-hop has seen so far. They include, 50 Cent himself, Jay-Z, Diddy, Birdman, Russell Simmons, Dr Dre and Lil Way.
50 Cent can't be left out in any big doings that hip-hop has accomplished. His album Get Rich or Die Tryin and In Da Club has always paved way for him even to date. He's always been a big hip-hop tycoon in the history of hip-hop.
The rapper is taking his Friend's TV appearance to a new level. 50 is now working on TV adaptation of Eminem's '8 Mile'. He confirmed he is Woking on the project with Slim Shady.