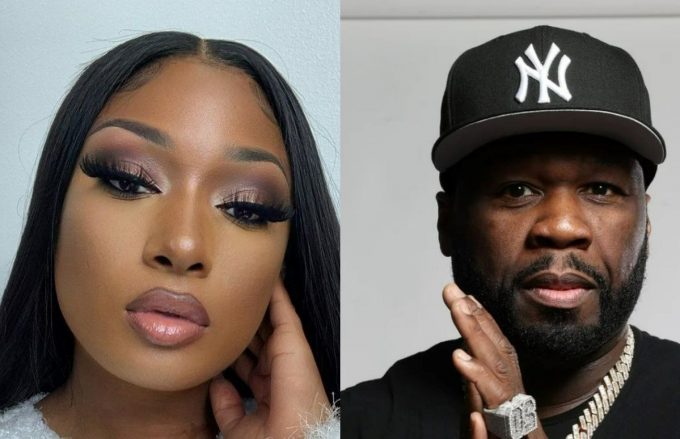 50 Cent Sends Apology to Megan Thee Stallion
50 Cent was not in full detail about Megan Thee Stallion and Tory Lanez's shooting case. "50 Cent sends apology to Megan Thee Stallion." Somewhere last year 50 Cent was not supporting Thee Stallion over her shooting case with Lanez. I thought she was lying until new evidence surfaced online.
If you still haven't watched 50 Cent Big Boy interview, then you can still watch it. Is a full interview where 50 Cent touches on so many things. At least there have been more updates about 50 Cent.
50 Cent while on a sit-down talk with Big Boy's Neighborhood, talked about Tony Yayo whom he said would blow above him. He shared some good moments of when he was with them on G-Unit.
Fiddy also explained how Eminem rejected $8 million from the 2022 FIFA WORLD CUP QATAR. Not only that he also talked about Jay-Z and his team made him miss Pepsi ads, yet doesn't want him on Super Bowl. He dived in a little deeper about Jay-Z.
The same In Da Club rapper also has apologized to Megan Thee Stallion after the jail phone call between Tory Lanez and Kelsey leaked online. 50 Cent clearly stated that social media made him believe Megan was making things up. Watch below.
50 Cent apology to Megan thee stallion came after the jail call between Tory Lanez and Kelsey. The rapper has been convinced that Tory Lanez Shot Megan Thee stallion truly.