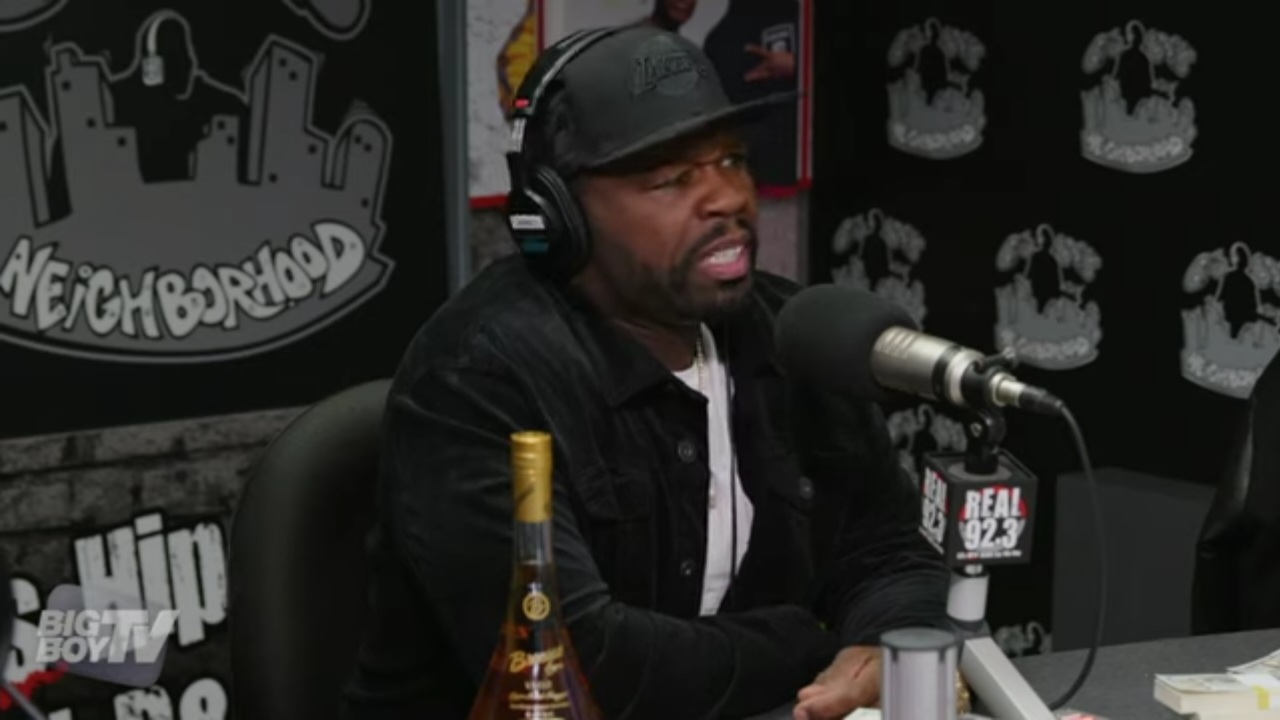 50 Cent Teases New Song with Dr. Dre; Reveals '8 Mile' TV Show
50 Cent 2023 is going to be more interesting than you all even think. UNCLE 50 Cent's rap front has been a little slow but steady. "50 Cent teases new music with Dr. Dre; reveals 8 Milsle TV Show". Last year 50 Cent shared a theme song featuring Lil Durk and Jeremih.
Power Powder Respect, well that might be the only song 50 Cent shared in 2022. But 50 Cent has revealed part of his project this year 2023. His first interview on Big Boy's Neighborhood is something every fan of 50 Cent will like to watch and hear. Fiddy said he is working on a new song. Not an album, but it will likely be standalone single.
During the interview, he talked about so many things about his business both rap and BMF which premieres today (Jan. 6) on Starz and all the success he's had on the television network. He was so grateful for his huge success and paid his respect to fans and supporters. The G-Unit rapper also shared his view about the Super Bowl Halftime show.
A few days ago there was a Twitter post where 50 Cent talked about new music. He noted that apart from other projects he has at hand, there will be a new song this year. Now, Big Boy then asked 50 about the post and if actually he will be dropping a new song this year. Well, below is the interview and you can watch it for more details.
50 Cent has been more vocal about the huge career success he accomplished. Last year he advised young artists to make classic songs that will last and keep their history. According to him, he will continue to be a rapper with a good example. Meanwhile, let's wait for him to see his new 2023 song and another business schedules.