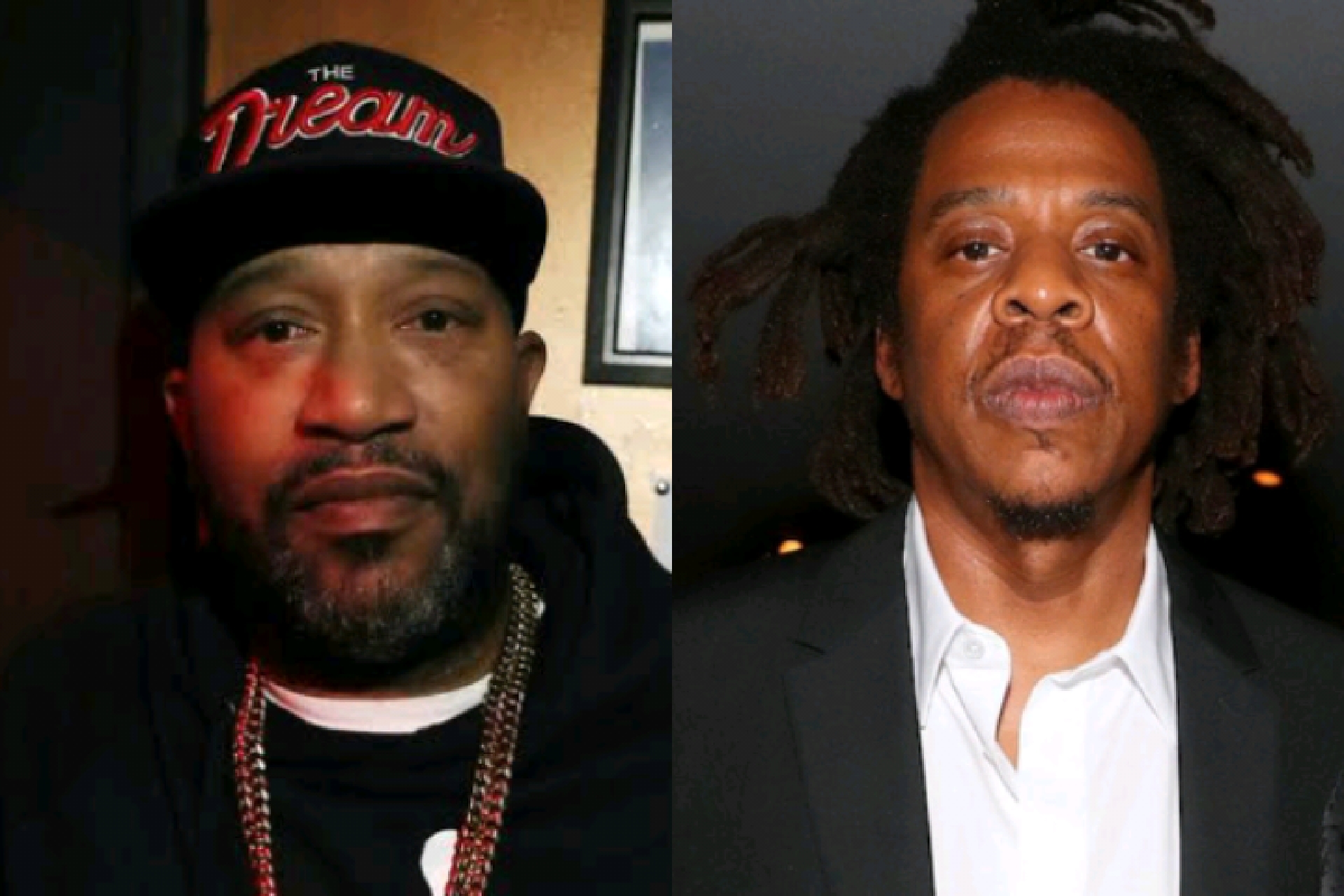 Bun B Claims Jay-z's "Big Pimpin" Is First Expensive Rap Video With $1m Budget
Bun B has come out with what might be shocking you on what you already know. These days, it's obviously some of the rap music videos don't worth $1 million. Bur Bun B has explained that the only expensive rap music video ever came from Jay-Z.
Bun B, during his recent appearance on The Residency Podcast, he talked about Jay-Z. Of course, the collaboration Hov had with late UGK. We all know that song also contributed to Jay-Z's big time. Jay-Z featured UGK on Big Pimpin, which also got its official music video under expensive way, as well as making it one of expensive rap music videos ever.
According to the update from hiphopdx, Bun B appearance on the Residency Podcast claims that Jay-Z Pimpin is the first rap video with $1 million budget. But also know that Bun is being specific. He said rap music video. Although even you talk about expensive music videos ever, then you should consider Michael Jackson, Madonna, and more artists with expensive video shot.
Jay-Z Pimpin was released back in 2000, having UGK as guest appearances on the song. However, the song, according to Bun B, he had never seen any rap video with a $1M budget. Bun B credited Jay-Z for it during the podcast.
But you are truly talking about the most expensive rap music video, and then it all goes to Diddy's 1997 song Victory. DX donated that the video is the only rap music video with a higher budget of $2,500,000, which in 2018 translated out to around $4.3 million.
There are other rap music videos that are above $1 million. However, Jay-Z's Pimpin is one of them, but the most expensive rap music video ever. Also, when it comes to music generally, both Diddy and Jay-Z are behind Michael Jackson and some other artists.
Michael Jackson's scream music video was budgeted with $12.7 million. This was not the first time expensively pushed his money on music video. The song Scream featured Michael Jackson's sister Janet Jackson. It was released in 1995. Although the formal best price for the video shot was $7M. That was the exact budget for song video, but considering it today, then it will cost about $12.7 million.
Madonna's express yourself is another expensive music video with $11.2 million today. It's not a rap song, but the song on the list of expensive music videos ever.
So you tell us what you think about Bun B's on behalf of the claim to Jay-Z.