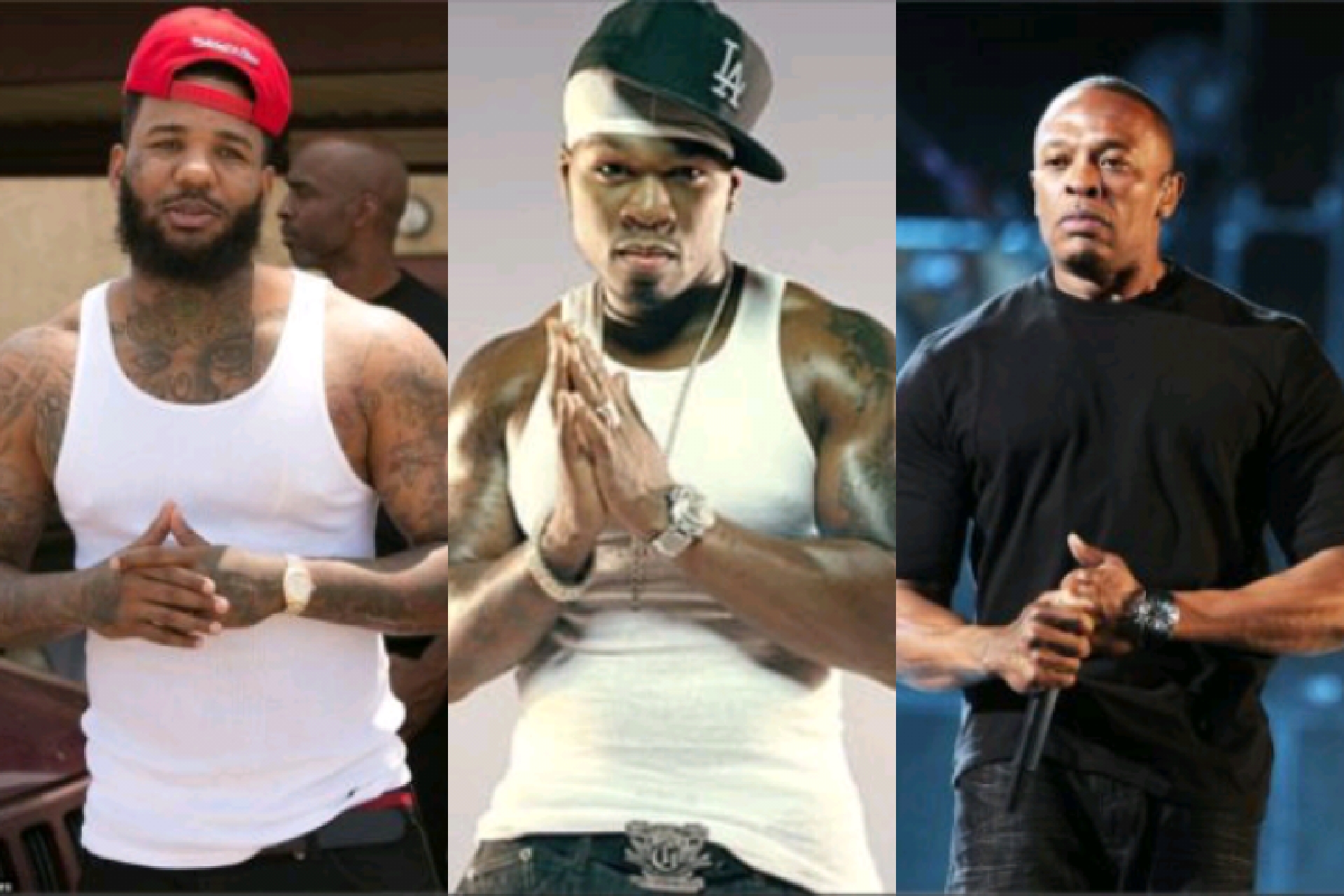 The Game Thanks 50 Cent & Dr Dre Following "The Documentary" Anniversary
The Game is giving his flowers to 50 Cent and Dr Dre following successful of The Documentary anniversary.
If there is something The Game wants you all to know in this new year about 50 Cent, then the rapper has confirmed that 50 Cent put the "puzzle together" on the 18th anniversary of "The Documentary."
The Game whose real name is Jayceon Terrell Taylor, has celebrated its 18th anniversary of Classic Rotation: The Game's "The Documentary" which was also fully detailed by HNHH. Obviously, The Game has so many reasons why he can't stop appreciating 50 Cent who who turned his light on.
The Documentary album in question has powerhouse rappers who paved the album to its best limelight. Of course, Dre Dre paved way for The Game despite how they have lately. Having said that, Kanye did what Dr Dre couldn't do for him, The Game is still honest about his album The Documentary.
For a record, 50 Cent assisted The Game on The Documentary via two solid tracks titled "How We Do It" and "Hate It Or Love It." The two tracks will always drag The Game out to pay homage to Fiddy. Sure he's not denying the fact, that's why he said 50 Cent "put the puzzle together."
Those tracks made them beautiful friends while on G-Unit. The album helped in promoting the G-Unit rap group because it was dope and successful. The Game was the latest rapper under the Aftermath umbrella to emerge into mainstream consciousness. At the same time, he became 50 Cent's most successful artist under the G-Unit banner.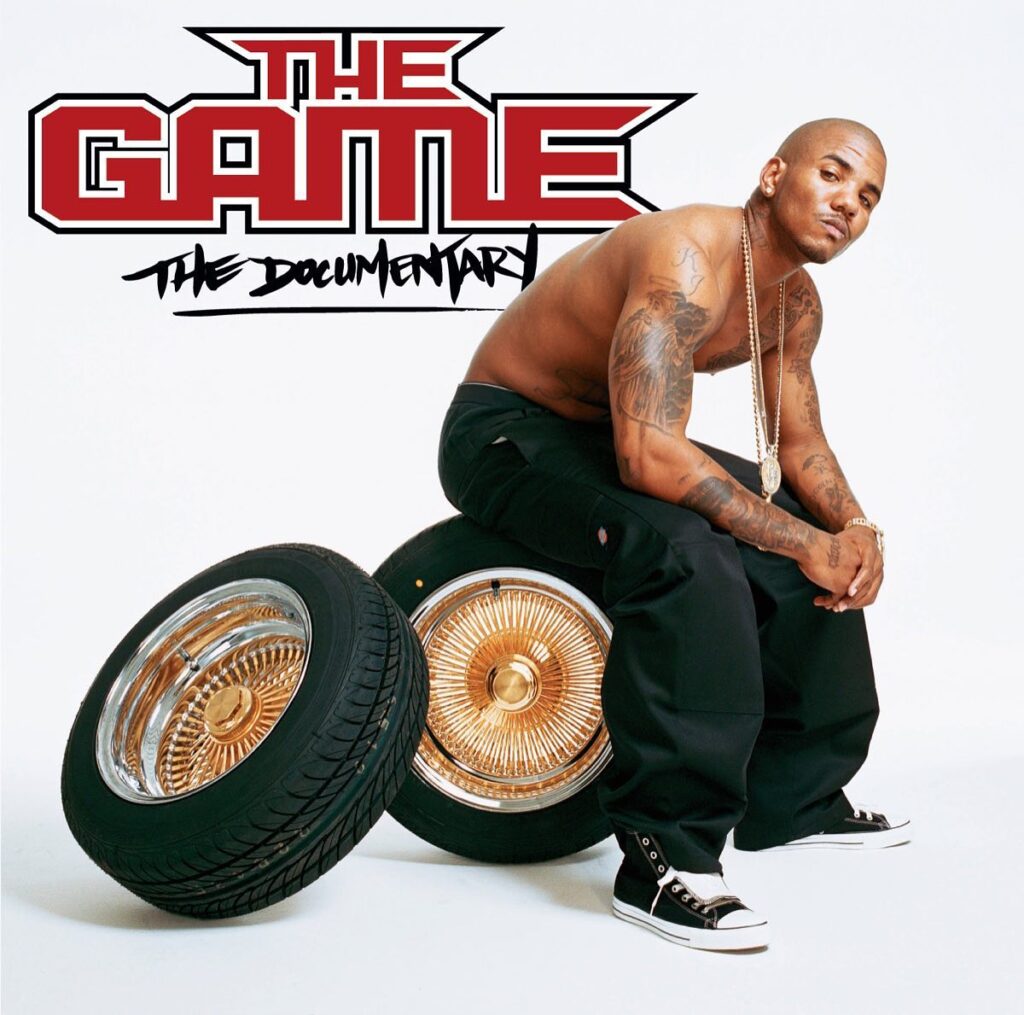 Well, he's so grateful to Dr Dre and 50 Cent. Meanwhile, The Game has used his 18th anniversary of The Documentary to say thank you to Dre, 50 Cent, Snoop Dogg, Busta Rhymes and below you can read what he posted on Instagram.
"18 years ago today…. A hip hop classic was born. All I wanted to do was tell my story & make sure my son would never live the life I did," he wrote. "@snoopdogg passed me the torch, @bustarhymes kept me focused… @drdre laid the foundation & @50cent helped put the puzzle together."
"I took @jonathanmannion to the depths of Compton, California & showed him the heart of what I survived. He captured the essence of my city, my hood & brought to the world my vision," he added. "Always remember, it is no longer a dream once it becomes reality."