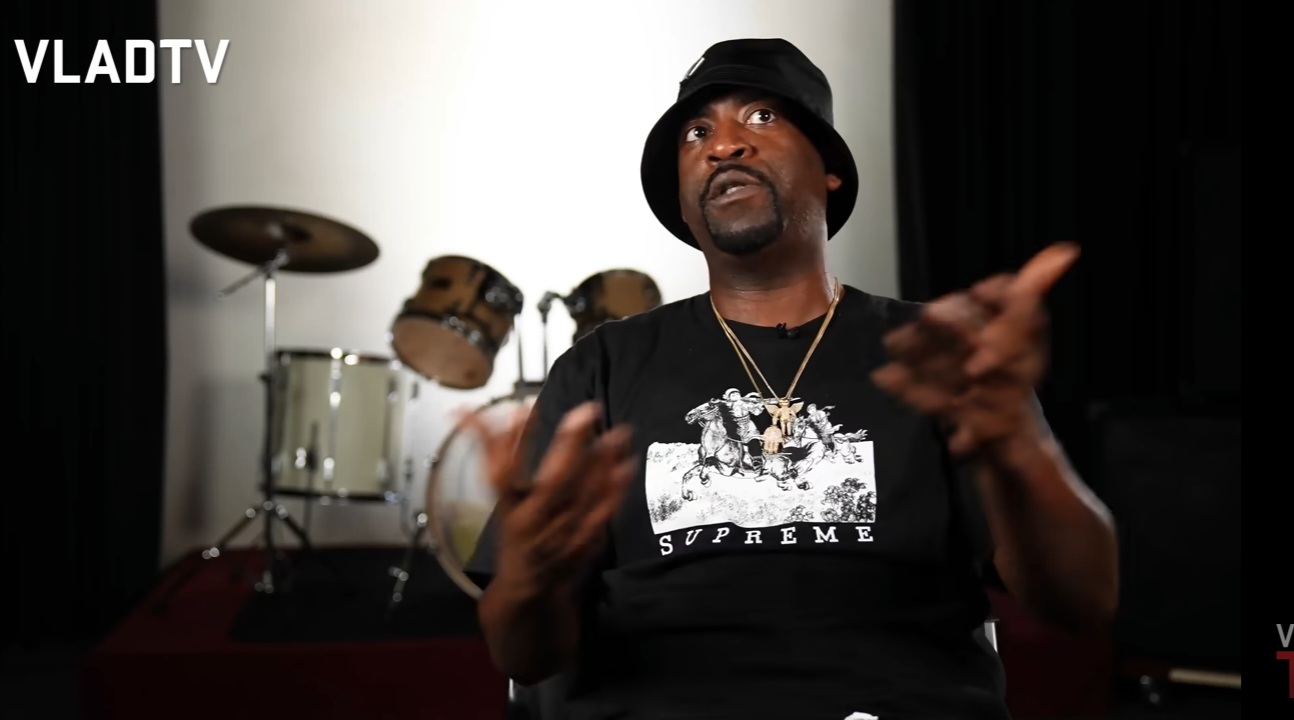 Tony Yayo Reveals Where 50 Cent Is Better than Jay-Z
Tony Yayo is one of these rappers who have given attention to 2022 by figuring out what has gone down so far in 2022. Tony Yayo reveals where 50 Cent is better than Jay-Z. Normally, Hov has always been such a tremendous traditional rhythm. Hov, better known as Jay-Z has played a crucial role in most rappers and the hip-hop community.
But Tony Yayo or you can call him his name Marvin Bernard has revealed where Jay-Z might have lacked some of the impacts. Yayo was one of the G-Unit resident members. Meanwhile, he has been with 50 Cent and knows some of the things the Get rich or die tryin rapper is good at.
Below, we have shared a video where Tony Yayo and Uncle Murda sat down on ThisIs50 and discussed their successful career. Tony from what he said, he so grateful for still being able to tour outside the country. But despite how shattered G-Unit is, the formal co-member can't stop giving props to Fiddy.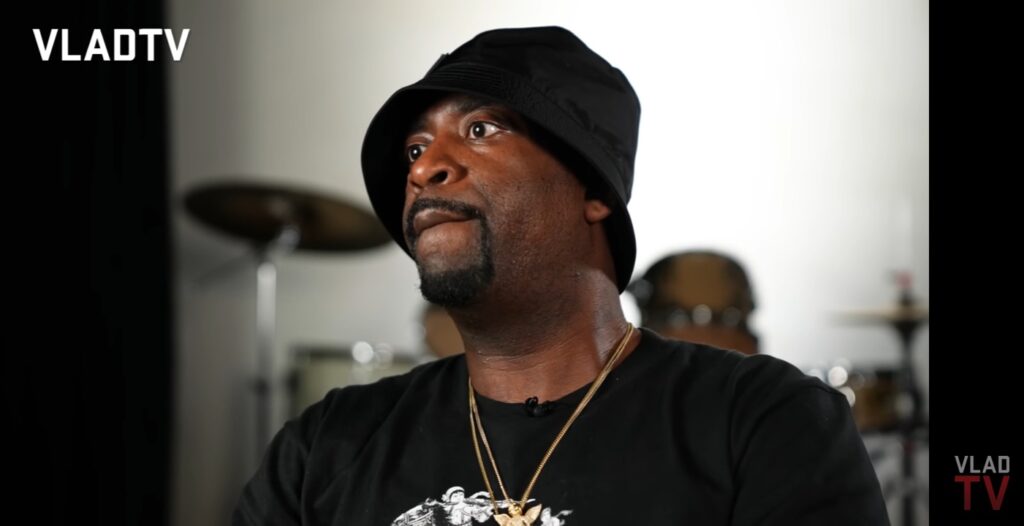 While talking about his inactive with the group, Tony still can differentiate between 50 Cent and Jay-Z. His description about 50 Cent during the interview shows that 50 Cent did treat every member of the G-Unit well. He compared it to Jay-Z's artists and how are being treated. Watch below
Tony Yayo is simply letting Uncle Murda know that 50 Cent is better than Jay-Z when it comes to giving their artists the best treat. Although Tayo never disrupts the fact that Jay-Z is preferable in most aspects of hip-hop.
"That's why I respect him because we have more of an assist," Yayo said. "We have 50 Cent so I knew I was okay. He sold 11 million records I'm gonna get a percentage of his fans. I'm good. He had the kind of more do it on his own." 
About Author
Links, a co-founder of Aswehiphop, has been dedicated to the platform since its inception in 2019, overseeing the curation of artist songs and features compilations.