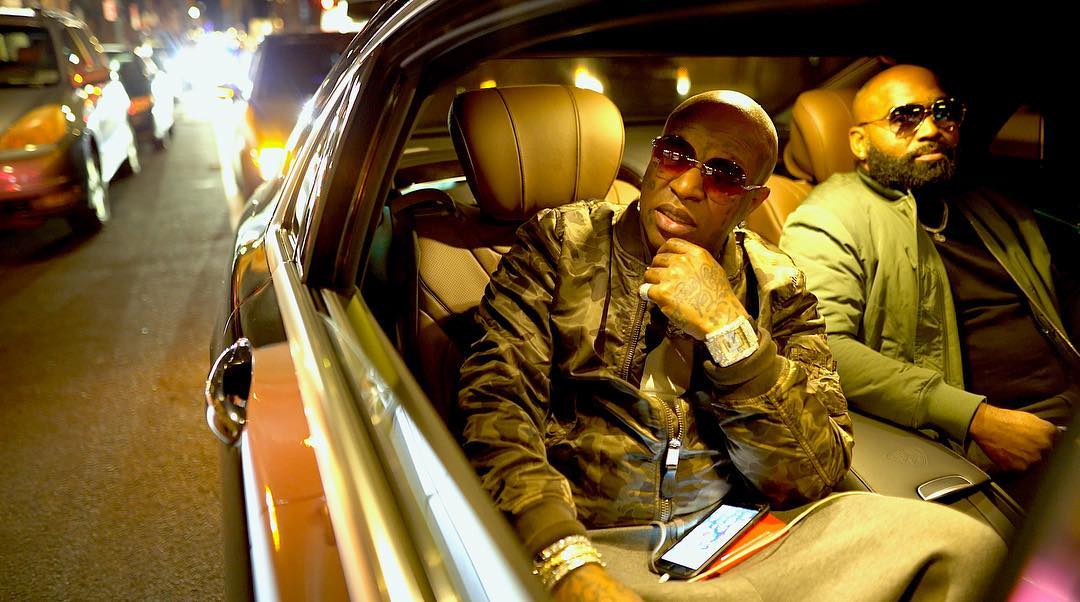 Birdman Announces a New Name For 2023
This is kind of his new year's resolution. He wants everybody to understand that 2023 will be a different life. Especially he will be changing his name Birdman announces a new name for 2023 sure, this is not the first time the rapper is changing his name but at this moment he has given a major.
What type of name is Birman planning to change into? Well, he wants to restore his government name. The name he was born with, nothing else. He wants to be well-known for that.
He announced the change he's about to make in 2023 on social media. He talked about his mom and how his dad pulled him out of the boys' home and he became Willams. However, Birdman was born Brian Brooks which is the government name.
From what he said, looks like Birdman changed his name after his mom died. Both now the Ali co-rapper is bouncing back to the original name, Brian Brooks his government-given name.
"2023, I'm changing my name," Birdman said in the video. "I was born Brian Brooks. My momma died and my daddy pulled me out the boys home, and I became a Willams. And I love my daddy with every piece of my soul. But 2023, I want to die Brian Brooks. Not saying I'm about to die. I'm just saying I'ma change my name to Brian Brooks. In February 2023, I won't be Williams no more. I'll be Brian Brooks."
This is not the first Birdman is announcing his new name. Other names he has changed into are Baby, Beatrice, Stunna, and of course, Birdman. Birdman also explained why it's good to announce your real name. But he is turning down the stage name but Brian Brooks will always come first before another name on him.
Since this year we have seen some couple of music and video from video. Yesterday he joined Juvenile on a new music video. It came after his Quavo and Takeoff's Big Stunna' video.
About Author
Links, a co-founder of Aswehiphop, has been dedicated to the platform since its inception in 2019, overseeing the curation of artist songs and features compilations.