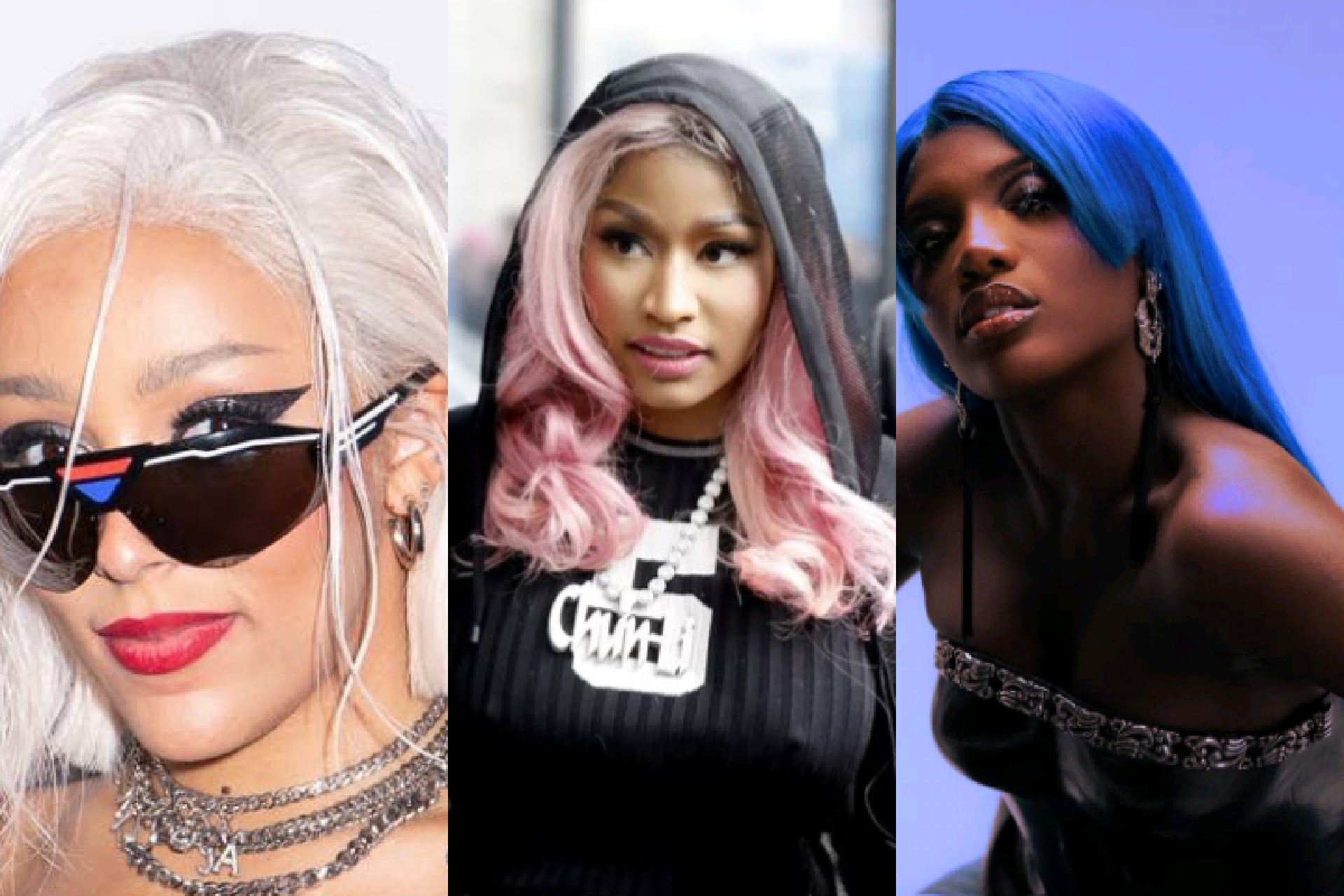 Most Anticipated Female Rap Albums of 2023
This is a brand new year. The hip-Hop community still has more to offer since the fact that the world is still in existence. The most anticipated female rap albums of 2023. Well, it's another busy year where singers and rappers get themselves extra busy with new songs, videos, and albums as well. In 2022, we saw a slew of female album streaming platforms. Of course, Aswehiphop at least provided the best female albums of 2022 which you can check out.
Having said that, female artists be it rappers and singers, were able to share some amazing projects that were quite noticed. At least SZA released her SOS album, and Beyonce also shared her Renaissance album making 2022 more interesting with other related female albums. But upon all that, there are the most anticipated hip-hop female albums that should have been released in 2022. It didn't happen and meanwhile, it has been moved to most anticipated hip-hop female rap albums of 2023. Below we have listed them out.
Anticipated Female Rap Albums Of 2022
Nicki Minaj 2023 Album
Cardi B 2023 Album
Doja Cat 2023 Album
Doechii 2023 Album
GloRilla 2023 Album
Ice Spice 2023 Album
Saweetie 2023 Album
Nicki Minaj 2023 Album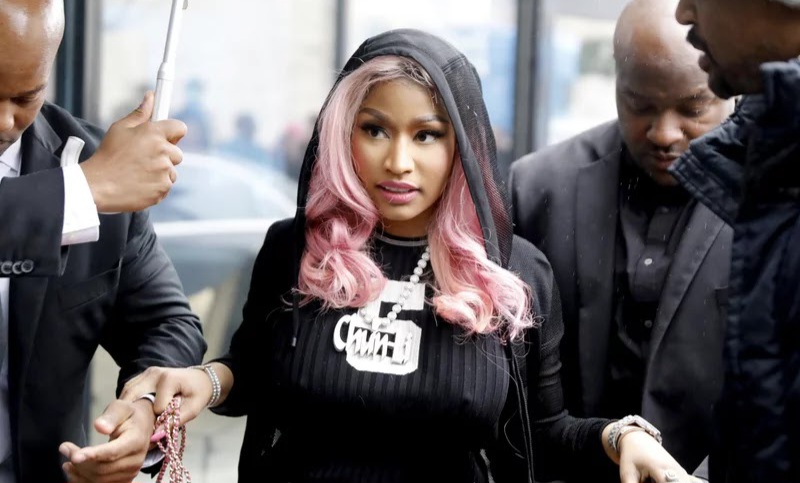 Oh yes, Nicki Minaj is highly expected to drop her new album this year 2023. Nicki had a great year in 2022 with some collaboration. Despite not being able to release an album, Aswehiphop compiled Nicki Minaj's 2022 songs and features. A compilation helped her fans to know all the songs she released in 2022. Nicki Minaj was said to storm 2023 with a new album and might just happen this year.
Cardi B 2023 Album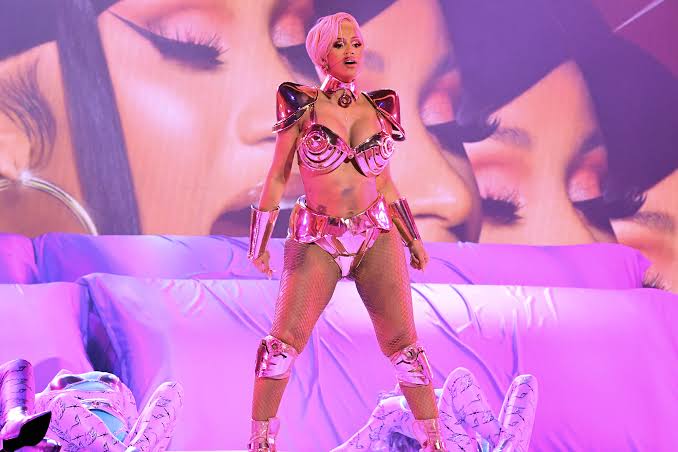 Cardi B last year talked about so many things that have been surrounding her follow-up to Invasion Of Privacy album. The female rapper who claimed to be worth more than $40 million said that anxiety is the reason why she hasn't released any new album. Although Cardi B has been more active. She didn't low her career in 2022 because she was also able to get her Aswehiphop compilation.
Doja Cat 2023 Album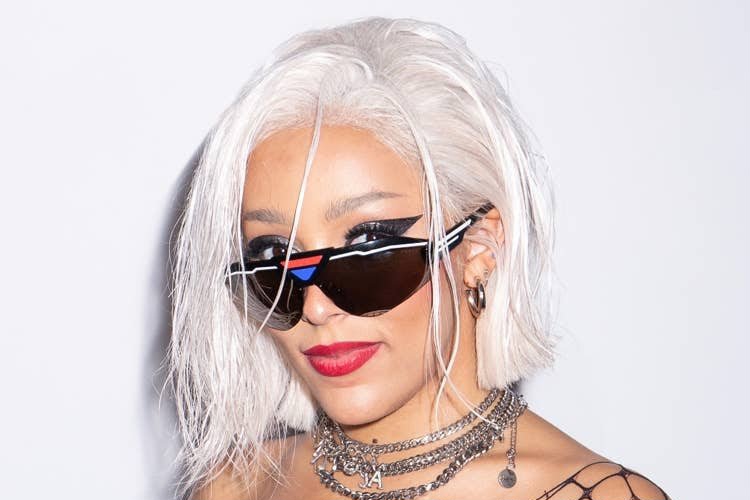 Another anticipated female rap album of 2023 is Doja Cat album. Sure she didn't come true last year. She was one of these celebrities who was busy with surgery just like Summer Walker. Doja Cat had a lot around her last year and because of that, she couldn't help to take a break after releasing her Planet Her album in 2021. Now Doja Cat is automatically one of the most anticipated female rap albums of 2023. You can also check out what she said about her new album status in November 2022.
Doechii 2023 Album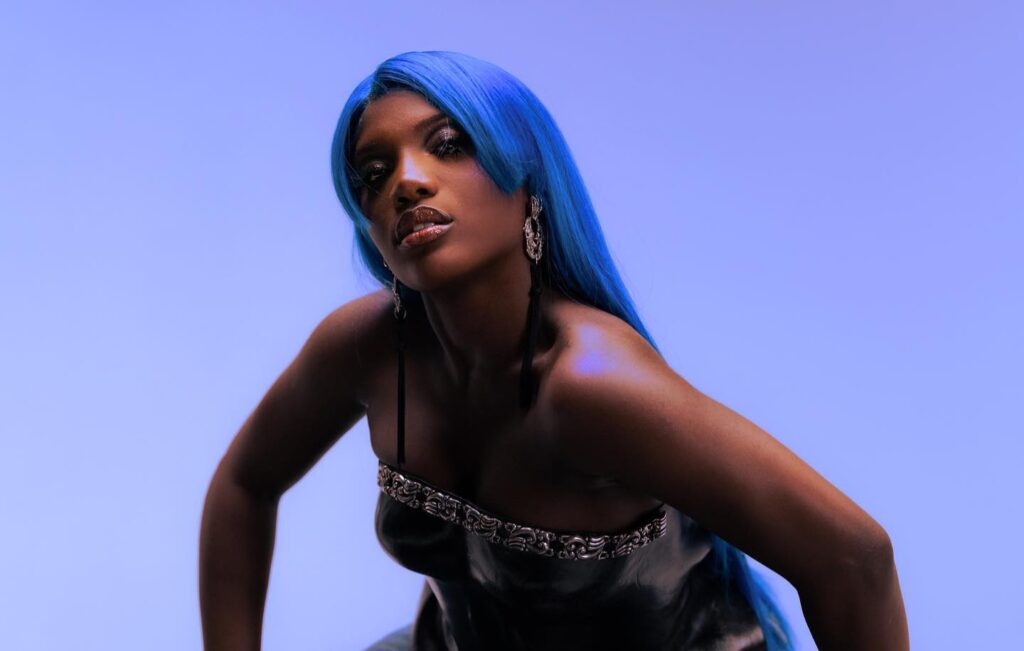 Last year we didn't have much about Doechii. Though her 2022 She/Her/Black Bitch EP was lit and also worth it. But upon all that, the TDE newly signed female rapper still has a new album she is prepping to get released sometime this year. She had a good year lately with SZA who also released her album in 2022. Doechii will likely travel far with the help of TDE records. At least that will be one of the biggest advantages for her side. Meanwhile, you all should expect her to exploit and explore her career for good.
GloRilla 2023 Album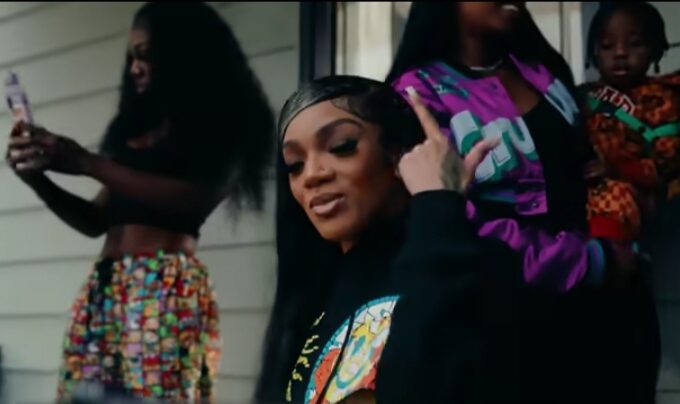 GloRilla last year teamed up with Cardi B on Tomorrow 2. A song came from her Anyways, Life's Great EP. The project was a hot one with the help of Cardi B and more. Fans enjoyed her moments last but despite the EP that she released, they still want her to double up her game via female rival. Tomorrow 2 featuring Cardi B was also ranked among best female rap songs and videos in 2022. Her last music video in 2022 was 'No More Love'. You can check out the video on this page.
Ice Spice 2023 Album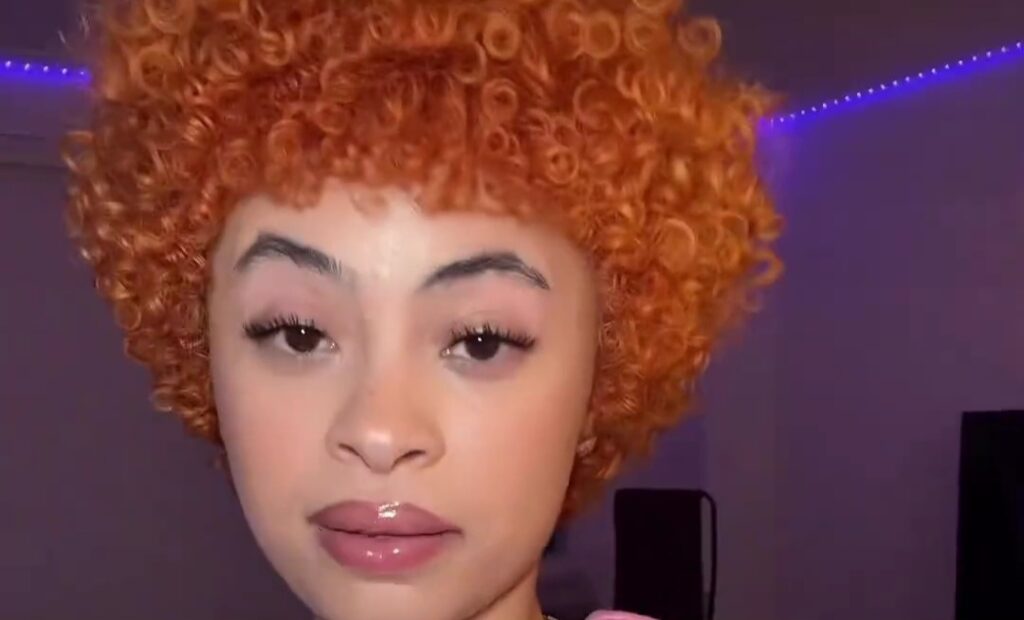 Exclusively, we believe Ice Spice has something to offer her fans this new year 2023. In fact, she has been in the limelight with what she is capable of doing. Spice 2023 will also be one of the rival year to most female rappers of her level but she's not giving up. The resulting hunger for more of the Spice life led to a follow-up, "Bikini Bottom," and the New York rapper being put on the fast track to stardom, with Rolling Loud appearances and homage tracks from other artists galore.
Saweetie 2023 Album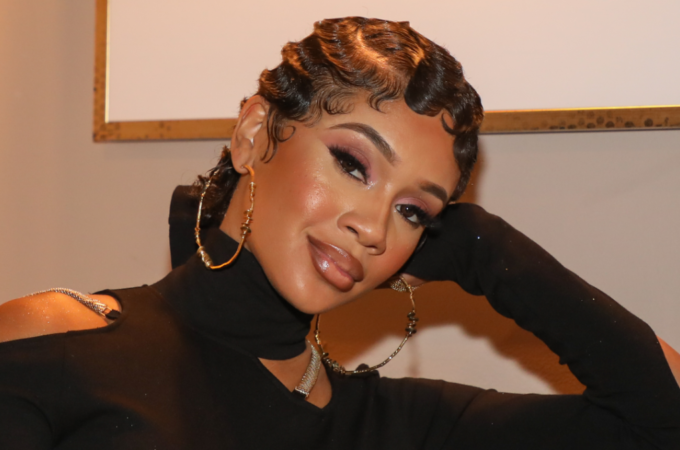 Saweetie's 2023 Album is something else every female hip-hop lover would love to her. Many were wondering what happened to her career like she is not as active as she used to be. Though she has teased her new album she has never been specific about the album name, or release date. In November of last year, Saweetie might have shown how concerned she is about seeing women ruining the rap game. She made her opinion just open.
Stay tuned as these female rappers album will definitely get updated here on Aswehiphop once they are out. They are most anticipated female rap album in 2023