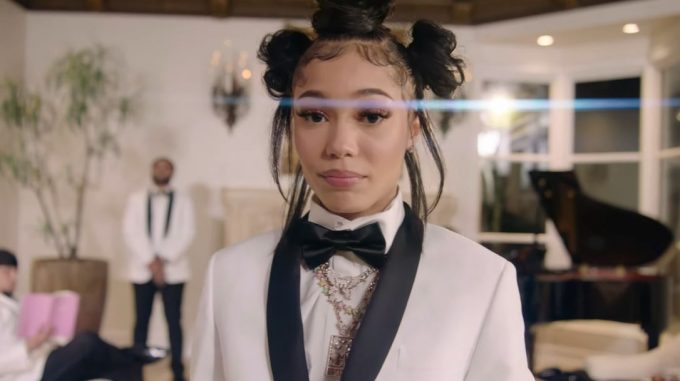 Female Rap Songs of 2022
2022 has seen some amazing songs and videos since its beginning. But there are more to be talked about so far because we have even seen more top female rap songs of 2022. Meanwhile, on this page we listing top female rappers whit hard cord songs. Some of them has also shared video of their song as well.
Well, we have updated the Best hip hop album of 2022 so far this year, the page will continue to get more updates but as for now let's give you what it is to be one of the best female rap songs of this year.
So, which female rapper should you even add to your list. We guess our list merit it. But that is the fact since it is those female rap songs are also listed on Google search as well. Both Nicki Minaj new song BUSSIN featuring Lil Baby is one of the best female rap songs so far this year. However, below are the song you should see also female rap songs of 2022 and more to be updated.
Top Female Rap Songs Of 2022
FTCU
Sense Dat God Gave You
Lobby
Super Freaky Girl
Tomorrow 2
No Love
Plan B
Shit
Love In The Way
TWINNEM
Twerkulator
Big Energy
MMM MMM
Do We Have A Problem?
Soufside
Bussin
Feel Sh!t
Anxiety
Lick
We Go Up
FTCU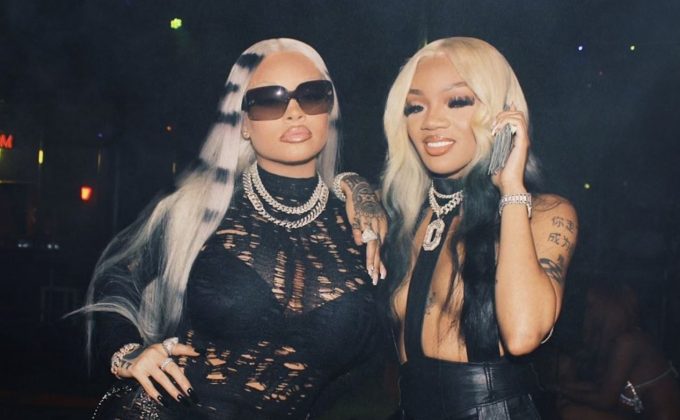 Finally, December is here there has been a lot of rap songs and video. Latto is lowing down for any reason and here she teamed up with GloRilla and Gangsta Boo on a rap song titled FTCU.
Sense Dat God Gave You
Summer Walker despite her pregnancy, she can still out-rap what you think she can't. While for her to deliver a new baby, Walker and Sexyy shared Sense dat God gave you rap music and a video.
Lobby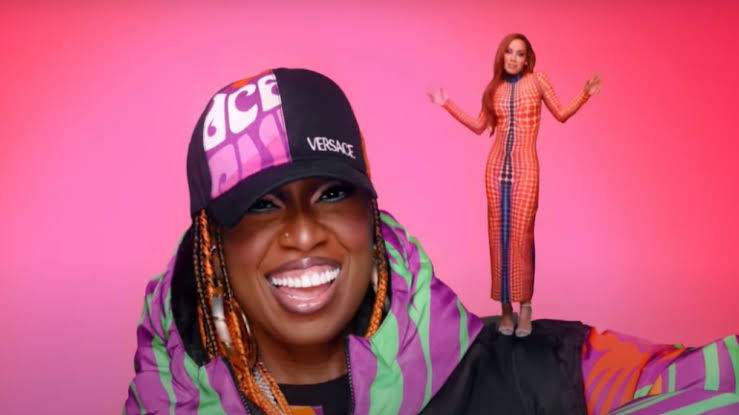 Sure, if you are listening to female rap song of 2022 and miss this one then you have to listen again. Lobby is song from ANITTA featuring Miss Elliott. You need to experience Elliott 2022 rap lines. Check it out.
Super Freaky Girl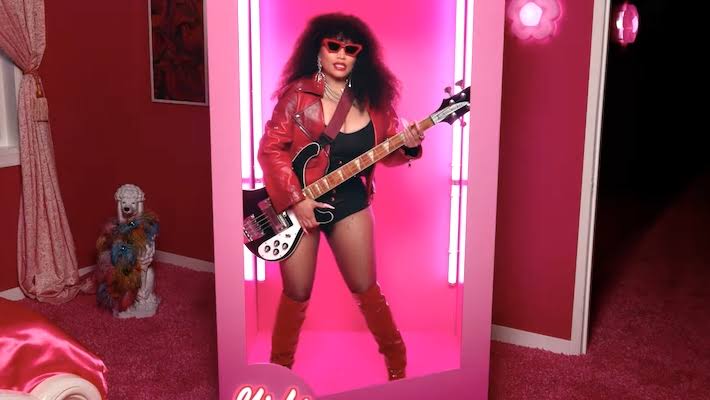 Do you know you can listen to all Nicki 2022 songs and features. She has more songs this year but Super Freaky GirlSuper Freaky Girl is the only song that got her back on Billboard Hot 100 at No. 1. Nicki Minaj has more rap songs for you to listen to this year
Tomorrow 2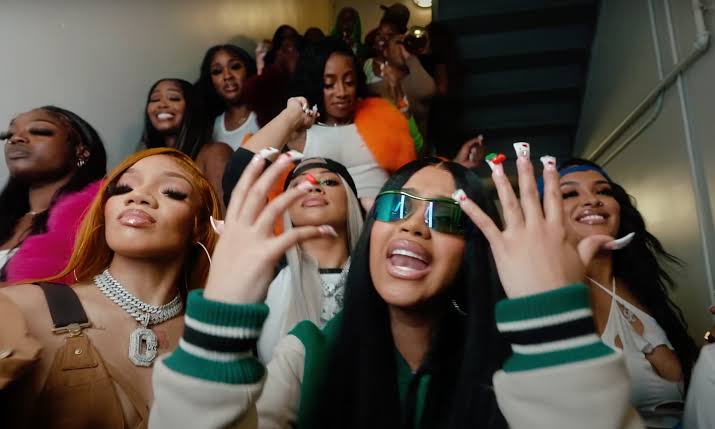 Cardi B 2022 has been very wonderful. Although just features she has gotten. She was featured on a Tomorrow 2 from GloRilla. This is a nice rap song from these female rappers you can watch the video also.
No Love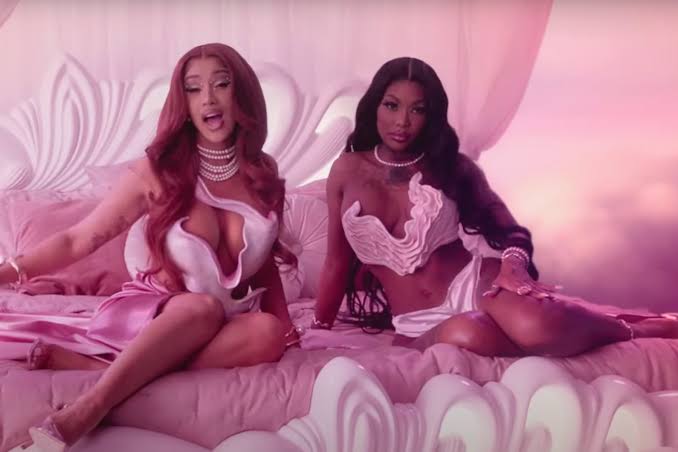 No Love is a rap song from from Summer Walker featuring Cardi B and SZA. Well watch the official music video then you will know that there is hot when female rappers come together for a rap force. Of course, this is one of the best in 2022 female rap songs. This is an extended version of the song though.
Plan B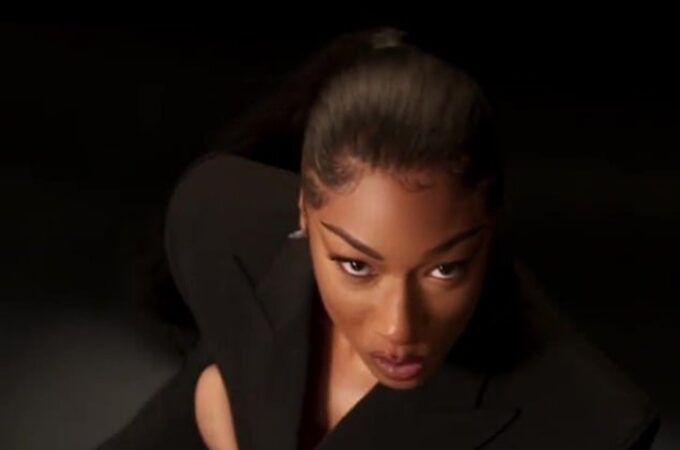 Megan Thee Stallion from her Traumazine album she released more music videos this year. In fact, that album is more female hip-hop rap album you can always stream. Here is another music after we have listed Lick below. This one is called Plan B from her 2022 album.
Shit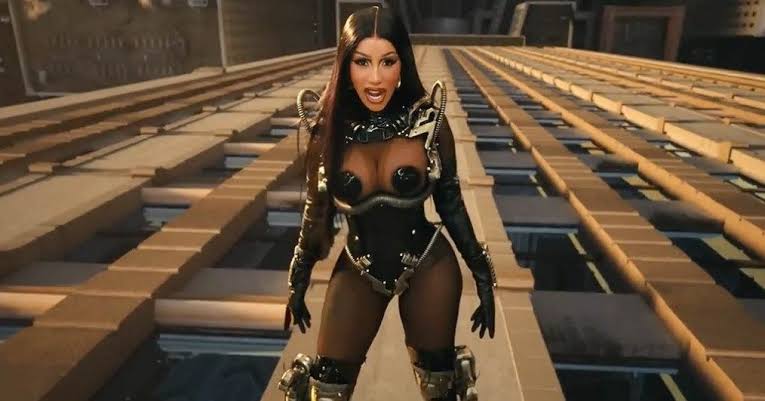 Cardi B didn't miss putting her name on the best female rap songs of 2022. However, she dragged both Lil Durk and Kanye on a song she called Shit. You can watch and listen to songs. The song also appeared on Lil Durk's 2022 featured song.
Love In The Way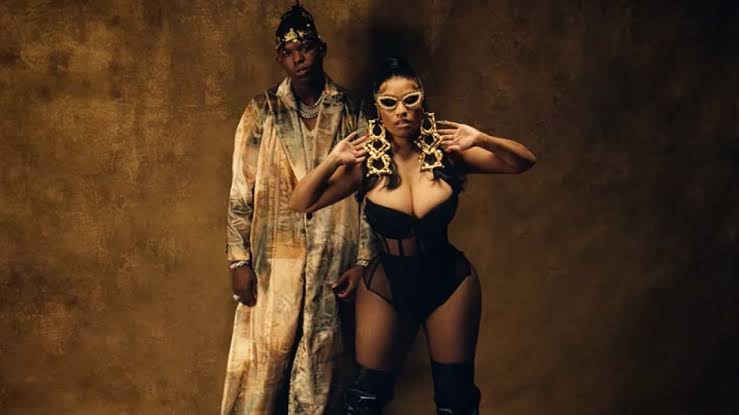 This year has seen a lot of females rapping through music. Although is cool and more specifically when a rapped like Nicki is involved in it. Love In The Way is a song from Yung Bleu featuring Nicki Minaj. It is one of the best female songs this year.
TWINNEM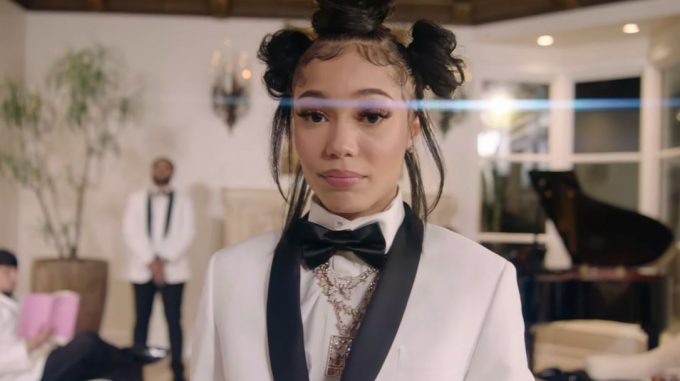 TWINNEM is a rap song from Coi Leray who just released her new album featuring Nicki Minaj and more. The song is one of the best rap song on her album which she called 'TRENDSETTER'. The album is out and for the song in question, it also get a remix featuring DaBaby. Coi Leray new album is absolutely a rap project which has given us more reasons to listen to her new 2022 project. You stream the album on Spotify and apple music as well
Twerkulator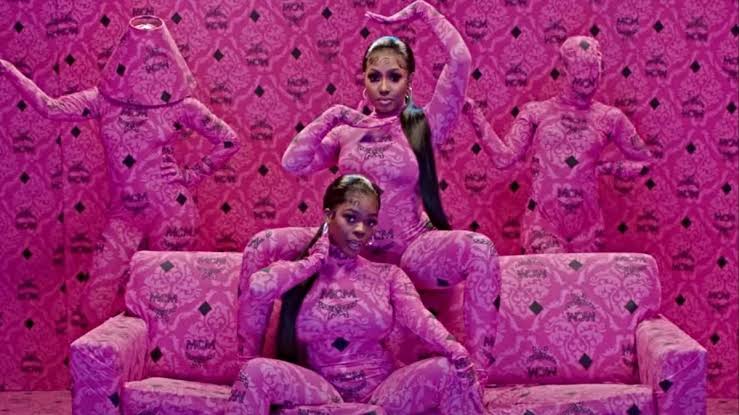 OK, this is City Girls we are talking about. They came back after dropping Twerkulator album and provide us with Twerkulator official video. One thing about the song is that, listening to it then you can simply rate them and among best female rap group. The song was directed by the legendary Missy Elliot, the visual depicts the chaos that ensues after an emergency announcement is made.
Big Energy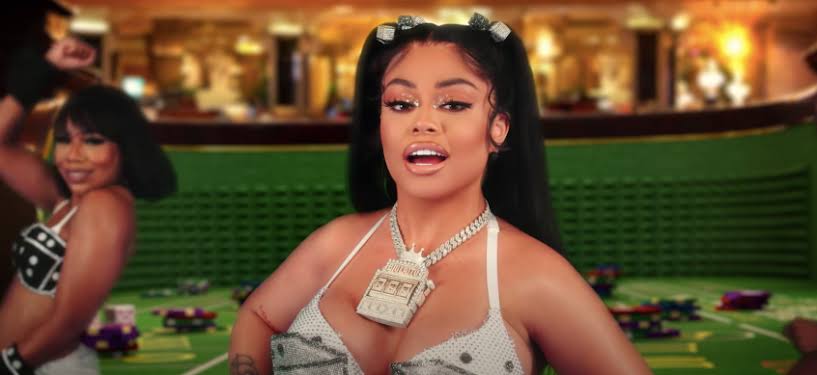 What people said about this song the time it was dropped was interesting. Latto did cool rap on this one and you can't denied the fact. She noticed how the song was catching notable attention and she latter added a remix featuring Mariah Carey and DJ Khaled. According to billboard, the original song was released through StreamCut/RCA Records in September, hit No. 14 on the latest Billboard Hot 100, marking the 23-year-old Atlanta native's first top 40 hit.
MMM MMM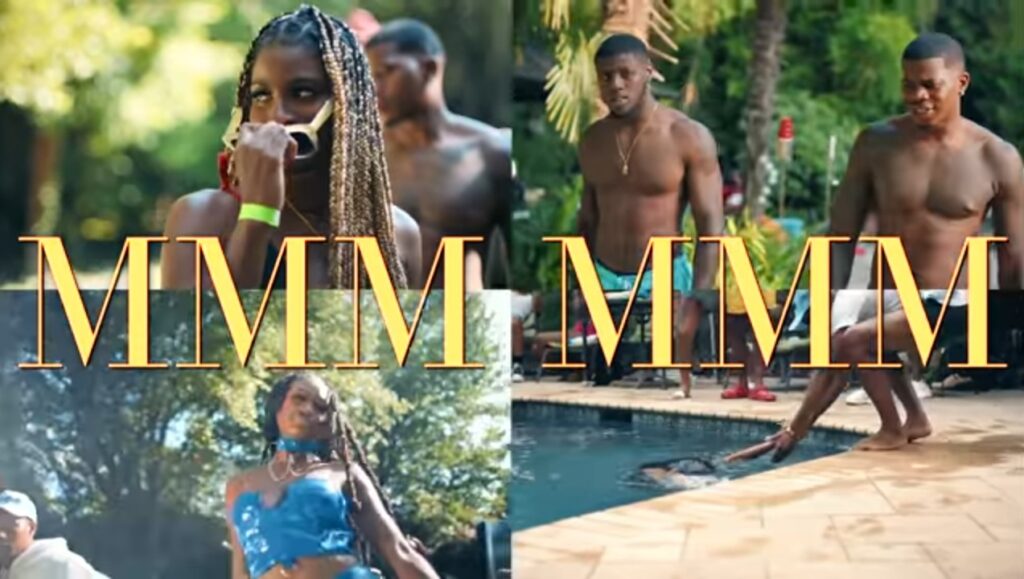 Rising Georgia rap sensation Kali is one of the female rapper we have rated her song MMM MMM. Till date the song is still hot and can compare with with some other female rap song you probably have listened since this 2022. MMM MMM featured ATL Jacob who is producer from Atlanta. The song was released last year but it remains one of the female rap song in 2022 so far.
Do We Have A Problem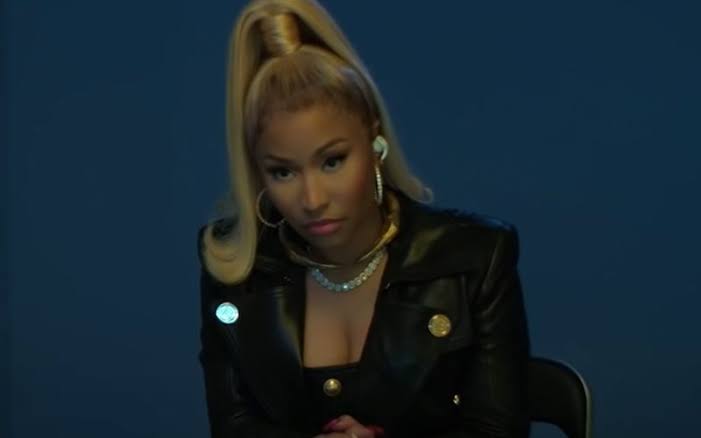 Nicki will always prove herself the best female rap Queen who never flop. Just this year Nicki Minaj dropped her first song since her Queen album. Do We Have A Problem is a song featuring Lil Baby and they have also shared the official music video. Nicki Minaj, maybe she is working on new album which might see the day light of 2022. This song one of the top female rap of 2022 so far.
Soufside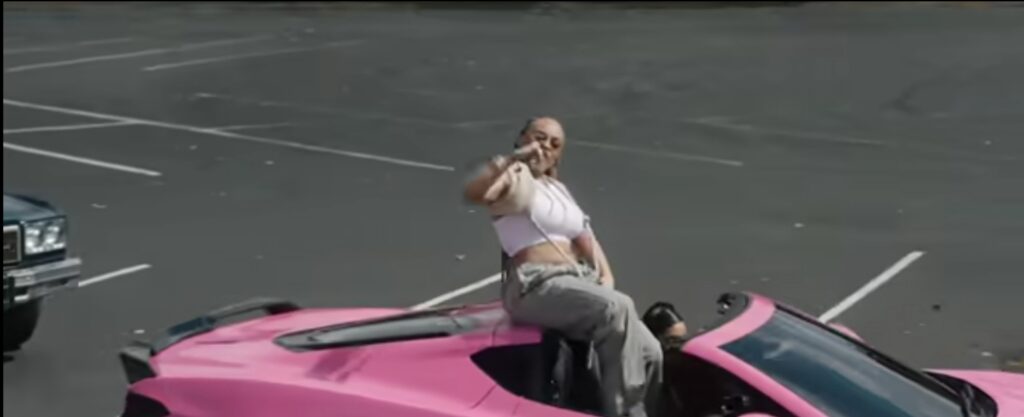 Soufside is another rap song from Latto. She has good rap song rate to 2022 despite been released in 2021. All of her rap are cool and amazing in did. Soufside was released after she delivering a fiery freestyle over Yung L.A.'s 'Ain't I'. This song followed up her Big Energy and they have been well as rap song can't miss to listen. There are more songs to stream from Latto later this year.
Bussin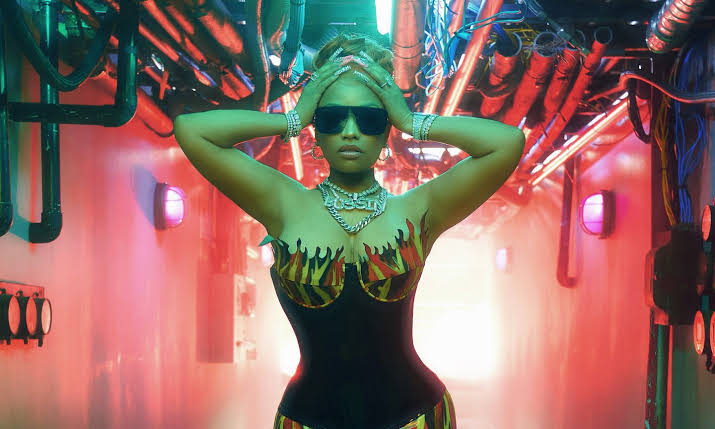 Still Nicki Minaj and Lil Baby. Nicki Baby has given us two songs and both songs have appeared on Nickin Minaj's 2022 aswehiphop songs compilation. Bussin followed up Nicki Minaj first song of the year, Do We Have A Problem.
Toot It Up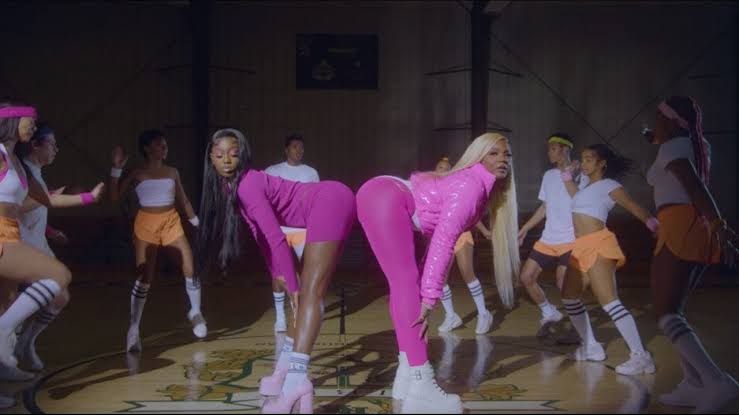 Sally Sossa made the list using her April released song Toot It Up. This song came in collaboration with Flo Milli as an official guest appearance. This song is one of the singles from her EP 4Ever Sossa album. The album is the second project since Life of Sossa which was released in 2020. You can stream the full album, 4Ever Sossa.
Anxiety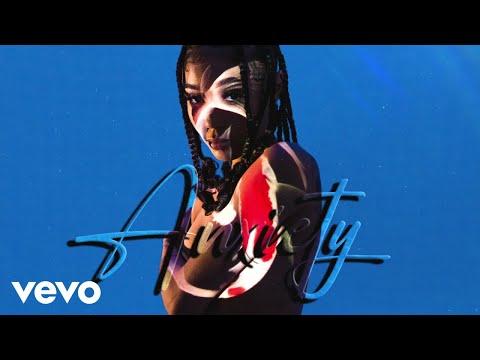 Coi Larry new album is absolutely rap album. Not only the songs can be giving the entirely acclaim. Having linked with Nicki Minaj on Blick Blick, another on that album is Anxiety. Trendsetter has been released yesterday with 18 songs serving as the tracklist.
Lick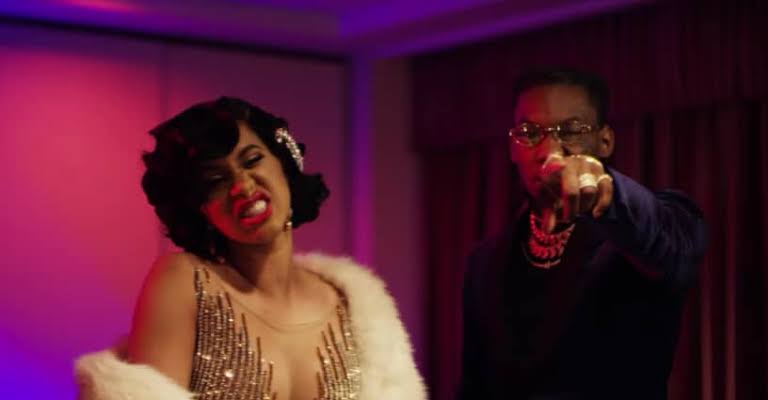 Lick was released same this year. Is a song from Megan Thee Stallion and Shenseea and they did this pretty good rap line. The Murda Beat produced song also sampled sample of Pupa Nas T and Denise Belfon's ,Work. Megan The Stallion just blend it with her rap skills making the song a little flexible. Although that was actually an explicit song.
We Go Up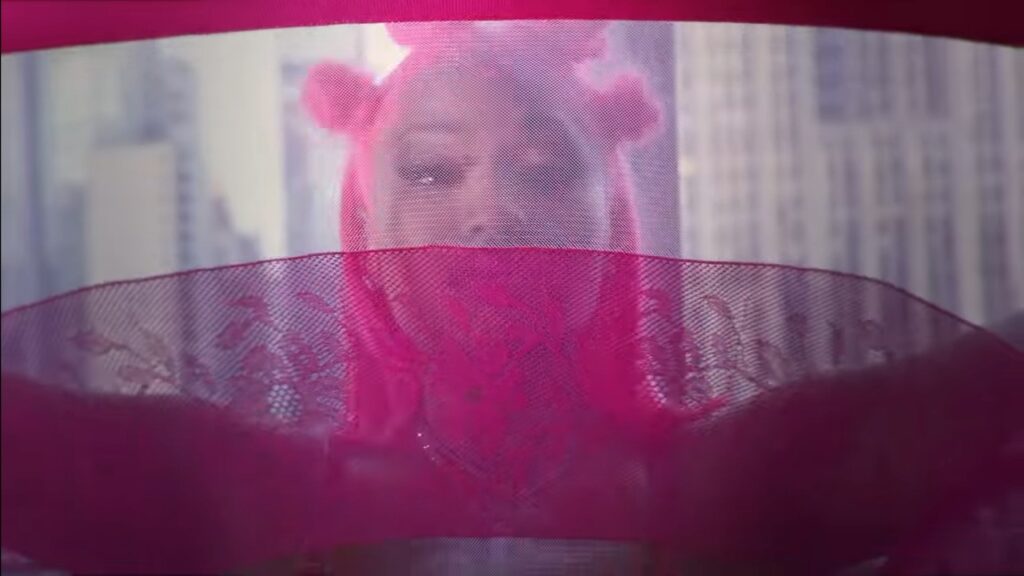 Nicki Minaj and Fivio Finally dropped their new video We Go Up which has given Nicki Minaj the fourth video since this year. Nicki has been busy pushing the We Go Up video on YouTube just make sure it hit best view. You can watch it on YouTube as one of the best female rap rap songs in 2022
This page will continue to get future updates as regards to top female rap songs 2022. Meanwhile always check back for more details or you can send us your contribution via strictlinks@gmail.com
https://www.deviantart.com/aswehiphop/art/Best-female-rap-songs-2022-937028059
About Author
Links, a co-founder of Aswehiphop, has been dedicated to the platform since its inception in 2019, overseeing the curation of artist songs and features compilations.