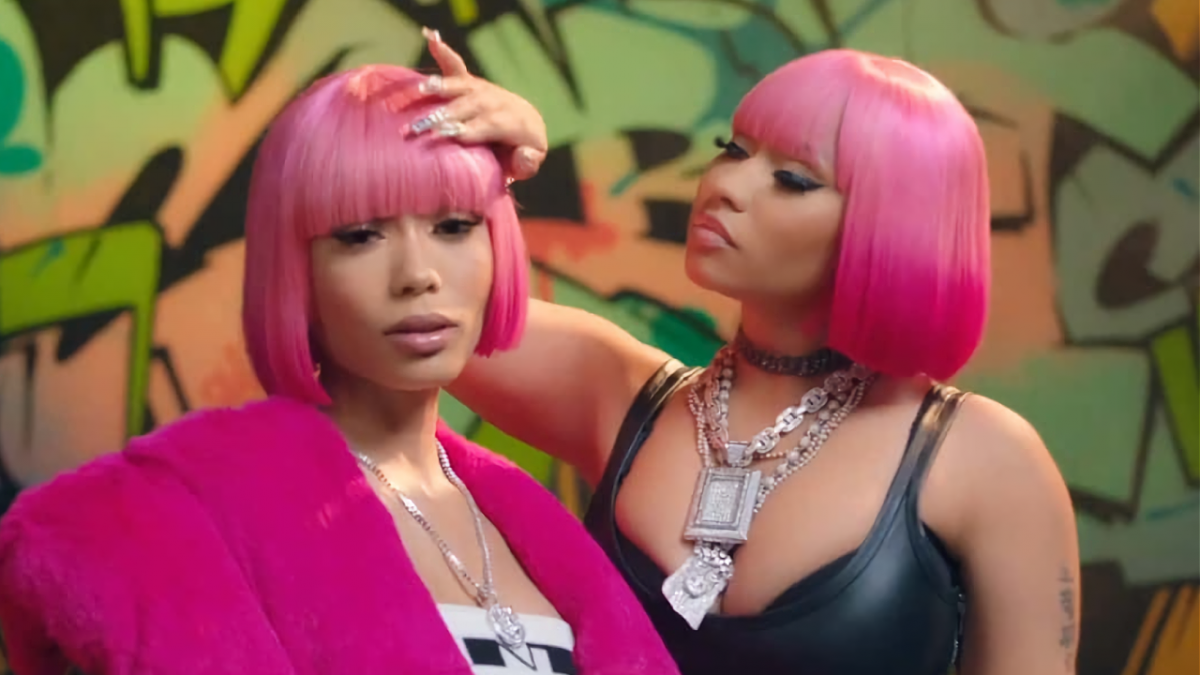 Best Female Albums 2022
It has happened again, Nicki Minaj and Cardi B remain the top female rappers without 2022 female albums. Especially Cardi B, fans have been waiting for her new album to drop this year 2022. Cardi B is more of taking responsibility for not only for herself, but both her baby and Offset are other major reasons should pause this year's album. Best female albums in 2022, though the list below didn't feature Cardi B or Nicki Minaj. But there is another meaningful female rapper who is much better for hip-hop.
Our female rap songs of 2022 are another list you might love to check. There you will Nicki Minaj's 2022 songs and Cardi B's 2022 songs as well. They have no 2022 respective albums but the two divas released some singles and other assisted songs. Thanks to Latto, Megan Thee Stallion Coi Larey and other female rappers that released their new album for this. On this page, we are listing the best female albums of 2022. it's either what you have been streaming or what you have been missing. Please note that the below list is female album. Not specifically for female rappers on singers.
SOS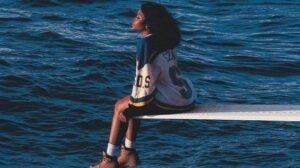 SZA had to come through this year with a new album since her CTRL 2017 album. The TDE represent herself with a solid female album SOS. The project featured just a few rappers. Travis Scott, Don Toliver and more. The album contained about 23 songs.
Renaissance
Renaissance is an album by Beyonce. Bey also joined the best female album of 2022 with this album. This album is the follow-up to 2016's critically acclaimed Lemonade. The 16 tracks album was released back in July. Is a good comeback album with contributions from The Dream, Pharrell Williams, Hit-Boy, Jay-Z, Drake, Nija Charles, 070 Shake, P2J, Labrinth, Skrillex, A.G. Cook, Nile Rodgers, Lucky Daye, Terms and more.
TRENDSETTER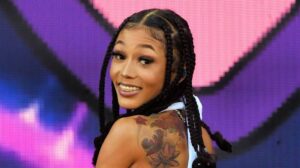 Coi Lar Leray is a female rapper who made sure she delivered something new from the studio. Just this year she released her TRENDSETTER featuring Nicki Minaj and other artists. She released Blick Blick's video which was the track that featured Nicki and also appeared on female rap songs and video compilations.
TRAUMAZINE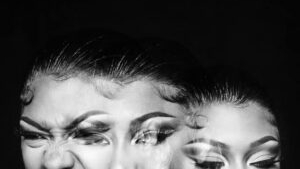 Love it or loath it, Megan Thee Stallion is one of the best female rappers with good rap album in 2022. She released TRAUMAZINE album featuring Rico Nasty, Latto, Jhené Aiko Pooh Shiesty, Key Glock, and more. She released this 18 tracks album in August with some videos released so far.
Hit-Girl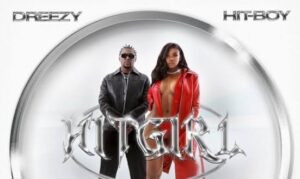 This year Hit-Boy and Dreezy teamed up on a new album called Hit-Girl. Looks like a joint album but the album belongs to Dreezy who also featured Future on the album. It's a nice album we have seen from Dreezy.
Midnight's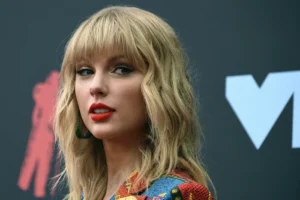 This is an album by Taylor Swift. She released the project as her 10th studio body of work. 2022 best albums include this particular song which is one of the songs the album has been doing well on the Billboard Hot 100. The anti-Hero is still the No. 1 Song.
777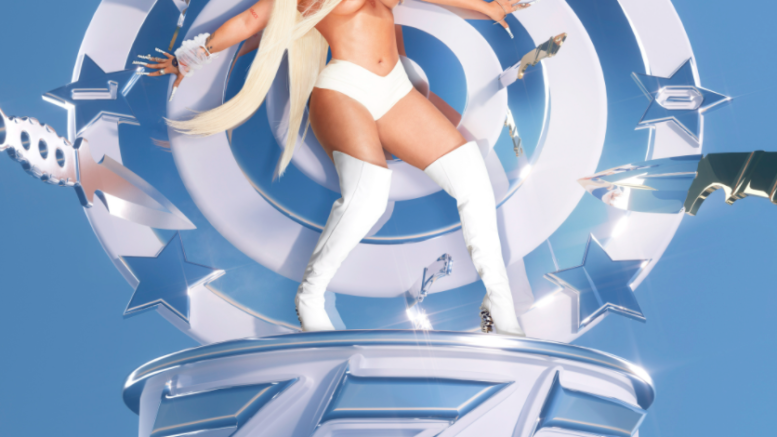 Latto 777 album was released in March 2022 featuring Lil Wayne, and 21 Savage. The album also featured one of her hit songs Big Energy which has become the most stream singled from the album. Big Energy ranked on the best female rap songs of 2022.