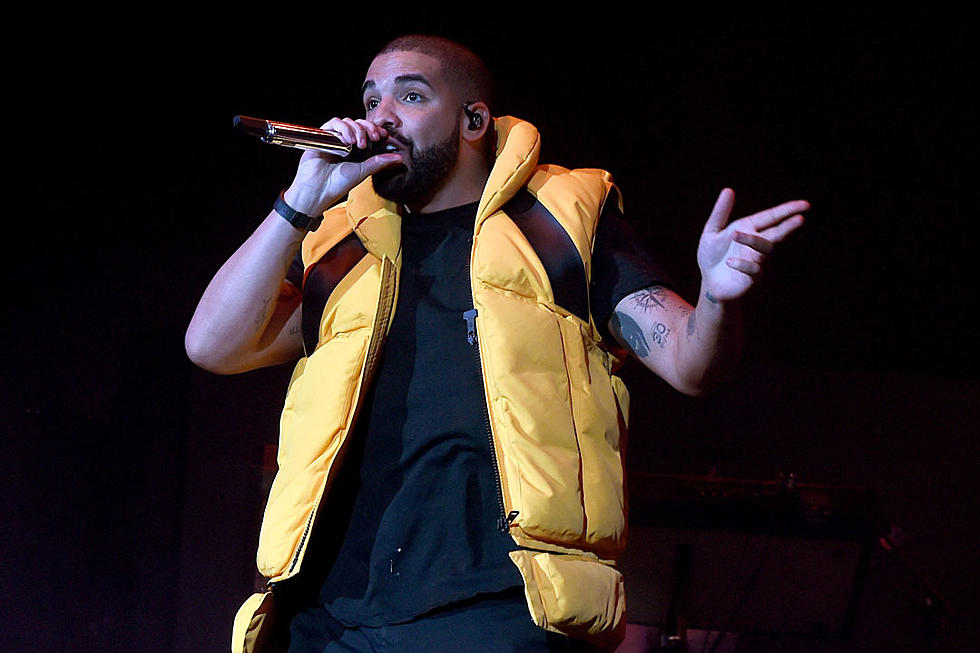 Drake 2023 Songs & Features
On this page, you will get to know all the Drake 2023 songs and features. Aswehiphop compilations started back in 2019. The compilation in question is artists compilation whereby we compile their yearly songs and features respectively. Drake is one of the rappers that has gotten his compilation since 2019. Meanwhile, you check Drake's 2019 songs, his 2020 songs, his 2021 songs and his 2022 songs and features.
It's 2023, Drake will likely drop a new album. The Toronto native shared a joint album with 21 Savage. Their joint album HER LOSS debuted at No. 1 on Billboard Hot 200. Of course, it made history after getting released. 21 Savage 2023 songs and features have begun just. He was one of the most featured rappers in 2022. Below are Drake's 2023 songs and the first song Drake that featured him is We Caa Done from Popcaan.
Drake 2023 Songs and Features
Blind Faith
Well, this might have been recorded for a long time but it finally surfaced on Soundcloud making it another Drake song in 2023. Blind Faith is a single teamed up with Billie Eilish. Although they didn't release the song after recording it. Is either something went wrong but the song has official hit on Soundcloud.
We Caa Done
As said earlier, We Caa Done is the first song that features Drake from Popcaan's new album Great He Is. Both rappers have worked together back in the past. At least "We Caa Done" is the third song Drake has assisted Popcaan on. The song also came with its music video which you can watch as well.
Editor's note: Please this page will continue to receive updates until December 31. This is because any Drake feature, single or album will be indicated on this page. Stay tuned and always check back.