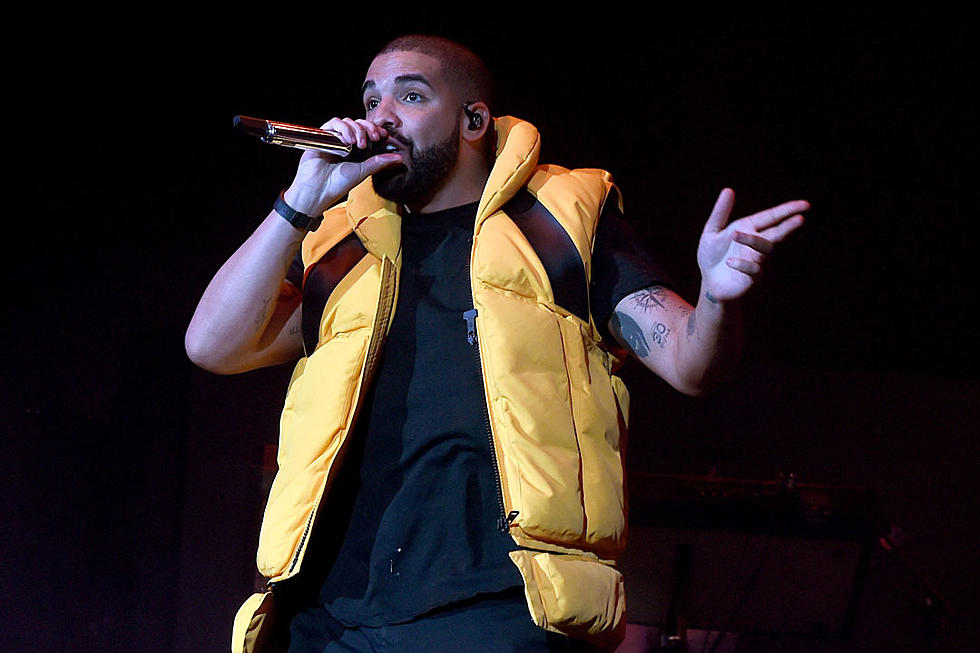 Drake 2023 Songs & Features
On this page, you will find all the latest Drake 2023 songs and features. Aswehiphop started compiling artist yearly songs and features back in 2019, and Drake has been one of the rappers featured since then. You can check out his 2019 songs, his 2020 songs, his 2021 songs, and his 2022 songs and features on our site.
Now that it's 2023, Drake is expected to release a new album soon. The Toronto native recently shared a joint album with 21 Savage called "HER LOSS," which debuted at No. 1 on the Billboard Hot 200 chart, making history upon its release. You can also find information about 21 Savage's 2023 songs and features on our site, as he was one of the most featured rappers in 2022.
Here are the latest Drake 2023 songs and features we've compiled so far:
Slime You Out
Meltdown (Feat.)
Tried Our Best (Leaked)
I'm The Problem (Leaked)
Oh U Went (Feat.)
Parade on Cleveland (Feat.)
Who Told You (Feat.)
Against The Wind (Leaked)
Heated (Leaked)
Search & Rescue
Blind Faith (feat. Billie Eilish)
We Caa Done (feat. Popcaan)
Bricks (feat. PARTYNEXTDOOR)
Drake pushed back his album For All The Dogs. Previously it was updated to drop on the 22nd of September but will no longer happen. While we waited, he joined forces with SZA on a new song called "Slime You Out".
Travis Scott shouldn't drop Drake from his 2024 new album called UTOPIA. The project featured interesting artists and Drake was featured on the sing "Meltdown", making it one of Drake's 2023 songs and features.
On thee 4th of July 2023, we received an update about new Drake songs leaked ahead of his album "For All The Dogs." About seven songs were said to have been leaked although "Tried Our Best" and "I'm The Problem" made an appearance on YouTube.
"Oh U Went" and "Parade On Cleveland" are songs featuring Drame on Young Thug's new album Business Is Business. Of course, if you check the above list you will see Drake has gotten more features this year.
"Who Told You" is a song released by J Hus on the 8th of June. The song featured Drake as a guest appearance on the track. Hus and Drake have been on plan on collaborating over the past years. However, they relationship finally brought them together on this track.
"Search & Rescue" is a new single from Drake that might be part of his upcoming album.
"Blind Faith" is a collaboration with Billie Eilish that was recorded a while ago but recently surfaced on Soundcloud.
"We Caa Done" is a collaboration with Popcaan and was released as part of his new album "Great He Is."
"Bricks" is a new song that was leaked online and has been generating buzz among Drake fans.
As for the songs "Against The World" and "Heated", they are Drake songs that surfaced online on May 10th.
We will continue to update this page with any new Drake features, singles, or albums throughout the year, so be sure to check back frequently.
About Author
Links, a co-founder of Aswehiphop, has been dedicated to the platform since its inception in 2019, overseeing the curation of artist songs and features compilations.