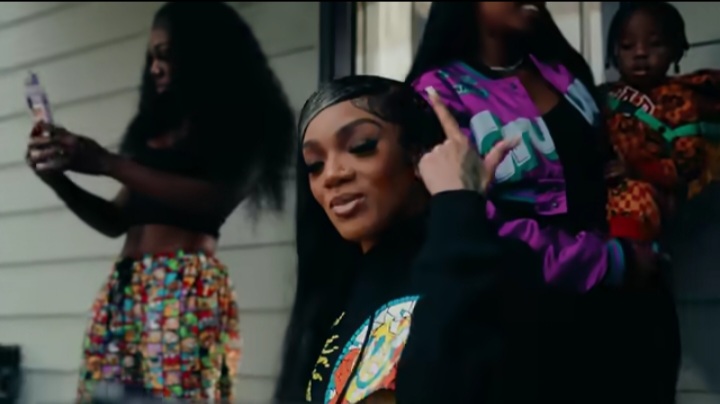 GloRilla 'No More Love' Video Trends Watch
GloRilla No More Love video Trends online with beautiful and colourful senses. Maybe let's remind you of the 2022 female rap songs and videos, GloRilla is also among the female best rappers with great rap song this year which you can also check out.
'No More Love' is one of the interesting music videos from her newly released album which is called Anyways, Life's Great… The album was released this year on 11 November 2022 via Interscope Records. Is great album which has been enlisted as part of best female albums of 2022.
Now to keep the album more active, she has released a No More Love video from the same album and the video was directed by Diesel Filmz. The video has a lot of physical descriptions of her life and she also made sure her friends linked up with her in the video as well.
GloRilla No More Love Video is available to watch on YouTube and the video followed up her Cardi B collaboration song which is called Tomorrow 2. The song also appeared on Cardi B's 2022 featured songs compilation.
Anyways, Life's Great… might not be among the billboard No. 1 albums on Hot 200 but rest assured that the album is one of the best female rap albums you might have streamed or not. The album peaked at No. 11 on the Billboard 200 chart. GloRilla has been nominated for a 2023 Grammy for her infectious smash-single "F.N.F." She's also embarking on her first headline tour next year, Anyways which has already sold out.
She is now doing more for the below you can watch the official music video for her No Love song. The rapper posted on Instagram account thanking her fans for the great support they gave her first which has been some out, See below.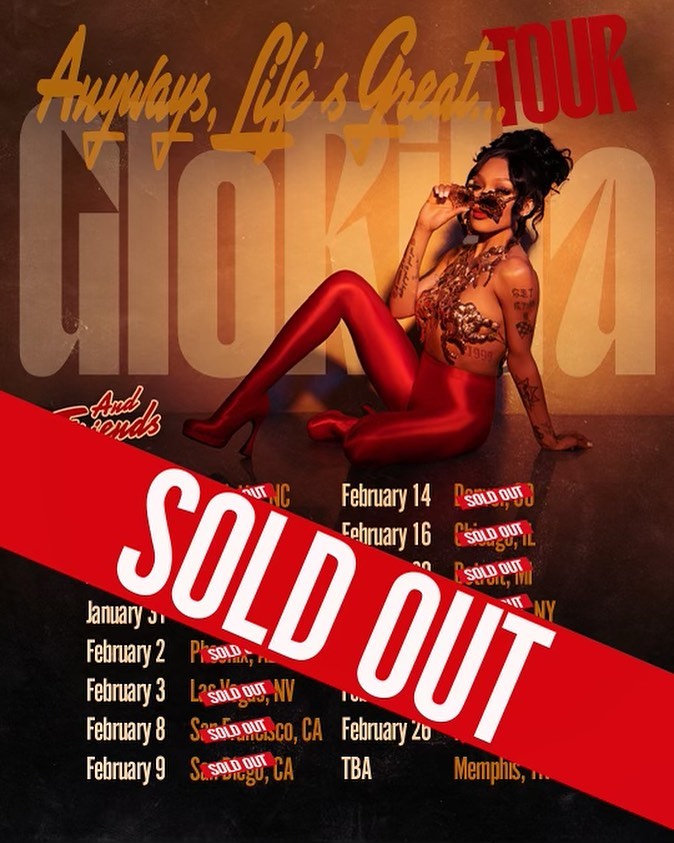 What do you think about the video? She really tried her best to deliver very strong. If you have watched her Tomorrow 2 featuring Cardi B then you also praise her for her hard work.