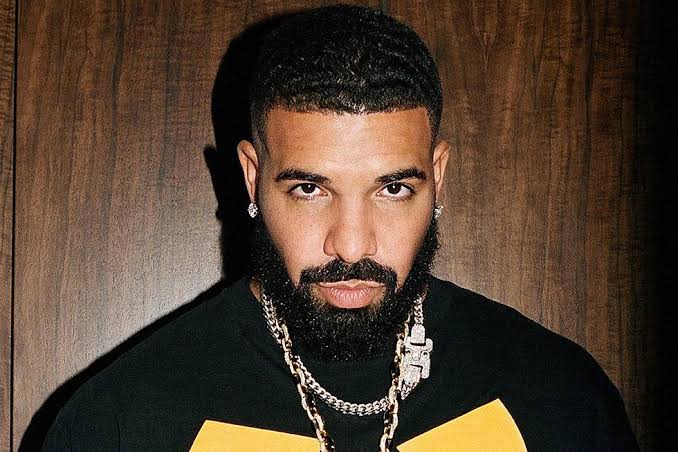 Drake Reveals 2023 Album and Plans
Drake reveals 2023 album and plans. This very interesting as Drake could possibly be one of these rappers who might return back to Billboard Hot 200 or Hot 100. So far, Drake has had this beautiful year, 2022 to be precise. OVO, upon how he has been stressed out new album and joint album, he still can move on in 2023 with his newly scheduled plans.
So what's Drake's plan in 2023? Well, we are not if will be dropping a new album. That's not an assurance that the Rich Flex rapper is taking a whole break in 2023. Definitely, Drake didn't release any project by next year be ready to get Drake's 2023 compilation from Aswehiphop. Drake has never missed our compilation where you can check out all of Drake's featured songs of the year.
Drake 2022 featured songs compilation has more features you can check while we hope for 2023. However, Drizzy has revealed his 2023 plans. This includes not dropping a new album but he will be going on tour in 2023 with the albums from 2022. In an interview you about to watch below, he made it it clear as part of his new year resolutions. He is so grateful because 2022 also gave this super moment of his life.
Specifically, Drake in 2023 will be making more time for his family. Wants to spend extra time with his son. Drake loves his son as every father does. Next year will bring another good lifestyle which he also want.
"I just really want to continue down the path that I'm on," Drake shared during an interview with the gambling site Stake. "I feel extremely healthy, I feel that I'm in the best shape mentally, physically of my life. I've been spending so much time with family, my son, it's just been amazing." 
Drake 2023 tour will also feature 21 Savage. Their joint album HER LOSS has always been the new deal behind their so close lately. Watch the interview below will show you more about Drake's 2023 plans. Drake also praised SZA new album SOS. The album debuted No. 1 at Billboard Hot 200. Below, watch Drake 2023 plans and more.