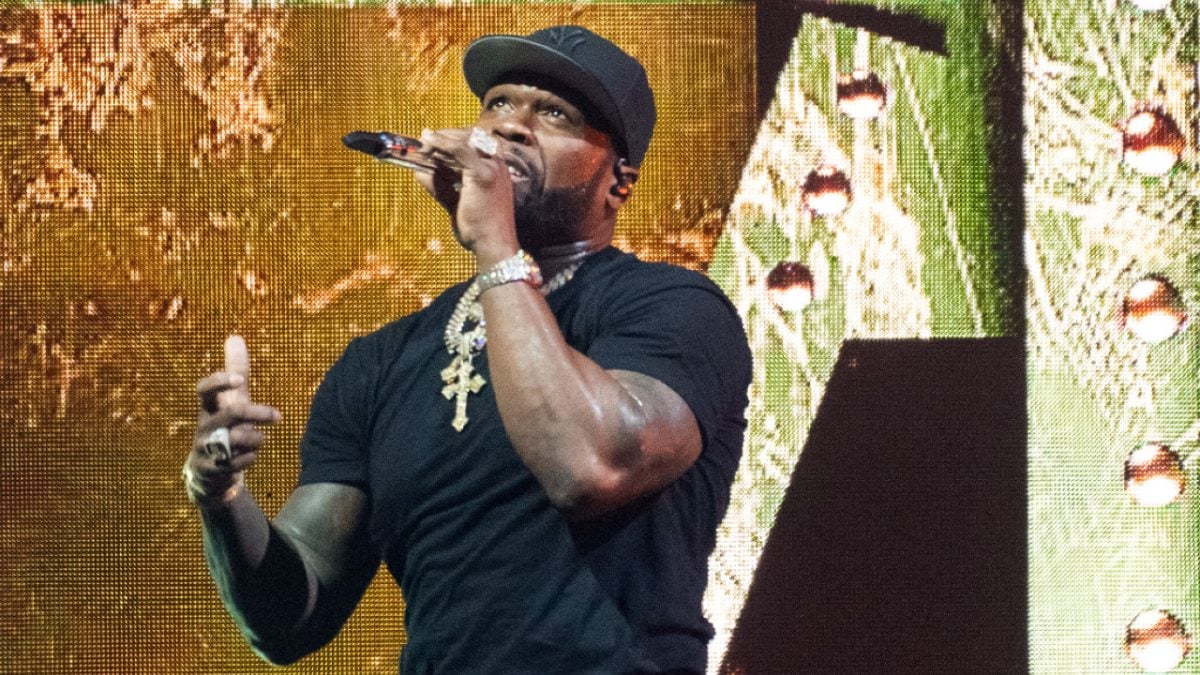 50 Cent Changed His Identity Playfully, Prefers "Thing/It" Pronouns
In a surprising move, 50 Cent changed his identity playfully. He did this as he declared, stating that he no longer identifies as a person.
Rather, He wishes to be referred to with the pronouns "thing/it".
However, The announcement was made through an Instagram post featuring images from his Final Lap Tour in Europe.
In the caption, 50 Cent humorously wrote…
"Please refer to me as the thing 50cent, I do not identify as a person anymore I'm a thing. Thank you in advance".
Despite the apparent lighthearted tone. The declaration sparked attention and garnered headlines.
Undeterred by the buzz, 50 Cent changed his identity reiterating his sentiments in another Instagram post, captioning a screenshot of an article about his initial announcement…
"Yes, I identify as thing, my pronoun is THING/IT. Please refer to me as the thing 50cent, or you can say that thing 50cent is the shit!".
While 50 Cent's declaration seems to be in jest. It adds a playful twist to his public persona.
Furthermore, He has joined the ranks of artists like Lil Uzi Vert, who, in 2022. Expressed a desire to be addressed with the gender pronouns they/them.
Additionally, Lil Uzi Vert discussed this decision in an interview with 032c magazine. Emphasizing the importance of taking time to understand gender identities before making such a transition.
More to this, The Philadelphia rapper highlighted the significance of self-discovery.
He further layed emphasis on the supportive community that emerges when one embraces their true identity.
In other news, 50 Cent recently achieved a milestone in his music career. His iconic 2003 anthem "In Da Club". From the album "Get Rich or Die Tryin'" was certified diamond on November 1.
Although, This was two decades after its initial release.
Reflecting on this achievement. 50 Cent humorously referred to himself as "that thing 50cent" and playfully embraced the "thing" pronouns.
Whether addressing his music achievements or playfully toying with identity. 50 Cent continues to make waves and keep fans entertained with his charismatic and unpredictable approach.
About Author