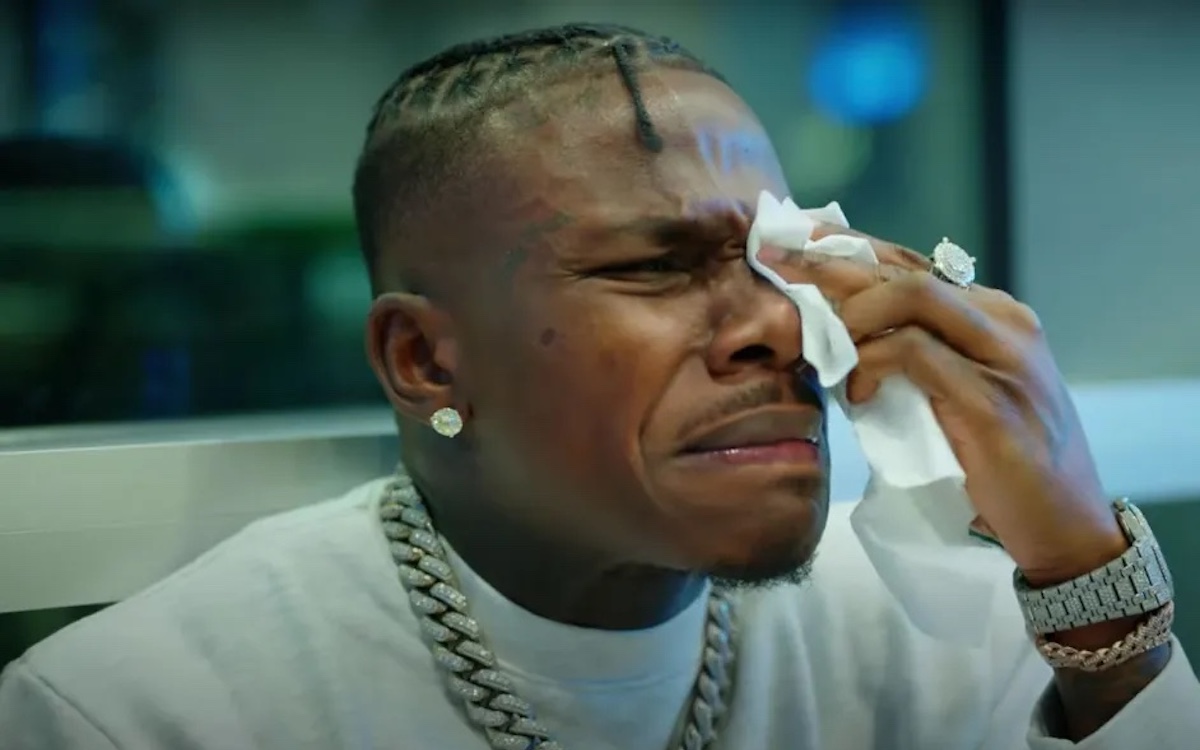 DaBaby Narrates How he lost $200 Million Over Homophobic Rant
Rapper "DaBaby" has taken out time to narrate  how he lost over $200 million worth of deal due to his Homophobic Rant during the 2021 Rolling Loud, according to him, every happened due to his carelessness at that stage of his life and he has really learnt his lesson.
Before the Rolling Loud Homophobic Rant that cost him a lot in his music career, Dababy was on of the Top artists that were doing very well with their music career, at that moment,  no big show can hold without bringing him to perform.
There were actually two things that made people decided to disassociate from him, one of the things was the way he humiliated his baby mother, DaniLeigh publicly by sending  her amd her daughter out from the house months before Rolling loud.
And after that, he then made the Homophobic Rant that caused him to lose deals that worth over $200 million during  the Rolling Loud, "Dababy actually made an incorrect remarks about people living with HIV/Aids and about the LGBTQ community."
Meanwhile, he brought up the topic  during  his talk time with the Shannon Sharpeafyer he was asked what he would love to change in his music career  at the moment,  Dababy stated that "he would not have gone to Rolling Loud and declined the show.
"It [losses] had to go up, that happened two years ago. I promise you it's all good, you know [in] hindsight, a lot of the points I was touching on like the way that parked me and kept me from taking off running and utilize my hustle to just distract myself to keep my mind and my spirit and my body occupied, who is to say where I would be mentally and spiritually?"
About Author
I am a highly skilled copywriter and freelance blogger with several years of experience in the field. Over the years, I have garnered valuable expertise and achieved significant milestones as a blogger.