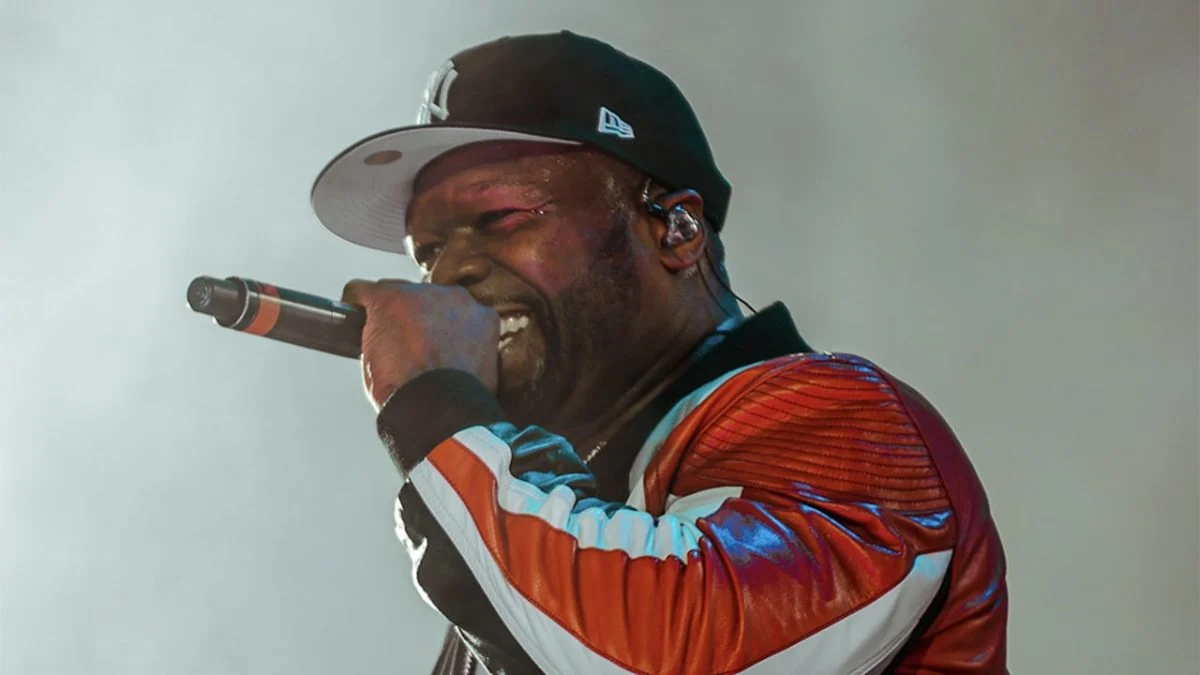 50 Cent Rich or Die Tryin' anthem "In Da Club" certified diamond
50 Cent has taken to his instagram handle to share how happy he is to get his first diamond plaque with his old music project "Rich or Die Tryin' anthem "In Da Club".
Rich or Die Tryin' anthem "In Da Club" is actually 50 cent's 2003 song, and on the 1st November, the song hit its 10 million making it the 43rd rap single to hit that amount of sales and this particular one happened after two decades of release.
Meanwhile, this particular one has made him  become  a member  of the 10 million Club in three rap industry which is a very great news for him this week as he also shared with his fans on social media.
"In Da Club has officially reached Diamond 10,000,000 singles sold," he wrote to IG. "The 43rd Hip Hop song to go Diamond, 121 songs of all time to do it. I feel good, I'm that thing 50cent." He captioned in his post.
Meanwhile, the rap single "In Da Club" is actually  the lead single  from his 2003 album, Get Rich or Die Tryin' which is actually one of his music project  that really  gave him name in the industry.
The single "In Da Club" has really  been performing very well starting  from its time of release, it actually  hit more than a billion streams on Spotify which 50 also celebrated with his fans online and then used that medium  to talk to his younger fans who are also aspiring  to become great rappers.
View this post on Instagram
"Take your time make it a classic then it won't go away. #bransoncognac #lecheminduroi," Meanwhile, the ra single also made a billboard history as it once topped the Billboard Hot 100 that month which was actually 50 cent music project to reach that level and has also hit over l.5 billion views on YouTube.
About Author
I am a highly skilled copywriter and freelance blogger with several years of experience in the field. Over the years, I have garnered valuable expertise and achieved significant milestones as a blogger.