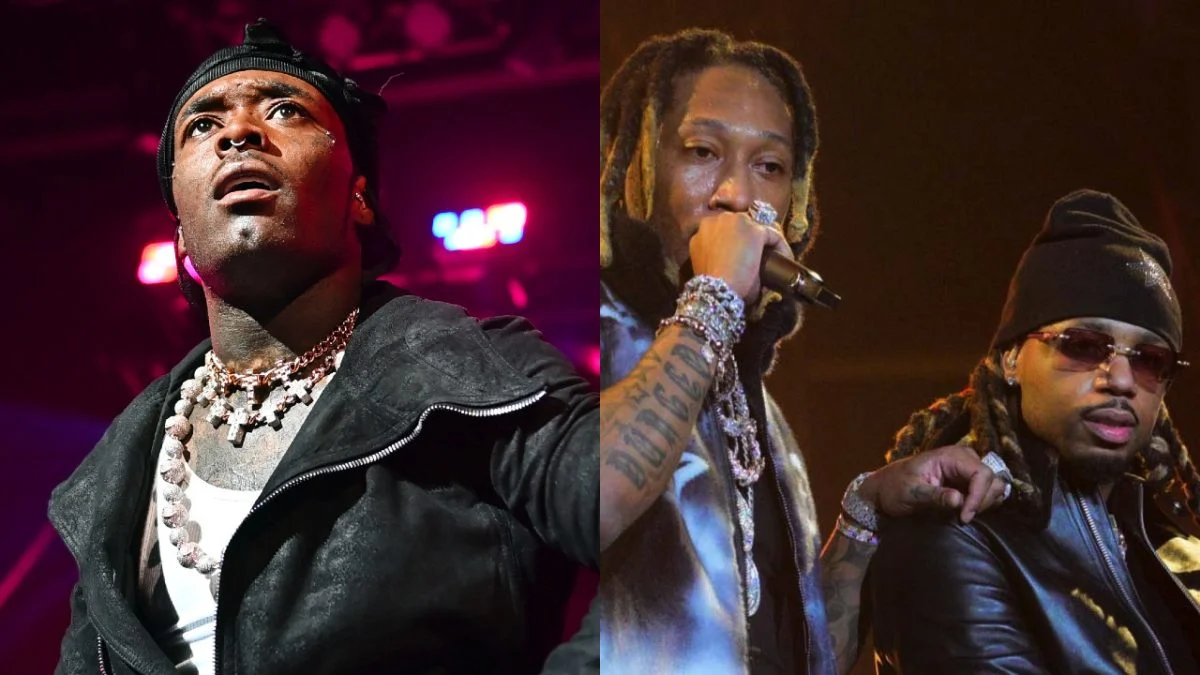 Future and Metro Boomin Replaced Lil Uzi Vert on Rolling Loud California 2024
Lil Uzi Vert is no longer making an appearance  that the Rolling Loud California 2024 as he has been replaced by other two rappers Future and Metro Boomin to them headline instead of him.
The reason for the replacement  can be traced to the rappers statement saying that they never confirm  their appearance, in order word, the announcement made about him appearing on the upcoming Rolling Loud California 2024 is not accepted by him yet.
Meanwhile, the festival  released their lineup for the upcoming Rolling Loud California 2024 on Wednesday (November 15), after which Lil Uzi Vert made the statement that made the hosts kf the show to replace him immediately with Future and Metro Boomin to avoid form of disappointment.
Although, following  his comment, he never wanted to do the show next year, "I never said I was doing rolling loud, Don't understand why my name is on here @rollingloud" he wrote a day after the lineup were released  by the show organisers.
View this post on Instagram
Meanwhile, this is going to become  a very great opportunity for Future and Metro Boomin to take over the performance on the third night of the festival, following  the fact that they both have an upcoming joint album that is likely to drop before then, which will provide them with some new vibes during their performance.
Following  the confirmation on the comment section  of tbe lineup released, the album will  drop before be show, "NEW ALBUM FUTURE x METRO BOOMIN BEFORE ROLLING LOUD" they wrote.
The festival which has been scheduled to take place starting from March 15–17 is featuring  so many big artists like Nicki Minaj,  Post Malone, Big Sean, Don Toliver, YG & Tyga, Summer Walker and Sexyy Red, include other rappers that will grace the stage that night and fans can't wait.
About Author
I am a highly skilled copywriter and freelance blogger with several years of experience in the field. Over the years, I have garnered valuable expertise and achieved significant milestones as a blogger.