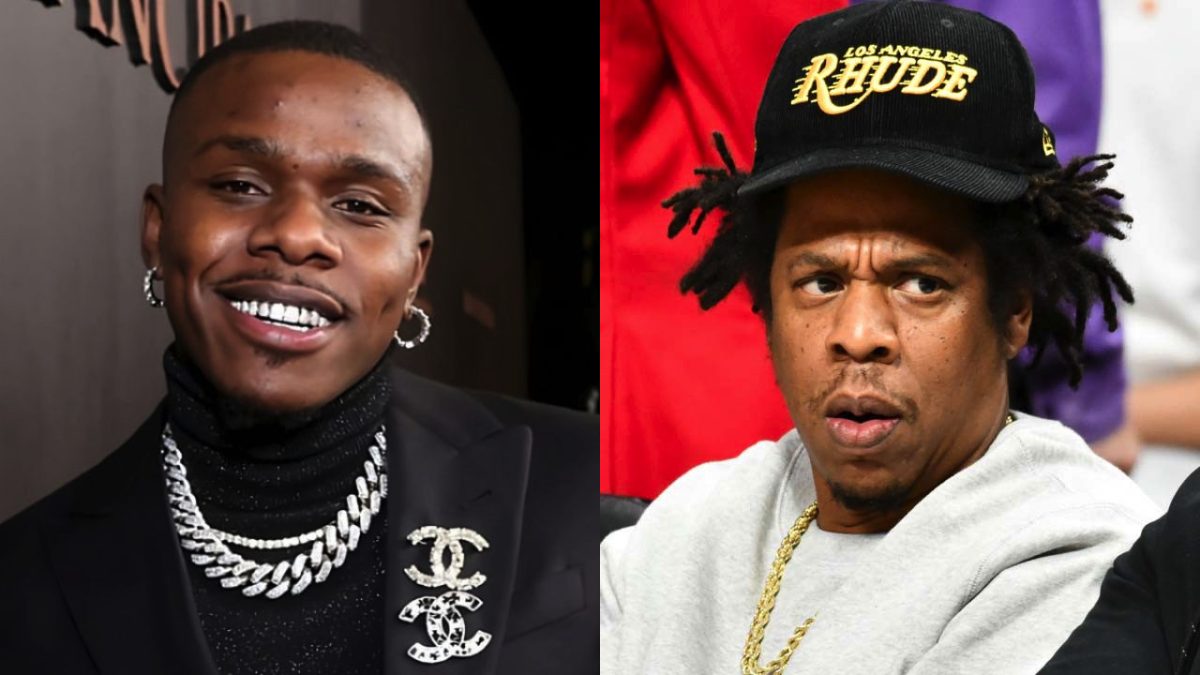 DaBaby's 'Jail' Verse Claims Dominance Over JAY-Z's Said Yachty
Due to DaBaby's 'Jail' verse on Kanye West's 2021 Donda track. Lil Yachty claims that it surpasses that of JAY-Z. And DaBaby has finally responded to this.
During a recent episode of Shannon Sharpe's Club Shay Shay podcast. It endorsed Lil Yachty's previous declaration that DaBaby's 'Jail' verse outshone Hov on the song.
Responding to Sharpe, DaBaby queried…
"It was. You heard both of them? JAY-Z, I ain't got nothing but respect for you. Was your verse better than mine? Come on, OG. It wasn't. That's okay.
We ain't do it at the same time. It ain't like you had the ability to be able to say, 'Hold on, [let me do it over]'. We did it in two different times. But definitely".
However, This claim by Lil Yachty occurred in July, during a podcast called A Safe Place in July.
During that time. Lil Yachty controversially expressed that DaBaby's verse outshone JAY-Z's on "Jail".
Although, with DaBaby's agreement with Yachty's sentiment. Fuel has been added to the debate.
Released as part of Kanye West's Donda album. "Jail" initially featured JAY-Z, but later, Ye dropped "Jail Pt 2", while including DaBaby's guest verse and Marilyn Manson's vocals.
More to this, The collaboration faced criticism. And it was due to controversies surrounding DaBaby's homophobic comments and Manson's sexual assault allegations at the time.
Amidst this, DaBaby shared insights into his financial strategies during the 2023 BET Hip Hop Awards red carpet.
He highlighted investments in real estate, including a home for his daughters, and his venture into the film production realm.
Furthermore, DaBaby's foresight and resilience through personal challenges have positioned him for future success.
Also, DaBaby's bold stance on the superiority of his "Jail" verse not only sparks debates but also adds another layer to his unapologetic persona.
As fans engage in discussions around this claim. DaBaby still remains a figure unafraid to assert his dominance in the ever-evolving landscape of hip-hop.
About Author