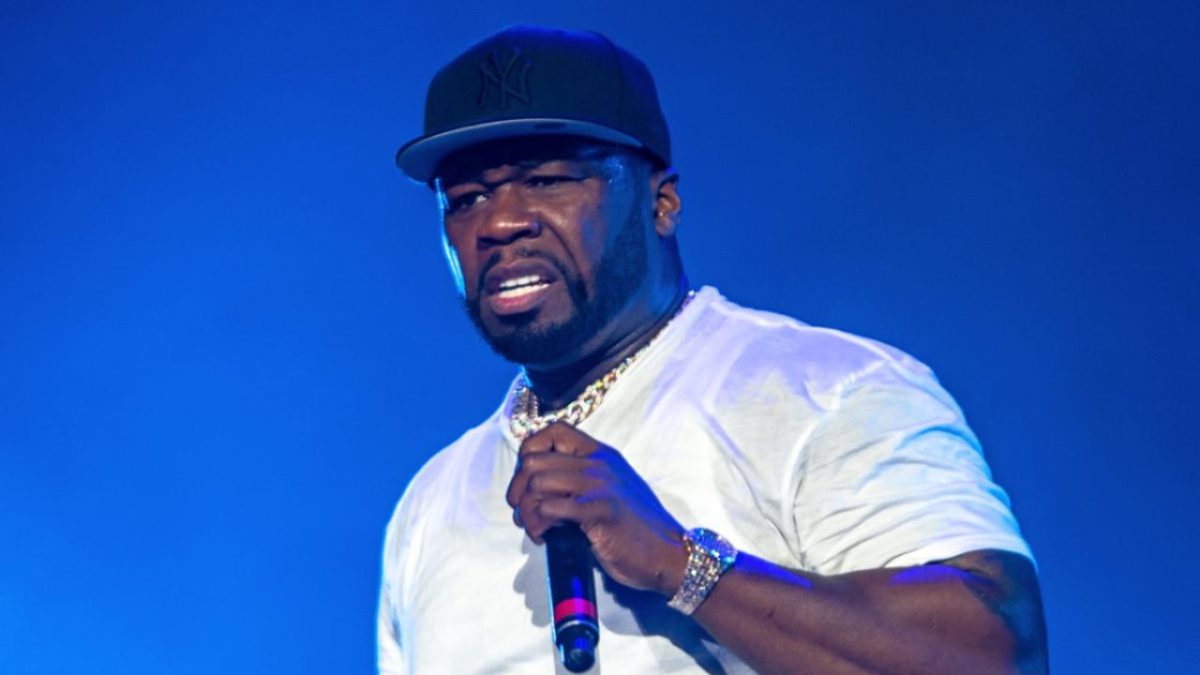 50 Cent's Throwback Photo: A Glimpse Into Humble Beginnings
50 Cent's throwback photo was shared by him. Famously known for his debut album. "Get Rich Or Die Tryin'". Which sold 872,000 copies in its first four days back in 2003. Recently shared a photo of himself. And this action, took his fans on a journey back to his humble beginnings.
In an Instagram post on Monday (November 6). 50 Cent's throwback photo was uploaded.
However. The image was a vintage photo of himself as a young man.
Furthermore. He was deeply engrossed in a moment of concentration.
Also. He appeared to be sitting in front of what appears to be music equipment.
In the caption of the post. He reflected on his earlier days. Saying…
"This is what it looks like when you have nothing and you fall in love with something. Music is magic; people don't agree on anything, but when the right music comes on, they agree to have a good time".
His throwback photo sparked responses from many of his peers in the world of hip-hop.
More to this. Swizz Beatz congratulated him. Stating…
"Congrats on everything King, you did it".
While DJ Premier chimed in with an emphatic…
"Yes indeed".
Thembisa Mshaka. An author and entertainment branding specialist. Reminisced about working with a young 50 Cent.
Although. This was when he was signed to Columbia Records.
She expressed her pride in his journey, writing…
"I cherish our conversations in my office at Sony. A teenager with the eye of the tiger and lyrics to go. So proud of you, family!"
Other figures in the industry, including…
Uncle Murda, Talib Kweli, Lisa Evers (host of Street Soldiers). Comedian Michael Blackson and more. Shared their kind words in response to the G-Unit mogul's post.
50 Cent has previously documented his path to fame, notably in his mid-2000s memoir…
"From Pieces to Weight: Once Upon a Time in Southside Queens".
But, It was co-authored with kris Ex.
He also shared a fictionalized version of his life story in the 2005 film…
"Get Rich or Die Tryin'".
In addition to his throwback photo. 50 Cent has recently celebrated a significant milestone.
This happened due to his album. "Get Rich or Die Tryin'". Reaching over four billion Spotify streams.
He emphasized the importance of taking one's time to create a classic, as reflected in the enduring popularity of his music.
About Author