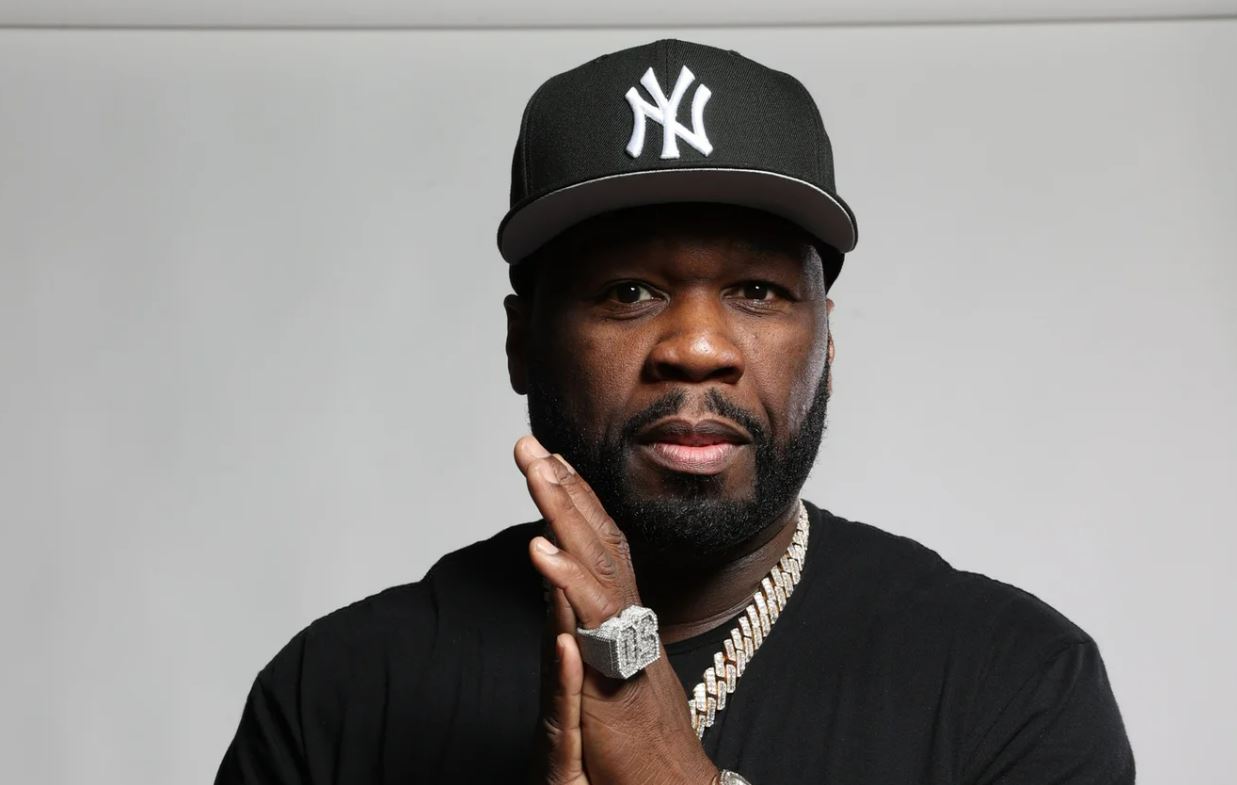 Welcome 2 ColleGrove Album: 50 Cent Sparks Excitement
The forthcoming Welcome 2 ColleGrove Album by Lil Wayne and 2 Chainz was commented on by 50 Cent.
Although, This happened with the use of a strategic move. And it's aim was to amplify excitement surrounding the forthcoming album by Lil Wayne and 2 Chainz.
With a cinematic promo video. 50 Cent takes center stage, lending his narrative prowess to a captivating trailer for the album.
More to this. The cinematic promo video, was shared by Tunechi and Tity Boi on Instagram.
Furthermore. The trailer delves into the early days of Lil Wayne and 2 Chainz.
However. It did this by painting a vivid picture of their journey from distinct backgrounds.
Also. It presented the formation of their unbreakable bond.
Beginning with an introduction by 50 Cent. The story unfolds, with 50 recounting Lil Wayne's rise from New Orleans.
He also spoke about and 2 Chainz's roots in Atlanta.
Additionally. The narrative paints Tunechi as a young prodigy. And it also established his unique style dominating the game from a remarkably young age.
On the flip side. Slim, later known as Tity Boi, emerges as a slick, basketball-loving figure with a penchant for success in the streets.
The trailer also unfolds, Lil Wayne and 2 Chainz's path converge, which lead to the birth of Welcome 2 ColleGrove Album. And this sets the stage for an epic musical journey.
Accompanying the trailer are glimpses of the album's tracklist, featuring enticing titles such as…
"G6", "Big Diamonds" featuring 21 Savage, "Presha", and "Long Story Short".
While, The renowned producers, which includes…
Mannie Fresh, Juicy J, Big K.R.I.T, and Bangladesh, further contribute to the excitement surrounding the project.
In reaction to this. Fans flooded the comments section, expressing their enthusiasm for the album and 50 Cent's engaging narration.
Welcome 2 ColleGrove Album, serves as a sequel to Lil Wayne and 2 Chainz's initial collaboration, "ColleGrove" released in 2016.
As anticipation builds for the album's release on November 17. The collaboration between these hip-hop heavyweights is poised to make waves and captivate audiences worldwide.
About Author