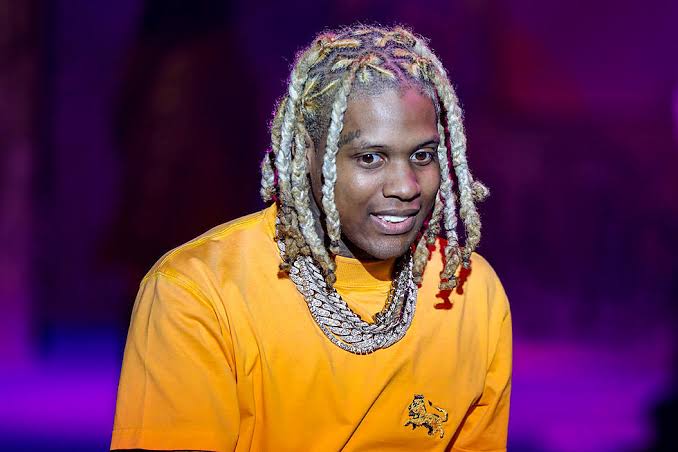 Lil Durk Almost Healed Tracklist & Features
Lil Durk is still on the hill of his Almost Healed and today, Lil Durk Almost Healed tracklist is out featuring some surprises you might like. At least by now, you should know more about Lil Durk's 2023 tour which he has announced ahead of his May 26th.
While Durk continues to do his things and not minding his recent Tekashi 6 9 encounter or NBA YoungBoy who he has been on his neck, Lil D still can prove that his almost album is unstoppable. Of course, there have been a lot of sagas since this month but one of the things fans of Lil Durk loved so far is his collaboration with J. Cole which is called "All My Life."
Already, Lil Durk has announced his album release date for 2023 but some of his fans are more eager to look at the tracklist of Almost Healed. Sure, the tracklist is out finally featuring both from Future, Juice Wrld, country music star Morgan Wallen, 21 Savage, Kodak Black and more.
However, you can check out Lil Durk's 2023 album tracklist Almost Healed below and let us know what you think. You can also check it out on his Instagram account.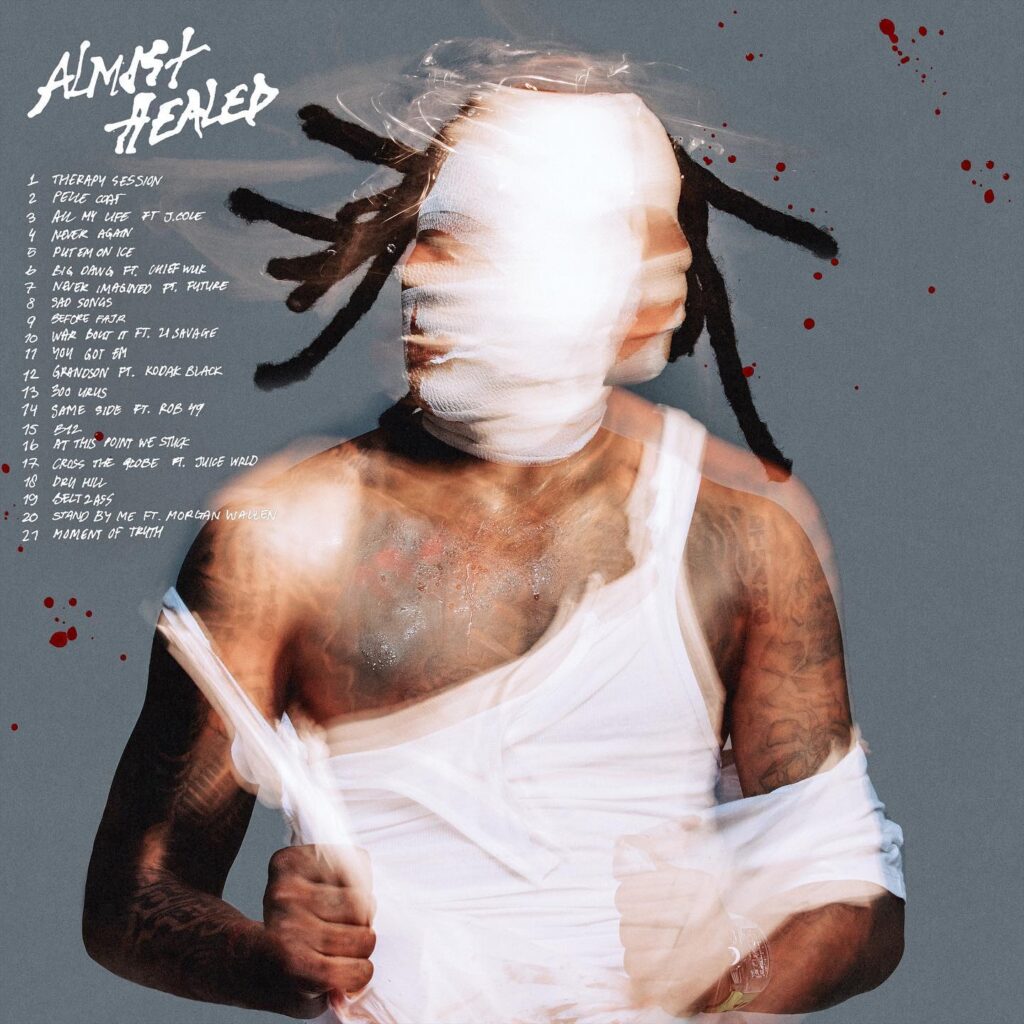 1. "Therapy Session"
2. "Pelle Coat"
3. "All My Life" featuring. J. Cole
4. "Never Again"
5. "Put Em on Ice"
6. "Big Dawg" featuring Chief Wuk
7. "Never Imagined" featuring Future
8. "Sad Songs"
9. "Before Fajr"
10. "War Bout It" featuring 21 Savage
11. "You Got Em"
12. "Grandson" featuring Kodak Black
13. "300 Urus"
14. "Same Side" featuring Rob49
15. "B12"
16. "At This Point We Stuck"
17. "Cross the Globe" featuring Juice Wrld
18. "Dru Hill"
19. "Belt 2 Ass"
20. "Stand by Me" featuring Morgan Wallen
21. "Moment of Truth"
Meanwhile, Lil Durk is also giving both J. Cole new songs on J. Cole 2023 songs and features. Other rappers include Kodak Black 2023 songs and features, 21 Savage 2023 songs and features. They are the guest appearances on the album.