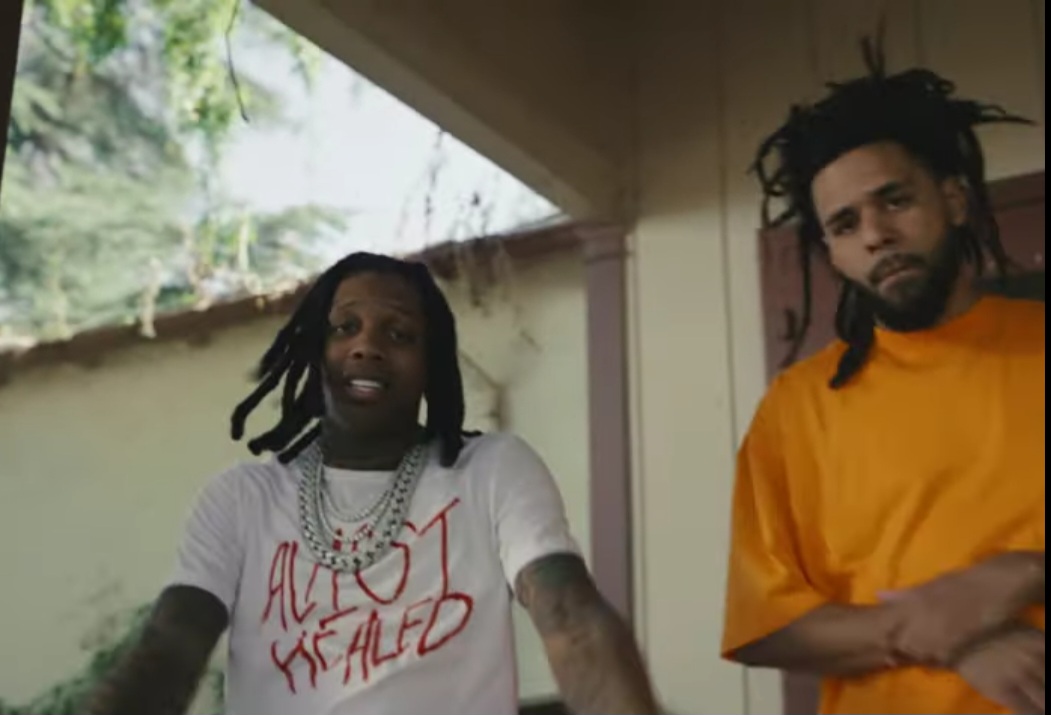 Lil Durk Drops New Single 'All My Life' featuring J. Cole
In a recent update, Lil Durk released a new single titled 'All My Life' featuring J. Cole. This track is not part of his new album, Almost Healed, which he is currently working on. Lil Durk could have released his new album just like NBA YoungBoy did, but he decided to wait. Instead, he gave us a glimpse of what his next album will look like by collaborating with J. Cole.
'All My Life' has an anthemic feel to it, and the chorus is catchy. You can stream the song on J. Cole's 2023 compilation, and the music video is also available for viewing. Richest Opp is out, and NBA YoungBoy's latest album, NAB the 12th, was also released on May 12, 2023. However, Lil Durk's decision to wait and release 'All My Life' is worth it.
If you're a fan of Lil Durk and J. Cole, then 'All My Life' is a must-listen. Check it out on your favorite streaming service like Apple Music, Spotify, and Tidal.
In addition, the music video for 'All My Life' by Lil Durk featuring J. Cole is now available for viewing on YouTube. The video is garnering a lot of attention and streams, so if you haven't seen it yet, be sure to check it out. You can listen to the song and watch the video below. Don't miss out on this exciting collaboration between two of the biggest names in hip-hop!