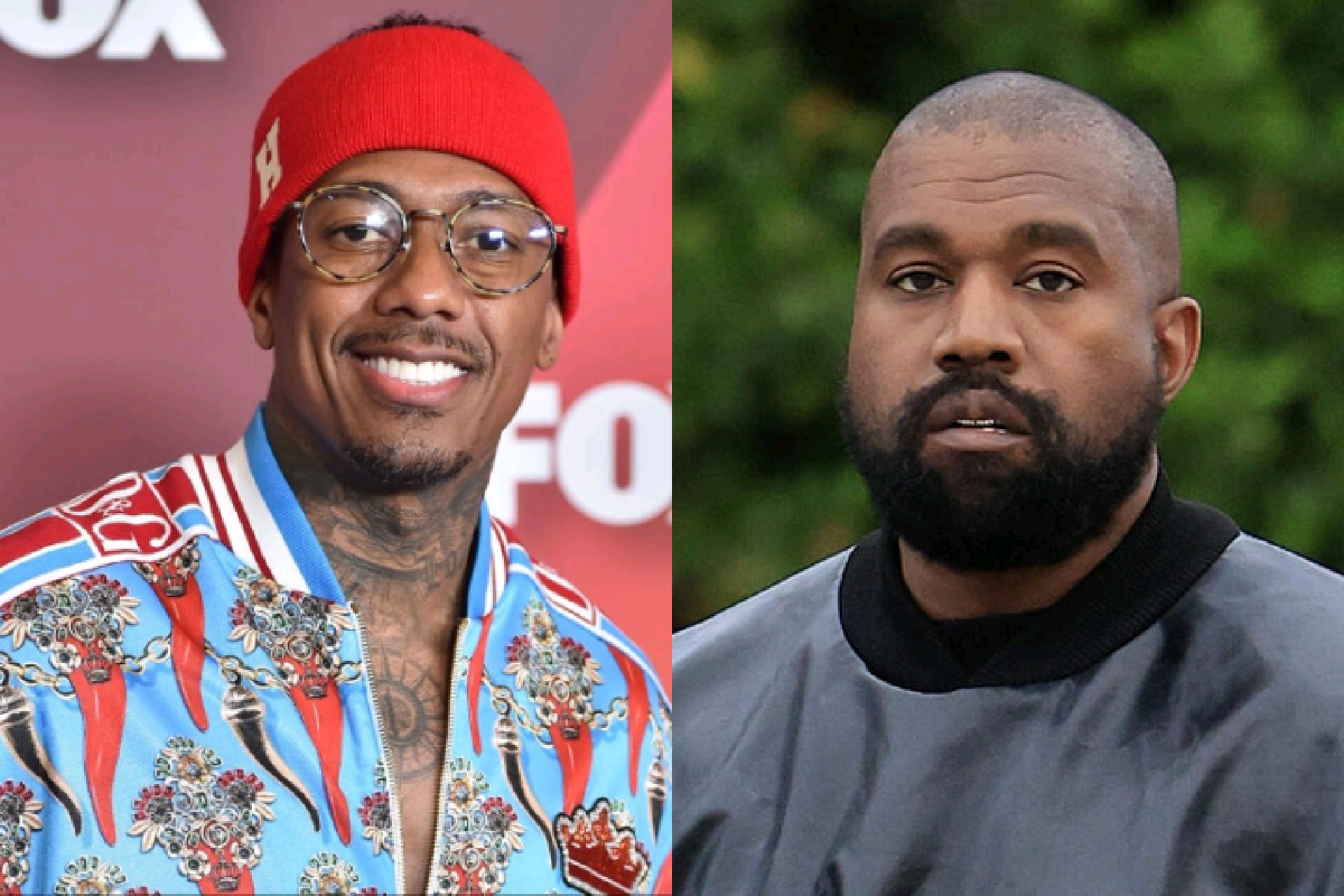 Nick Cannon Strongly Argues that Kanye West Desperately Requires Help
Kanye West is not the only one who has faced backlash following anti-semitic comments on social media that mostly aimed his shot at the apologizing to the Jewish community. Of course, last year was a year that totally went wrong for Kanye, where many of his friends turned him down. Anti-semitic rant isn't that new because we have seen people like Nick Cannon who once got himself victimized over the past year.
Meanwhile, the father of twelve children (Nick Cannon) who has learnt his lesson belive Kanye West needs serious help to fix his social set back. Nick confirmed that Kanye West was in need of help during an interview with Los Angeles. You will watch it below, though. During the interview, Nick, who can actually tell how both 50 Cent came for him after Anti-semitic comments, is now on Kanye West.
That was on May 7 the interview was published by Los Angeles, and there you will also hear more of Nick Cannon testifying the bad impact of his condemnation to the Jewish people. He referred to white and the Jewish as the true Savage. You can watch and listen to Nick Cannon comment about the white and the Jewish people, which landed him a bad hot one in 2020.
The backlash was swift — ViacomCBS fired Nick Cannon over his anti-Semitic remarks and he lost his television hosting gigs.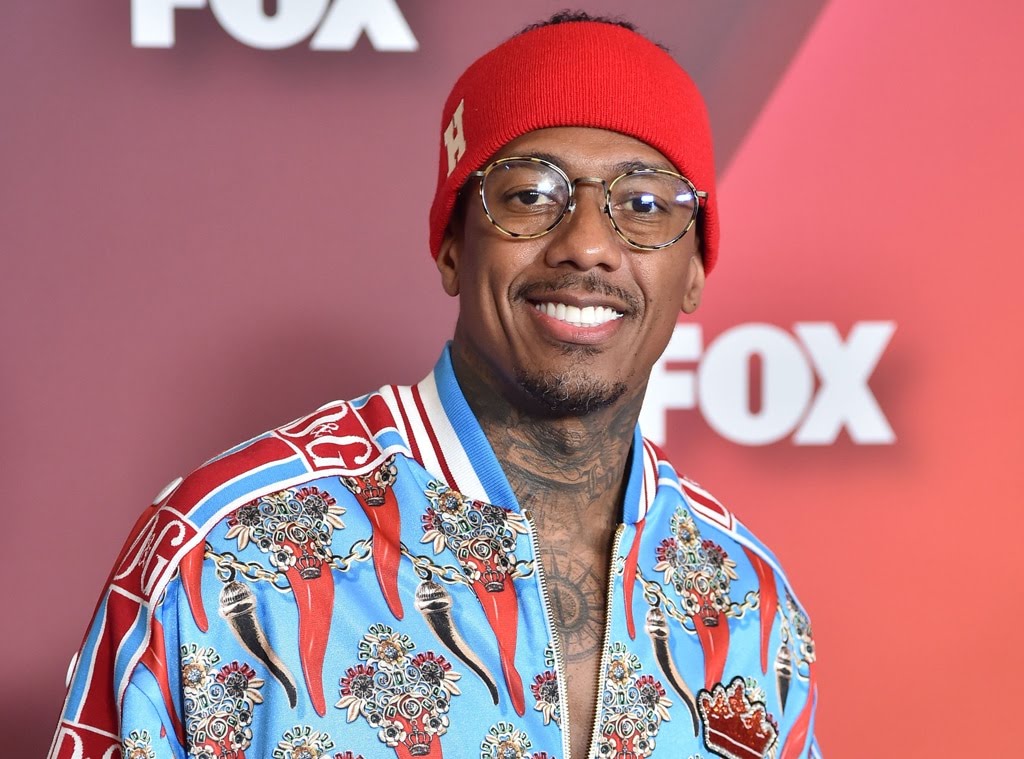 Now, being someone who has experienced bad moments of being against, he believes Kanye West anti-semitic comments last year wasn't right he needs help. Of course, there are other rappers who don't support Kanye West. Pusha T, Meek Mill, and more were not happy about Kanye West last year. However, below is what Nick Cannon said when asked about Kanye West fallout with the Jewish people.
"Kanye is saying some wild s**t, and I don't know if he really believes it," he said. "I tried to talk to him. I tried to put him with leaders in the Jewish community. I think it's a lot more there. I just know he's in desperate need of help and love and people to not abandon him."
The above video is where Nick Cannon had his sayings about Kanye West and how he tried to help YE out of his falling down from Jewish people. Welll, while living his huge with his new wife Bianca Censori, who recently confirmed their marriage, it's also safe to say that Kanye West lost $2bn in one day amid backlash to antisemitic comments.