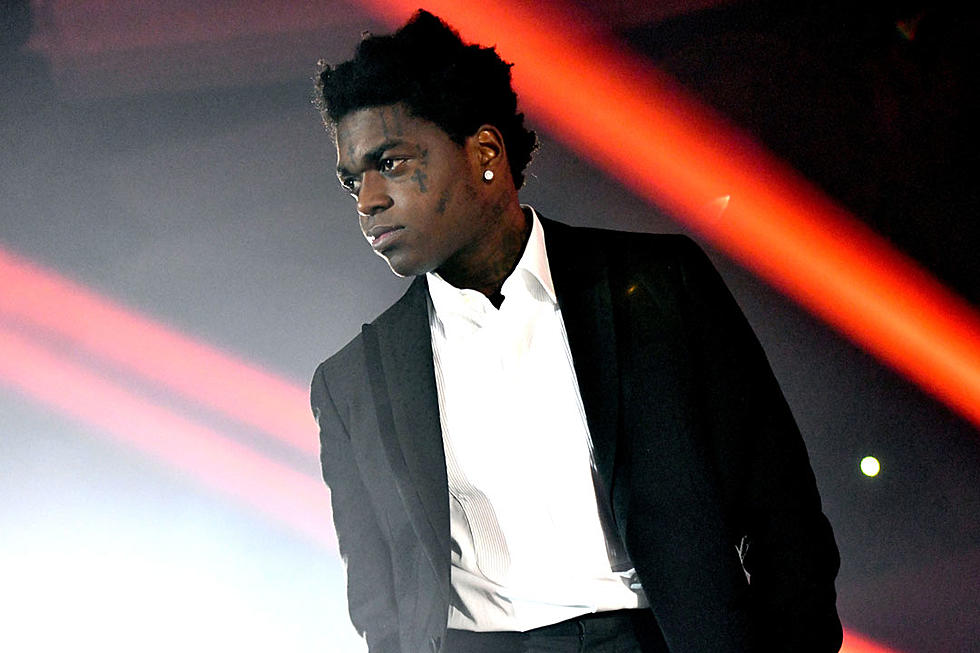 Kodak Black 2023 Songs & Features
If you are looking for Kodak Black 2023 songs and features, then this page gives you access to know all the new songs of Kodak Black in 2023. Last year Kodak Black appeared on Aswehiphop top compilations which also featured some hip-hop rappers like Drake's 2022 songs, Lil Baby, Lil Durk, and more artists that were also listed.
While Lil Durk was the most featured rapper in 2022 just according to his 2022 songs and features, the rapper got about 15 featured songs last year then followed by 21 Savage as the second most featured rapper. Rick Ross also joined the list.
It was actually a great year both to Drake who joined 21 Savage on HER LOSS. Kodak Black despite having been praised both by Jay-Z's 2022 Favourite playlist, Kodak Black also got Aswehiphop 2022 songs compilation. Kodak Black released about two albums last year, the last one he dropped in 2022 was 'KUTTHROAT BILL: VOL. 1'. Up all that, he also got his 2022 songs and features which you can check out on this page. But below you can check out Kodak Black 2023 new songs. Featured Songs are indicated, his standalone songs and album are also indicated.
Kodak Black 2023 Songs and Features
Maui Woop
Colors (Feat.)
Killionaire (Feat.)
King Snipe (Feat.)
Can't Stop Won't Stop Remix (Feat.)
Maui Woop
Maui Woop is Kodak Black own song he released it after a short trip he had with his family and friends. This is his first solo song he shared this year. Kodak is definitely working on new album.
Colors
Kodak Black was featured on Trippie Redd new album Mansion Musik on two songs. and Killionaire which you also check below he and Lil Baby assisted Trippie on different songs on the album, respectively. The album is out and you can stream it
Killionaire
Killionaire is also another song featuring Kodak Black. The song comes from Trippie Redd album Mansion Musik. He's not the only rapper featured on the album. Travis Scott, Chief Keef, Lil Durk, Rich The Kid and more were guest appearances.
King Snipe
This is the second song featuring Kodak Black. It came from Gucci Mane. Both teamed up for King Snipe both on audio and video. It's one of Kodak Black's 2023 songs. You can check it also.
Can't Stop Won't Stop
Can't Stop Won't Stop is a song from French Montana's new album which was released same this year. On the song, French Montana brings in King Combs who officially released the song back in 2022 featuring only Kodak Black. On the remix version French Montana, Kodak Black and Kings Combs joined forces for this version.
This page is being updated until 31st of December 2023. Always check back for more updates. You can also save the page link for easy access. Stay tuned and always check back.