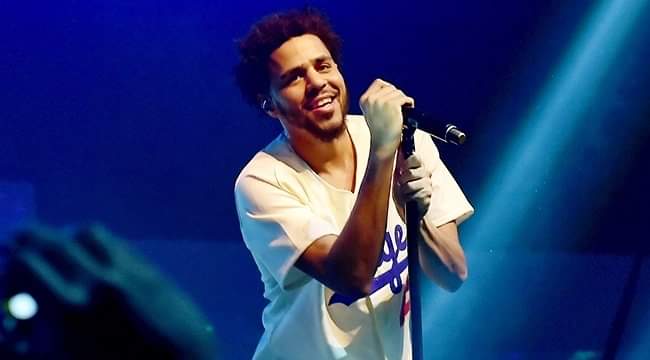 J. Cole 2023 Songs & Features
J. Cole has some studio seasons to entertain this. However, the rapper 2023 festival will soon start. But before that, J. Cole's 2023 songs and features are being compiled here on Aswehiphop. Just last year, we also compiled J. Cole 2022 songs. Checking the page then you will be able to know all the songs he assisted last year.
So far, here on Aswehiphop, we have begun Drake 2023 songs compilation, ASAP Rocky 2023 songs and features compilation, Kodak Black and more. Today begins J. Cole 2023 songs and features compilation, giving accto know all the new songs of J. Cole in 2022.
J. Cole is working on a new album but before he releases any next studio album, he has shared a new song titled Procrastination Broke. This is the first J. Cole song in 2023 and you can check it out as well. Please note that this page will continue to get updated with newly released J. Cole songs.
J Cole 2023 Songs and Features
On The Street
Procrastination Broke
On The Street
On The Street is another song where we have seen J. Cole using his voice to assist BTS' j-hope. The group's 'Born Singer' song samples the title track from Cole's Born Sinner album, plus j-hope has paid homage to Cole with his debut tape Hope World and on the song 'Hip Hop Lover'. So when the idol met Cole at Lollapalooza 2022, it was a big moment for him. Check out pictures from that meeting below.
Procrastination Broke
Procrastination Broke is the first J. Cole releases in 2023. While working on a new album, J. Cole come through with this amazing song from producer Bvtman. You can listen to it and also let us know what you think about the song