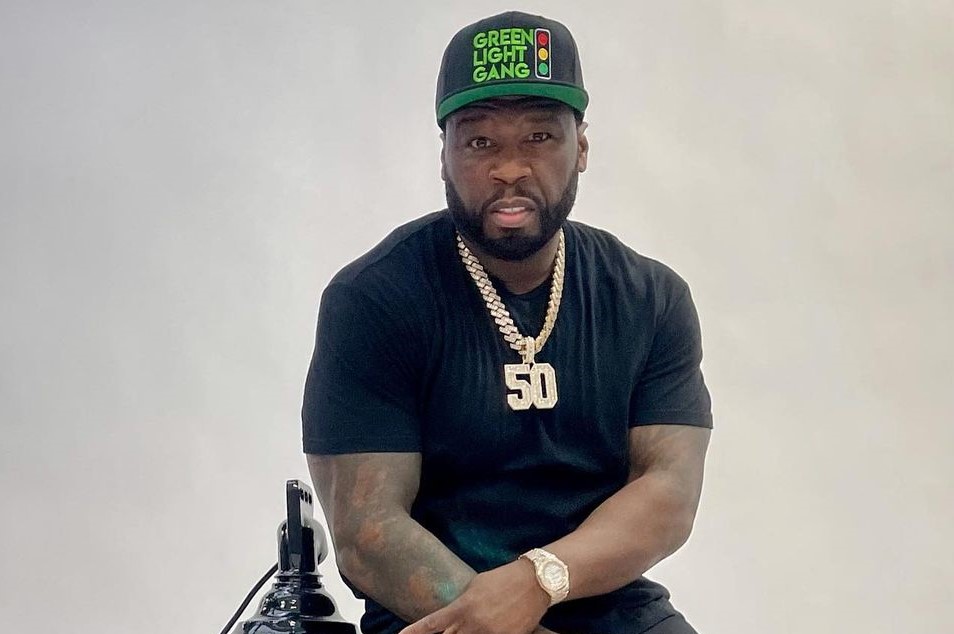 50 Cent's World Tour Expands; Africa & India Plans Revealed
Get ready for the ultimate excitement as 50 Cent sets off on his highly anticipated Final Lap global tour alongside Live Nation. This marks a momentous occasion, as it's been over a decade since he embarked on a full tour across North America. The response from fans has been nothing short of extraordinary, with an astonishing 500,000 tickets sold within just seven days.
But that's not all. The rap icon has just made another monumental announcement that will leave you craving for more. Additional dates have been added to his tour in prominent cities such as London, Brooklyn, and Toronto, with a few exciting new locations joining the lineup. Be sure to catch all the details below.
Moreover, 50 Cent has hinted at the possibility of expanding his tour to include a couple of extra continents. During a rare Instagram Live video, he expressed his desire to return to Africa and India. Given his immense popularity beyond North America, such a move would undoubtedly ignite a frenzy of excitement. Don't miss the thrilling reveal below and you can also check out his Instagram.
In case you haven't seen it yet, check out the recently released video collaboration between Eladio Carrión and 50 Cent for their track 'Si Salimos'. It's a visual masterpiece you won't want to miss. Listen and watch it here.
2nd Dates Added:
Aug 1 – Montreal, QC
Aug 10 – Brooklyn, NY
Sept 22 – Toronto, ON
Oct 10 – Riga, LV
Nov 7 – Dublin, IE
Nov 15 – Manchester, UK
Nov 17 – London, UK
New Dates:
Sept 19 – Baltimore, MD
Sept 20 – Holmdel, NJ
Nov 18 – Newcastle, UK