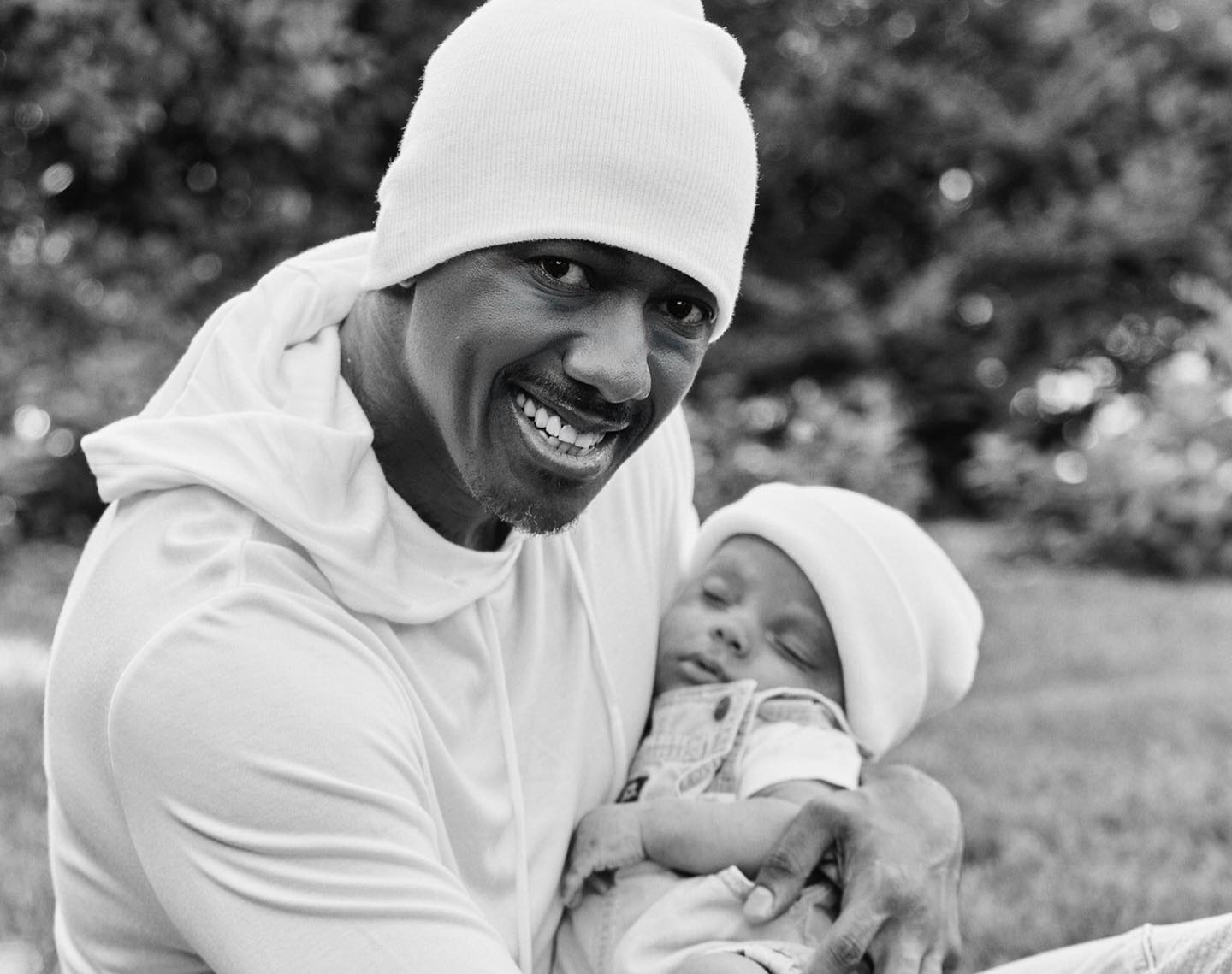 Nick Cannon Welcomes His 12 Baby Halo Marie
What a great year for Nick Cannon. Today is 31st, the last day of 2022 and Nick is moving into 2023 with a bundle of Joy, with his newborn baby. 'Nicki Cannon welcomes his No. 12 baby Halo Marie.' Nick Connon and his wife Alyssa Scott will co-parent Halo Marie who was on December 14th 2022.
Nick Cannon keep trending online not only with family but with other related ventures and professions. Halo Marie, for all this while, has been born but Nick kept her on a low without revealing the date. He then took to Instagram a few days ago and officially reveal the date for his baby.
He shared the information on social, also remembered his late son Zen who passed away following brain cancer that killed his five-month-old son. He thanked God for giving him a new baby and then pay tribute to his passed-away son.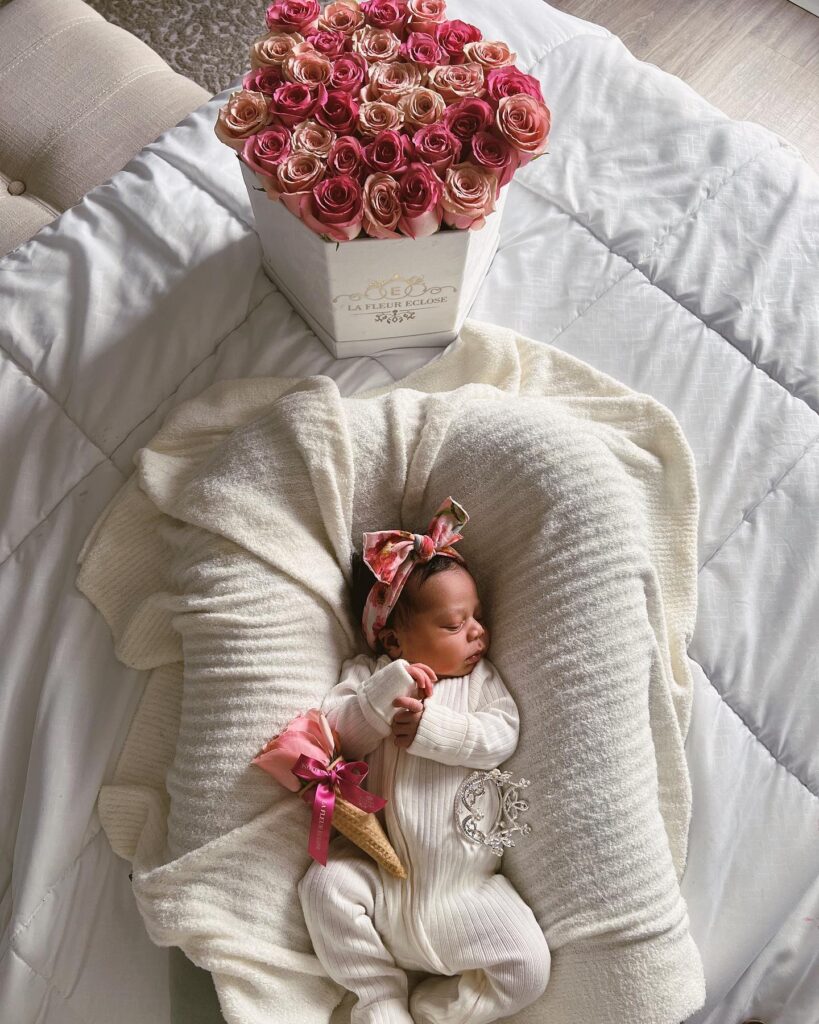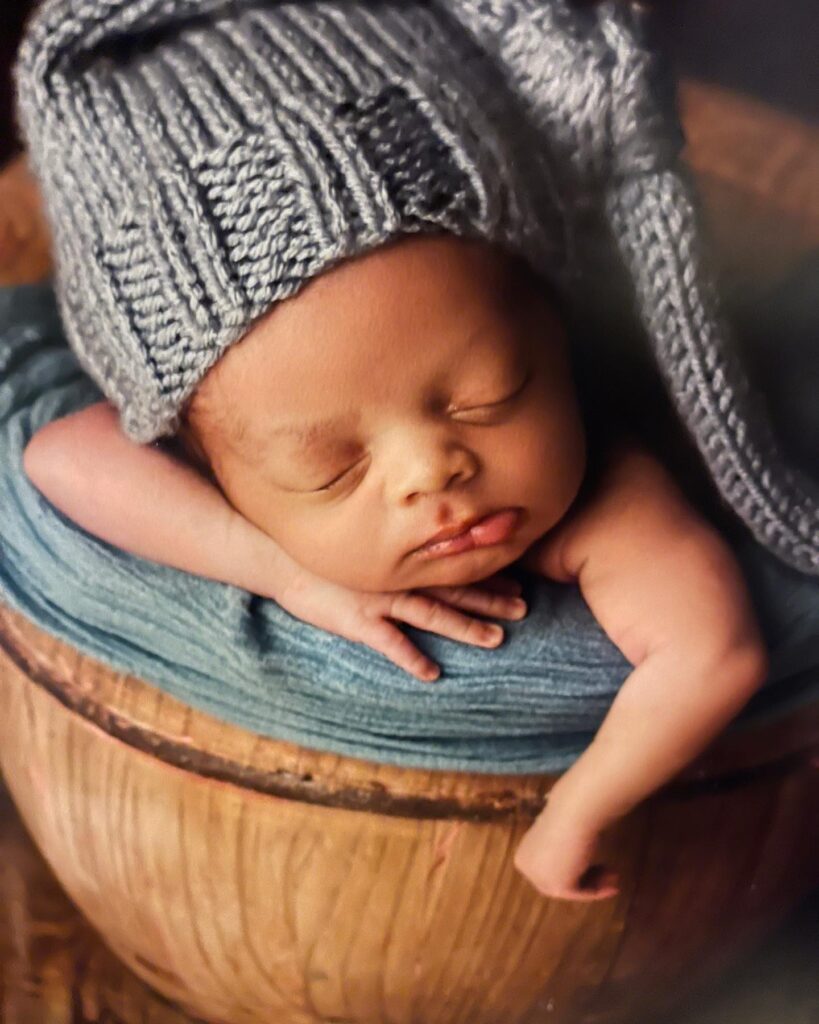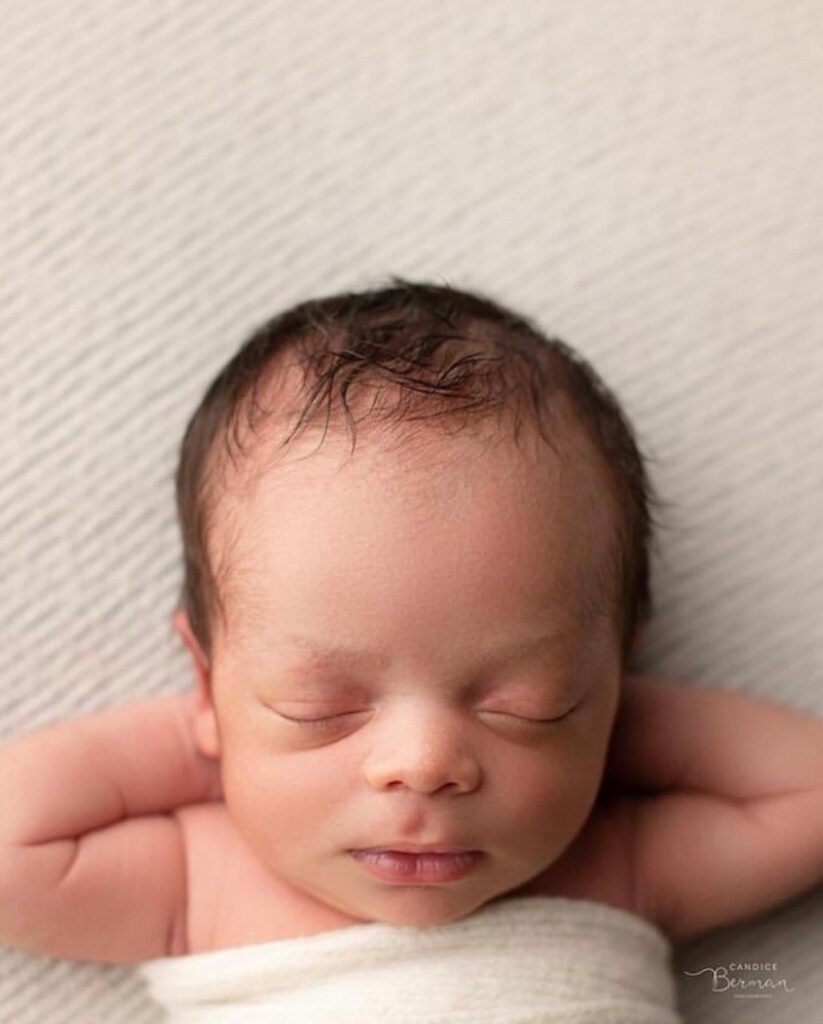 "December 14, 2022. Our lives are changed forever," the 29-year-old wrote. "Zen is in every breath I take. I know his spirit was with us in the room that morning. I know he is watching down on us. He shows me signs every day. I will hold onto this memory forever."
Nick Cannon helped his wife to deliver Halo. He was there in the hospital. According to him, Alyssa Scott wants him to be there which he did. But at last, it all ended joyfully as the baby came successfully with another issue recorded. This is so great for both the family entirely.
"I will remember the sound of her crying out with her first breath and feeling her heartbeat against mine. My sweet girl, I got my surprise!! We love you Halo Marie Cannon!"
Nick Cannon has indeed celebrated this Christmas with joy, with family and friends. His fellow celebrities have congratulated him as well. Some this month, Akon was so happy about the number of children Nick Cannon is currently having.
According to Akon: "I agree with him 1,000 percent," said Akon sternly in the video below. "That's how life is supposed to be. He's rich, he's responsible … He takes care of every one of those children. And the baby mothers are with it, they hurt for nothing and they live comfortably." Nick Cannon 12 Baby is another blessing to him.
About Author
Links, a co-founder of Aswehiphop, has been dedicated to the platform since its inception in 2019, overseeing the curation of artist songs and features compilations.