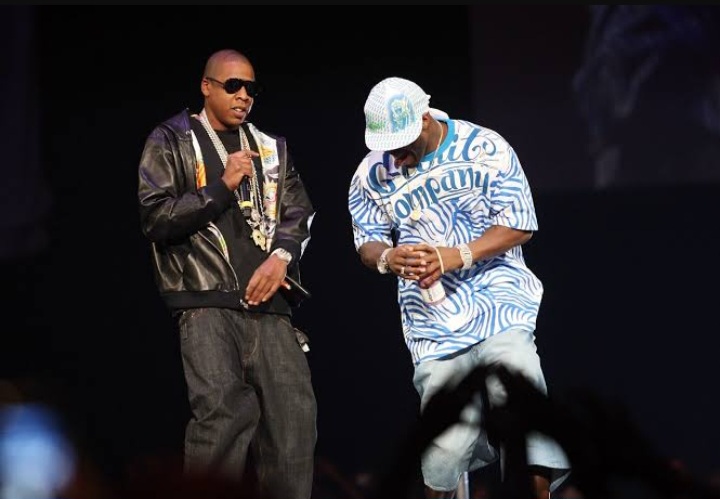 Jay-Z, 50 Cent and Kanye West Knows How to Make Money
Do you know that most of the upcoming artists wonder how to make money. However, making money as artist via your music is cool but there are ways you can do that.
Musician make their money not only getting featured my fellow musicians but other major ways they make money include Spotify, YouTube, live concert, album sales, endorsements. They are the top 5 ways you can make money as an artist.
Jay-Z is the reachest rapper alive. Of course, the first billionaire rapper who took not only what we mentioned above but he also used the other business and earned himself
Hov is the reqchest rapper. He has other ways of getting his dollars, only via Roc Nation, but he is a cool businessman with different ventures. His net worth is about 2.0 billion.
As an average rapper or singer, they only ways you can possibly start earning as an upcoming artist is via YouTube. The reason is that if you have not been signed by any record label for a deal, you can still get started from YouTube. You just need to sign up and let your fans subscribe to your channel.
Before you start cashing out on YouTube, you need to make sure you meet up with YouTube requirements. You must reach the specified watch hour.
Another example of how to make money as a rapper or singer is by not focusing on music. A typical example is 50 Cent. He has not been releasing music for a long time but still makes money TV shows.
You can find him on spotify, YouTube, entertainment, crypto, shows, and more other ways he deployed in doubling his earnings.
Upon all the things mentioned above, popular artists earn their money via album sales. That is the first thing for them. Upcoming can not get there until you are famous and start making bigger money.