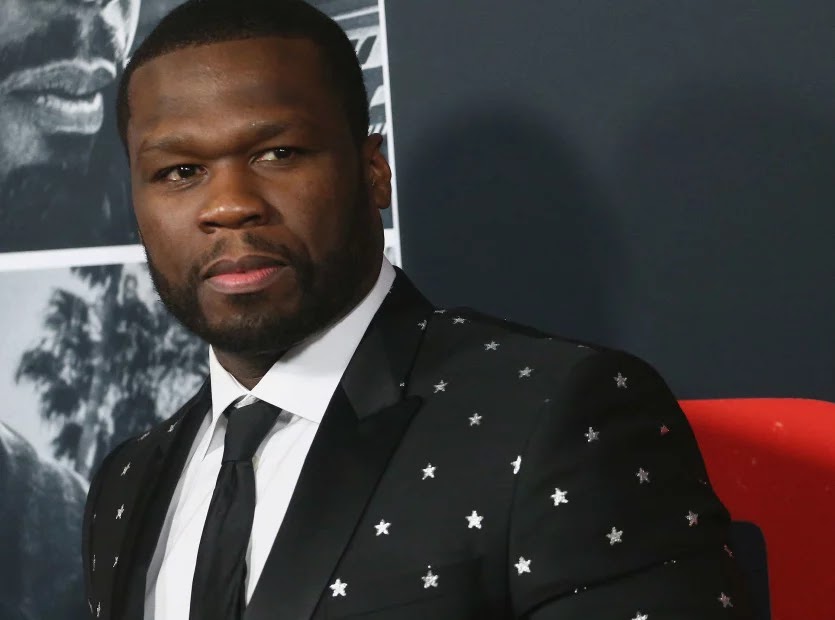 50 Cent Wishes Tony Yayo Blew Up Instead Of Him
50 Cent's recent interview with Big Boy's Neighborhood has unveiled some things to his fans and supporters. You can watch the interview to hear more from 50 Cent. 50 Cent says he wishes Tony Yayo blew up instead of him. That was so touching and even can get you emotional. However, Uncle 50 Cent knows what he's saying.
Fiddy still has this love for his G-Unit members. Of course, Tony Yayo has also confirmed it that 50 Cent is a good person more than Jay-Z. Tony, who also shared his first 2023 interview, gave out his main reason for choosing 50 Cent over Hov. 50 Cent has then suggested that he wish Tony Yayo blew.
One of the 50 Cent's classic albums is Get Rich or Die Tryin which was officially released back in 2003. According him, the album gave him light, and he wanted to bring up his fellow G members with him.
"My solo album took off so big that I just brought them with me," 50 said. "So it was clear that it was me creating opportunity for everybody else in the crew, but we was all together. I wish it would have been Yayo, because then I coulda did all of the business. If he woulda did what 50 Cent did, then I would have been running the whole thing."
Well, 50 Cent has always wanted good for his G-Unit rappers. From the way he sounds, 50 Cent can always relate to them only if they need help from him. 50 Cent as well talked about EMINEM rejection of $8 million from FIFA WORLD CUP QATAR 2022. He also switched over to Jay-Z not wanting him for the Super Bowl. In, it was a deep conversation between him and Big Boy's Neighborhood.
50 Cent, Tony Yayo and Young Buck are potentially G-Unit rappers. Though things later played off. However it is, 50 Cent still talk good about them despite his huge success. Meanwhile, Tony Yayo and LLOYD BANKS has shared their first collaboration of 2023. The song is titled Rocket Chamber.
In other news about 50 Cent, the In Da Club rapper has reacted on one of his rivals Ja Rule playing his song during a concert.