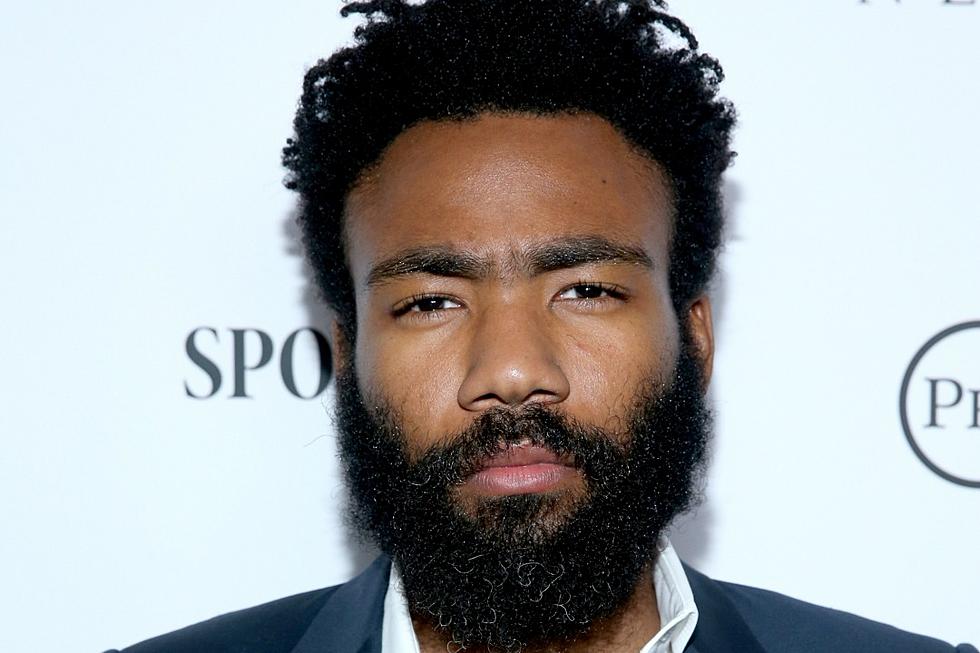 Donald Glover Announces New Music and Will Not Retire
Donald Glover is no longer proving that he will soon retire. If you are a fan of Glover, then you might have heard about him trying to retire himself. Not everyone wants that, but the good news here is Donald Glover has revealed that he is making new music.
The announcement of his making of new much came on hill during the 80th Annual Golden Globe Awards which took place at Beverly Hilton in Beverly Hills, Calif. He was stopped for a few questions about his next move. Watching the video by E News, which was uploaded on YouTube, and then you will see Donald Glover meant it all.
According to what he said, Gambino confirmed he is working on new music. He love it and he has been in the studio working secretly with a few people. Although he noted that he is making music just for fun. He finally said that something would definitely happen soon. Probably, he was specifically talking about this year.
Upon all he said, was also asked about his retirement decision. Glover is nowhere retiring yet. "You don't need to worry about that, he will be back, he is right here now," he added.
Meanwhile, you all should expect Childish Gambino future music. Note that he didn't reveal any date for the music. But the actor-rap will surprise his fans with something new. You might like to watch the interview below.
He one of these celebrities who just returned from their retirement agenda. Logic once said he is retiring but he just announced an independent album titled College Park. Also, last year West Gunn was very very serious about his retirement. He thanked those who have helped him and as well praised himself. But he has assured that he is retiring this year.
As for Glover, let's watch and wait for the new song he just promised. Donald Glover music includes "This Is American", "Feels Like Summer, "Redbone" and more.
(Via)