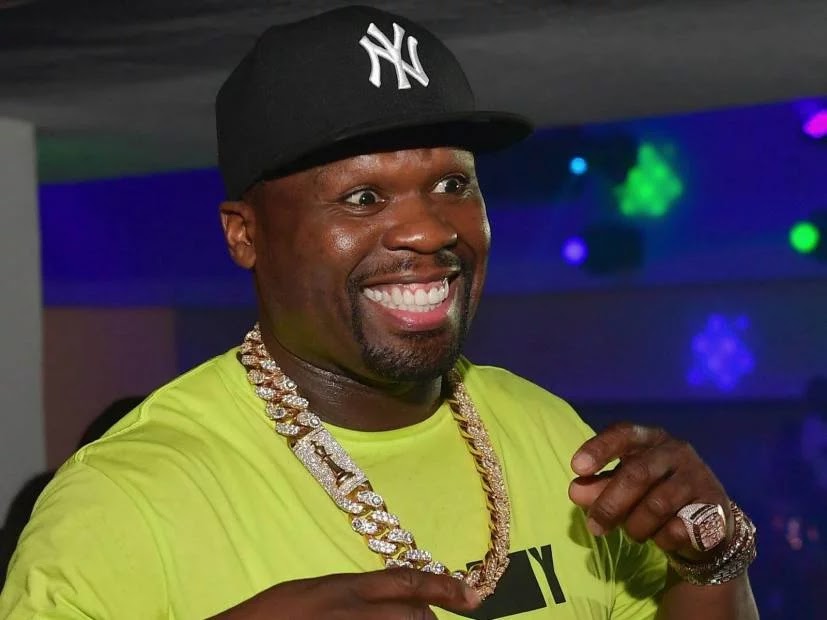 50 Cent Reacts On Ja Rule's Concert Playing His Song
Last year Ja Rule was absolutely silent. No one knows his movements but that doesn't means he has not been doing concerts. "50 Cent Reacts On Ja Rule's Concert Playing his song.
50 Cent has always been hot and trending every year. It's either on TV Shows, interviews or maybe trolling fellows. Sure, Fif and Ja Rule have had this long-term beef, but yeah we didn't hear from their respective ends. While Ja Rule might have not seen his beef with 50 Cent as something bigger than Feds, his team still keeps a notable alert again 50 Cent's things.
Just few days ago there was a video trending online where one of 50 Cent's classic hits was played in Ja Rule's Concert. To be precise, the song is In Da Club, is 50 Cent's song and no one knows why the DJ decided to give the song a little attention from the audience. Although Ja Rule's team were able to took it down after some seconds of being played.
Originally, the video was trending on Twitter in January 10th of this year. 50 Cent, is always keeping a record of his songs and has then come across the video and has reacted with no bad words attached. Though he was surprised to see what happened.
"LOL, now this is some funny shit," wrote Fif in the video's caption alongside a series of laughing and applause emojis. "I wish I had something to do with it," 50 Cent reacted. Watch the video below as shared by the rapper himself.
Check Out the reactions from fans on Twitter. Some are calling out the DJ for his mistake. Ja Rule wasn't available at that moment.
When they catch the dj backstage after the show. https://t.co/GgrpZinM30 pic.twitter.com/tqrv5yckfO

— The Brown Skin Moses (@Wynot_SA) January 10, 2023
@50cent https://t.co/Hfox9scSUN

How they end up playing your song at a Ja Rule concert and can't cut it off. This shit gots to stop 50 😂😂

— sonny blanca (@sonnyblanca1090) January 8, 2023
Ja Rule out there 20 years later and still getting done in by 50 Cent 💀💀💀 pic.twitter.com/I2j4UJQdX1

— ⓐ (@amer1nh0) January 8, 2023