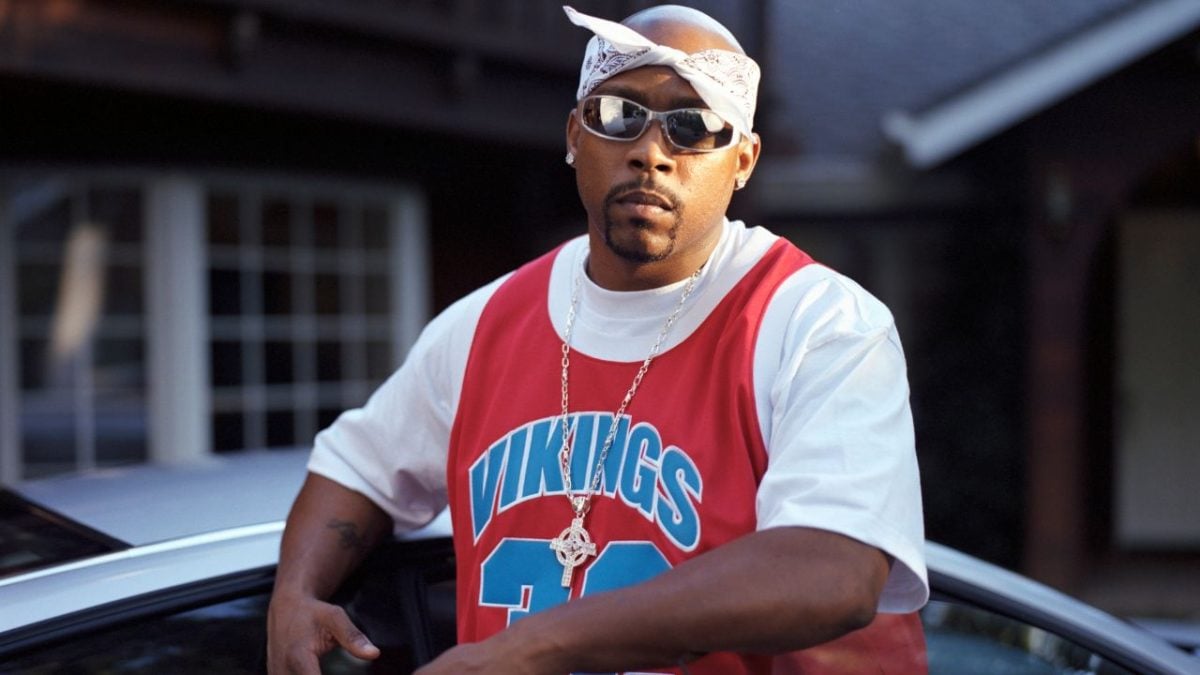 Nate Dogg Former Girlfriend Demands For Child Support
Nate Dogg former girlfriend, Shereda Williams, has taken her plea for child support to the Los Angeles Superior Court.
This is on behalf of their 17-year-old son, Jayden. And happened following the late singer's passing.
Legal documents from Radar Online reveal that Williams filed a petition. And she requested $4,358 per month in child support for their child.
These documents bear the signature of Nate Dogg (real name Nathaniel Hale) from 2006.
After Nate Dogg's death in 2011, court orders reduced Williams' payments to $3,000 per month.
However, Williams claims that a "mistake in the court filings" could jeopardize her child support and is seeking the court's intervention to secure these funds from Nate Dogg's late estate.
This latest development adds to the ongoing legal disputes surrounding the late rapper's estate.
After Nate Dogg's death. It was discovered that he passed away without a will. And due to this, it left no provisions for his six children with different women.
LaToya Calvin, Nate Dogg's wife at the time of his passing. Nominated herself as the estate's executor. And this lead to battles in court with Nate's children.
They argue that Nate Dogg intended to divorce Calvin before his death. Also providing proof that he filed for divorce just 19 days prior to his passing.
While Nate Dogg former girlfriend pursues her claim for child support. The court has yet to rule on any disputes related to Nate Dogg's estate. And this further complicated the already complex situation.
In a brighter note for Nate Dogg. He and Eminem achieved a milestone in 2022. Their 20-year-old collaboration, "Till I Collapse". Has set a new record on Spotify with over 1.5 billion streams as of December 15, 2022.
This achievement makes it the most streamed non-single track in Spotify's history.
The song, featured on Eminem's 2002 album "The Eminem Show". And it also became double platinum in 2012, a year after Nate Dogg's passing.
It also received an 8x platinum certification earlier this year as it celebrated its 20th anniversary.
Despite never having an official music video or radio promotion. "Till I Collapse" continues to resonate with audiences, securing its place in music history.
About Author