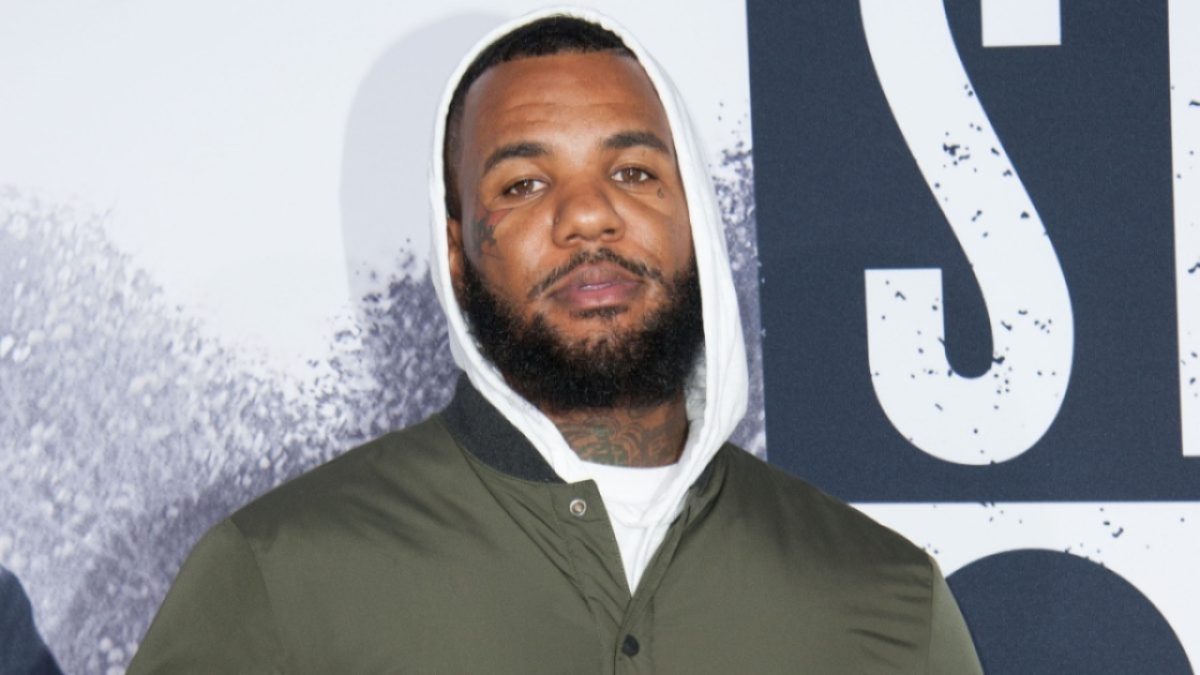 The Game Was Accused Of Scamming Fan Through Giveaway
The Game was accused of scamming a fan. It was also said that. He did this by running a deceptive scheme. And happened through his merchandise platform.
It further states that. The Game failed to uphold the promise of a transaction.
A Reddit user took to the platform on Wednesday (October 25).
In an extensive post. The user revealed it's experience with the Compton MC's promotion. With of a sweepstakes deal. Also The Game was accused of scamming.
However. This promotion required fans to purchase an $80 hoodie to enter the giveaway for a car.
Although. The disappointed fan asserted that they never received the hoodie they ordered.
The fan explained…
"The Game put out a post about a month or so ago promoting some new LA merch and that buying any of it would enter you into a giveaway for a car.
It included a dope hoodie that I wanted. My package arrived yesterday and I got what's pictured above. A bunch of like Japanese writing and a 'Leopard Women's Hoody' ".
The Game and his merch team are currently running a scam
byu/Reidzyt inhiphopheads
More to this. The fan concluded by noting that the website explicitly stated they wouldn't issue any refunds for any sales.
Furthermore. The fan stated that The Game's platform said it might affect the integrity of the sweepstakes.
While no one in the comments section added to the allegations.
Several individuals expressed their disappointment to the rapper.
One Reddit user questioned…
"How broke do you have to be to run a scam on your own fans?"
Another user commented…
"$80 isn't a significant expense for a hoodie, but still, he was genuinely one of my all-time favorite artists; I think his first three albums are classics. Just sad to see".
In addition. This incident also gave others an opportunity to poke fun at the 43-year-old artist.
This happened as one user suggested…
"DM this to 50 [Cent]. He will probably repost it if he actually sees it".
About Author