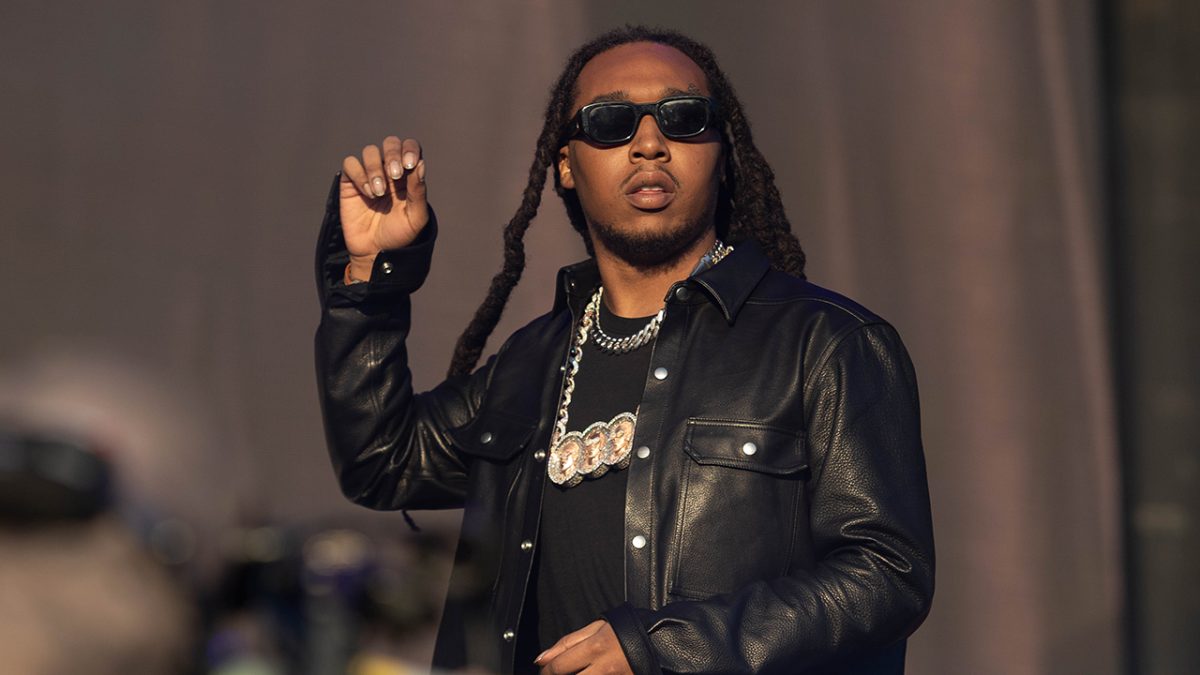 Takeoff's Murder Trial: Suspected Killer Appears In Court
Patrick Xavier Clark appeared in court for Takeoff's murder trial. This was done in order to defend himself against charges related to the fatal shooting of the late Migos star.
Clark's legal team asserts that. He acted in self-defense. And also, he wasn't the one responsible for Takeoff's death.
Defense attorney Letitia Quinones-Hollins stated…
"He maintains his innocence. We do believe that he has a valid self-defense claim. I don't think they can say with any degree of certainty that it was Patrick who actually fired the shot that took Takeoff's life".
According to Quinones-Hollins. Someone else initiated the shooting. And Clark was caught in the crossfire. While he was trying to escape the dangerous situation.
"He didn't have anything to do with the argument that occurred. He just happened to be in the wrong place at the wrong time when people started firing weapons".
Furthermore. Takeoff's murder trial court appearance is scheduled for early next year. And the trial is expected to begin in the latter half of 2024.
In May. The Harris County District Attorney's Office indicted the 34-year-old on murder charges.
Also. Clark was initially released on $1 million bond. But it was subject to conditions like wearing an ankle monitor. And also remaining at his parents' Houston residence.
It further states that. He is not to have anyform of contact with Takeoff's family.
Originally. Clark's bond was set at $2 million. But it was later halved due to his inability to afford it.
More to this. A further reduction request to $300,000 was denied.
In addition. Judge Josh Hill referred to statements made by the defendant in a jail phone call. He used it as evidence that he could meet the $1 million bail.
Takeoff's Death Story
The deadly shootout unfolded during a "lucrative" dice game. This happened outside the 810 Billiards & Bowling in Houston.
Unfortunately. Takeoff was tragically caught in the crossfire. Also, he was an innocent bystander during the incident. He passed away at the age of 28.
About Author