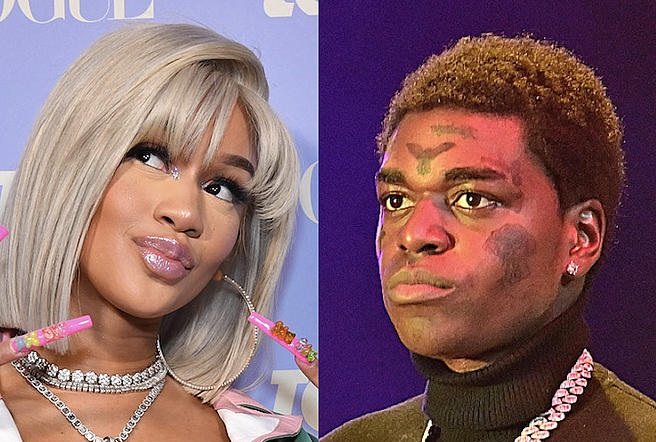 Kodak Black Says He Cried When Saweetie Chose Quavo Over Him
2022 was a rough year for relationships to both Kodak Black, Swaeetie and Quavo. These three artists also happen to be rappers. Maybe Kodak Black and Quavo didn't get it with Saweetie because the two male rappers didn't last in getting Saweetie. Though in the case of Saweetie and Kodak Black, it was a total flop and the Florida rapper has shared his experience with the ICY GRL female rapper.
If you have no idea about the relationship or how they tried to get along, Kodak Black himself has explained what happened between him and Saweetie. Kodak Black was turned down by Sawee. She choosed the Migos resident rapper Quavo on a date instead of Kodak.
Although Quavo and Saweetie relationship didn't last long and they broke up. But before Kodak Black felt like he was rejected. His recent sit down with fellow Florida native Yungeen Ace, he said he cried over Saweetie choosing Quavo instead of him. 'Bro I cried', he said to Yungeen Ace. Below you can watch their conversation.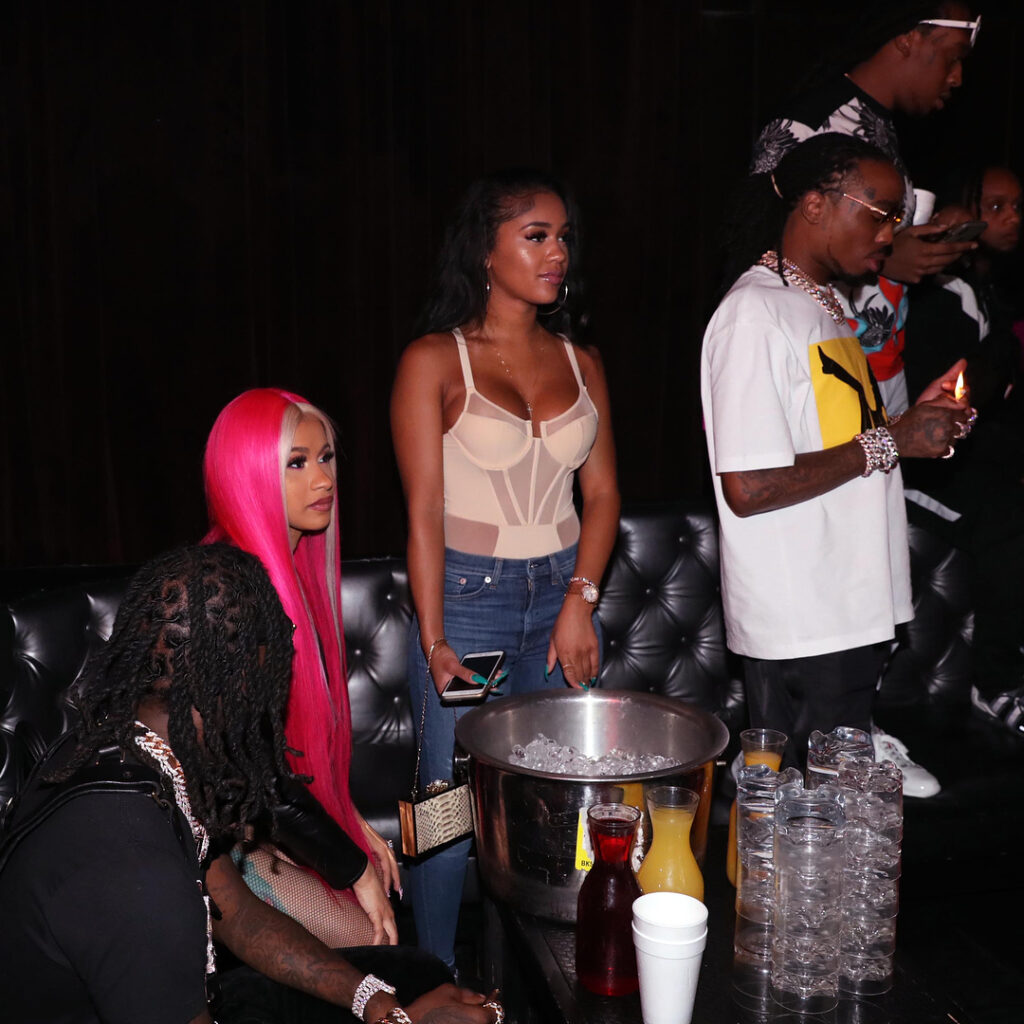 Back in 2022 Quavo and Saweetie were seen together and spotted on a date. It became a headline that Quavo is now dating Saweetie. That was in New York. Saweetie had a few relationships drama in 2022. She also reported dating Lil Baby. The rumour was denied by Saweetie herself. It was also rumoured that Lil Baby and Saweetie went for $100,000 shopping spree.
Saweetie and Lil Baby also exchanged bars over the situation. You take a listen to Messy, the last music video of Takeoff before he got shot, and will hear Quavo rap Lil Baby relationship with Saweetie. Lil Baby later dropped a response to Quavo using Not Finished. it's only right that the "My Type" rhymer would give her side.