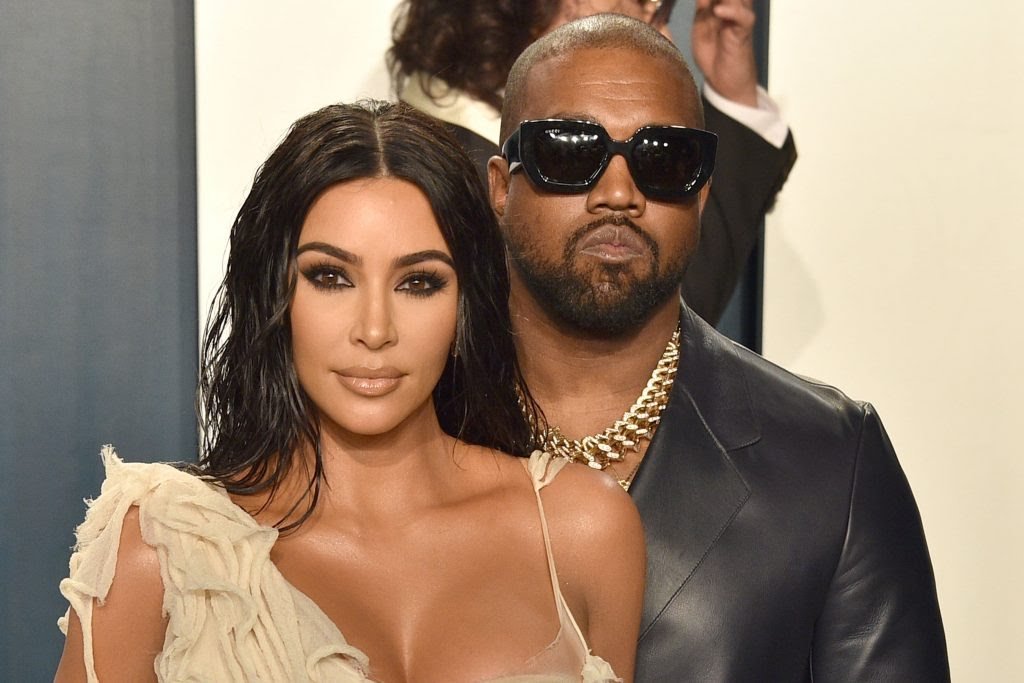 Kim Kardashian Addresses Kanye West's Actions and Child Protection
Grammy-winning rapper Kanye West's controversial behavior has overshadowed his talent. In one of these episode of "The Kardashians" just yesterday been June 1st, Kim Kardashian expressed her frustration about Kanye's hurtful claims against her and her family to her mother Kris Jenner.
Kim talked about how Kanye brings up her sex tape in public and media, causing embarrassment. She believes his actions will have a greater negative impact on their children than her past mistakes. Despite her urge to defend herself, she chooses to remain silent for the sake of her kids' future appreciation.
Protecting their four children—North, Saint, Chicago, and Psalm—is Kim's top priority. She shared her emotional struggle, stating that she feels the need to shield her kids from the truth. She understands the consequences if people knew the full extent, which she finds incredibly challenging.
Kanye's controversial behavior, including praising Hitler and divulging personal details at political rallies, has damaged his reputation and affected his family's wellbeing. Kim no longer has the energy to constantly clean up after him or provide reassurance. She believes that if he hits rock bottom, it's a journey he must navigate alone.
Kim Kardashian also moved by saying that she tries to shield their children from the drama. She restricts their exposure to news by allowing only Apple TV, avoiding shows that might mention their father. However, she acknowledges the constant threat and goes into crisis mode when the situation worsens.
Kim expressed how hurtful it is to be blamed for so many things. She emphasizes that she can control her reactions and chooses not to be a mess for the sake of her children. Kim believes that one day her kids will appreciate her silence, understanding, and composure, and she strives to maintain her strength at all times.
So far, Kanye West is living his fullest life with Bianca. The rapper also joined forces with Fivio Foreign on a new song titled Concussion.
About Author
Links, a co-founder of Aswehiphop, has been dedicated to the platform since its inception in 2019, overseeing the curation of artist songs and features compilations.