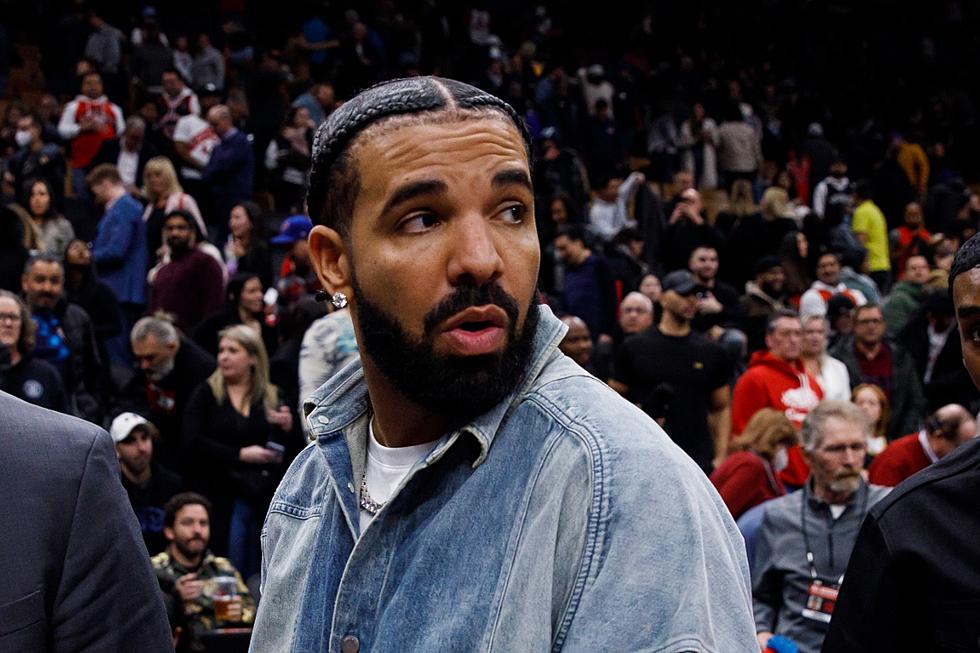 Fans Make Several Assumptions from Drake "The Scary Hours 3" EP
Drake has released a six song EP which is part of his scary hours series "Scary Hours 3" the rapper actually release of the EP in a trailer that surfaced online in the early hours of Thursday 16th November.
According  to him, he started  working on the music  project after the release of his " For All The Dogs" project last month, speaking more concerning the "Scary Hours 3" that he just released, he has noted that it took him just five days to write all the songs.
Meanwhile, he actually got some help from several producers  who worked on the project with him to ensure that it dropped  at this moment, the producers who were involved in the production and release of the "Scary Hours 3" Ep of Drake's  Scary Hours series include "Lil Yachty, the Alchemist, Boi-1da, Vinylz, Ovrkast, and Conductor Williams".
Drake also featured J.Cole in one of the songs in the EP, titled "Evil Way" in his lyrics, J.Cole actually  proves that he is really good with his rapper skill and his delivery every of his rap line so well.

In one of the tracks that appeared in the "Scary Hours 3" with the title "Rsd Button" actually features a bar of Taylor Swift making some references to his music record label, "Taylor Swift the only n—a I ever rated/Only one could make me drop the album just a little later/Rest of y'all I treat you like you never made it/Leave your label devastated even when you pad the stats period I never hated."
Meanwhile, a lotof assumption has been made from some of the song in this latest Drake release  "Scary Hours 3", in the song  produced by Alchemist,  titled "Wick Man" fans assumes he was talking about feud with Pusha T.
About Author
I am a highly skilled copywriter and freelance blogger with several years of experience in the field. Over the years, I have garnered valuable expertise and achieved significant milestones as a blogger.