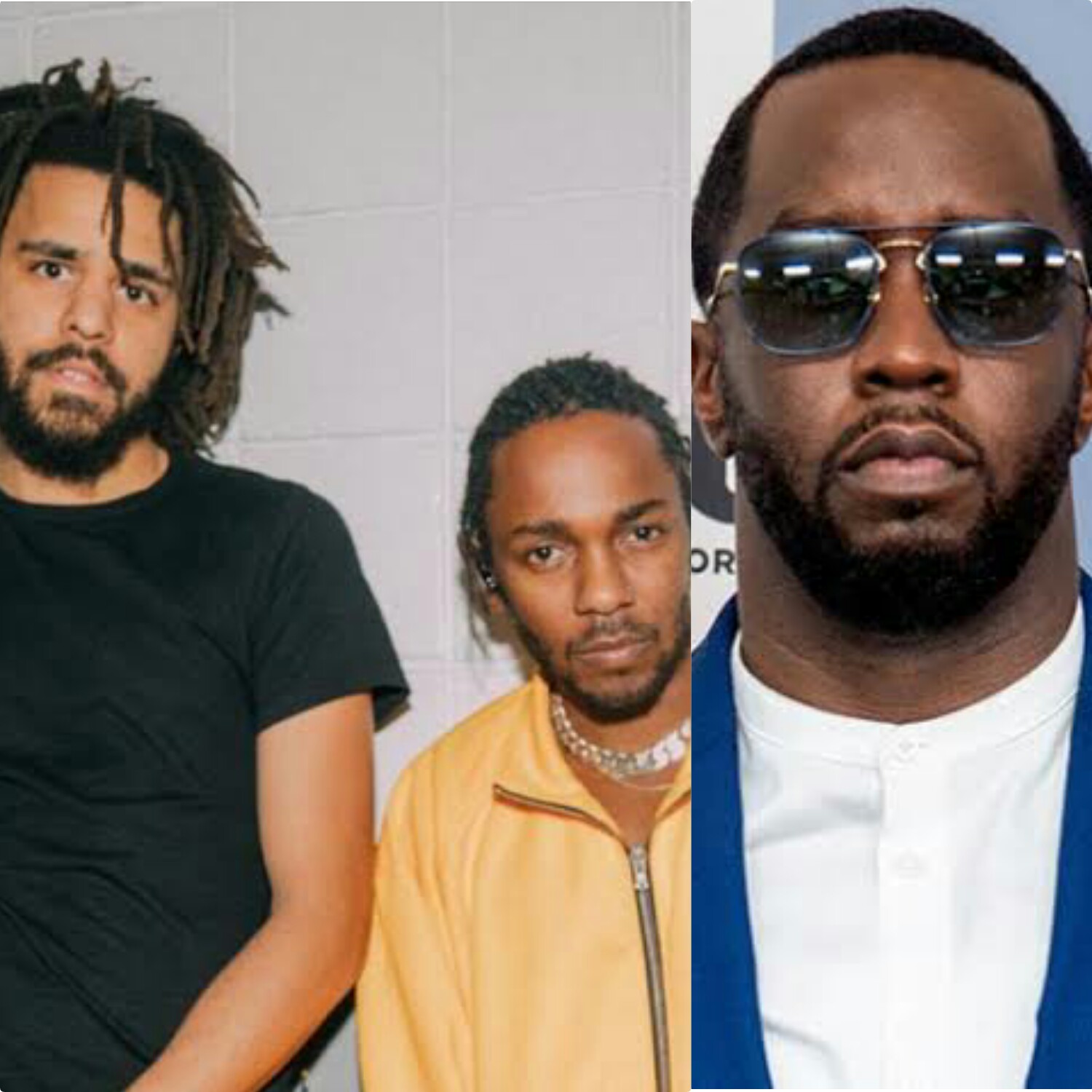 J Cole's Manager Front Diddy and Kendrick Lamar Beef Claim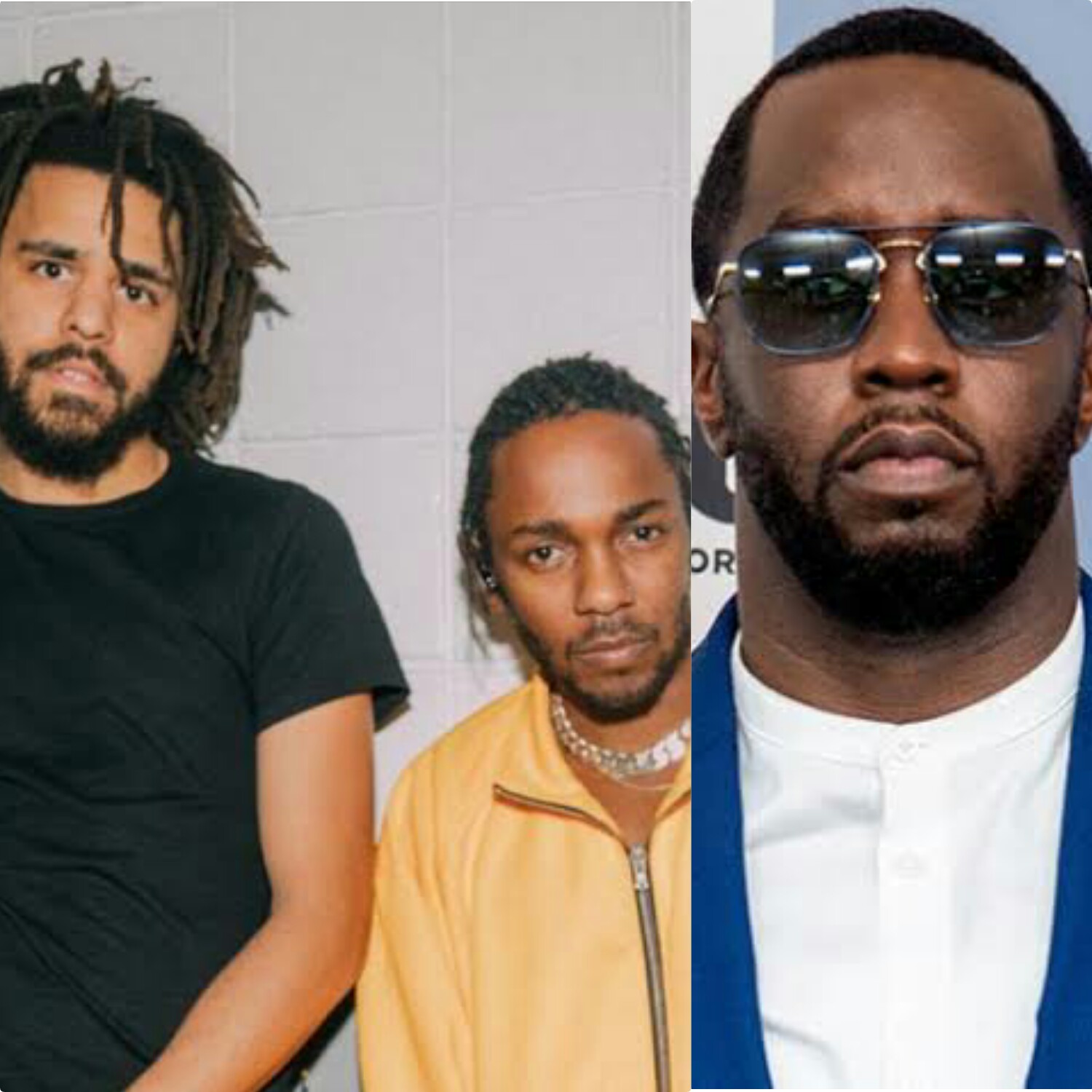 Anytime beef erupts, definitely it will become remarkable on those specific. Guess you understand what that means because people from all walks of life will likely to tell stories and even rekindle it once again using various platforms.



Kendrick Lamar and J Cole, well they're rare to predict as beef, of course till date no one remembers narrating one or two side beef timeline even Amahiphop haven't recorded any social mistreating from those sides.


If there's leaking of misunderstanding then putting 2013 MTV Video Music Awards after-party on frontline drags us back to both Diddy, J Cole and Kendrick Lamar were they had first joint event.


Little misdemeanor was engaged from Diddy trying to put hands on Kendrick Lamar after taken few bottles of drinks yet J Cole was able to come in rescue of K. Dot.


You might be wondering what's really behind his action against Kendrick Lamar and many that witnessed Puff going up in arms characterized it as altercation which might've caused because of line ?


According to lore, the cause of the altercation was Big Sean's hit song, "Control," that featured Kendrick Lamar. The Grammy Award winner included a line in his three-minute spot proclaiming himself as the "King of New York," despite being from California. Rolling Stone deemed it one of the most important hip-hop songs of the last decade and a track that changed the world, but not all were impressed.


Source told Amahiphop that Diddy was not credited despite few artists had their names spited from Kendrick. The New York native did not take kindly to the "Humble" rapper laying claim to his city,. So that's the beef people could be having upstairs ?


Although clarifying from J. Cole's Manager who recently took to Twitter to ice immatured swirling, "Yea thats def not what happened," said Ibrahim "Ib" Hamad on Twitter. Neither the "Middle Child" rapper, Diddy, nor Kendrick have ever spoken about that night, so inquiring minds will be left to wonder.
About Author
Links, a co-founder of Aswehiphop, has been dedicated to the platform since its inception in 2019, overseeing the curation of artist songs and features compilations.
News