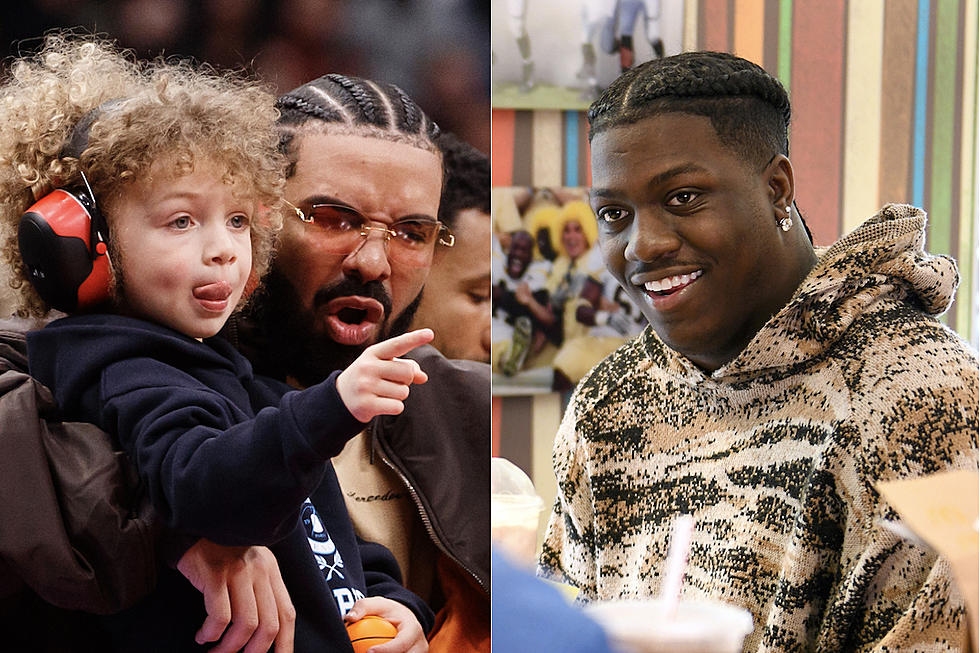 Lil Yachty Reveals that he is Planning a Joint Album With Drake.
Singer "Lil Yachty" has revealed his plans of releasing  a new joint studio album with his close friend "Drake", this came after the rapper teases to release an embarrassing video of Drake eating Hot Dog. 
During Lil Yachty's interview with Our Generation Music, when the rapper was asked if fans should be expecting any collaboration with his friend Drake following  the fact that the two artists have always been together  for over one year now.
So Lil Yachty replied  that he has already discussed  a joint album with Drake and they have also agreed to put up some cool tunes and vibes together, although  he didn't  mention  when that is actually  coming.
View this post on Instagram
"Yea, we talked about it before, It would be nice, right? I think he gon' take a little second to breathe. I'ma take next year and figure out my situation and you know, we'll look into it in the future. He gon' take a break, I'm gon' press the gas. And then after that, we can see what's up".
But, following  the fact that Drake previously  announced  that he will be taking  a break from music for some time, fans believe that if they should  release  any joint album together, it will be after the Canadian rapper returns  from his break.
Meanwhile, as a lot of people  are really interested  to know more about Lil Yachty long time Friendship with Drake, the rapper has spoken to the Complex about his different in nature with Drake's.
According  to him, "Me and him are kind of different when it comes to lifestyle, We're really similar as people, but as far as life, we're very different. I don't go out, he loves to go out, he loves to host people, he loves to party and I don't like people that much"
About Author
I am a highly skilled copywriter and freelance blogger with several years of experience in the field. Over the years, I have garnered valuable expertise and achieved significant milestones as a blogger.