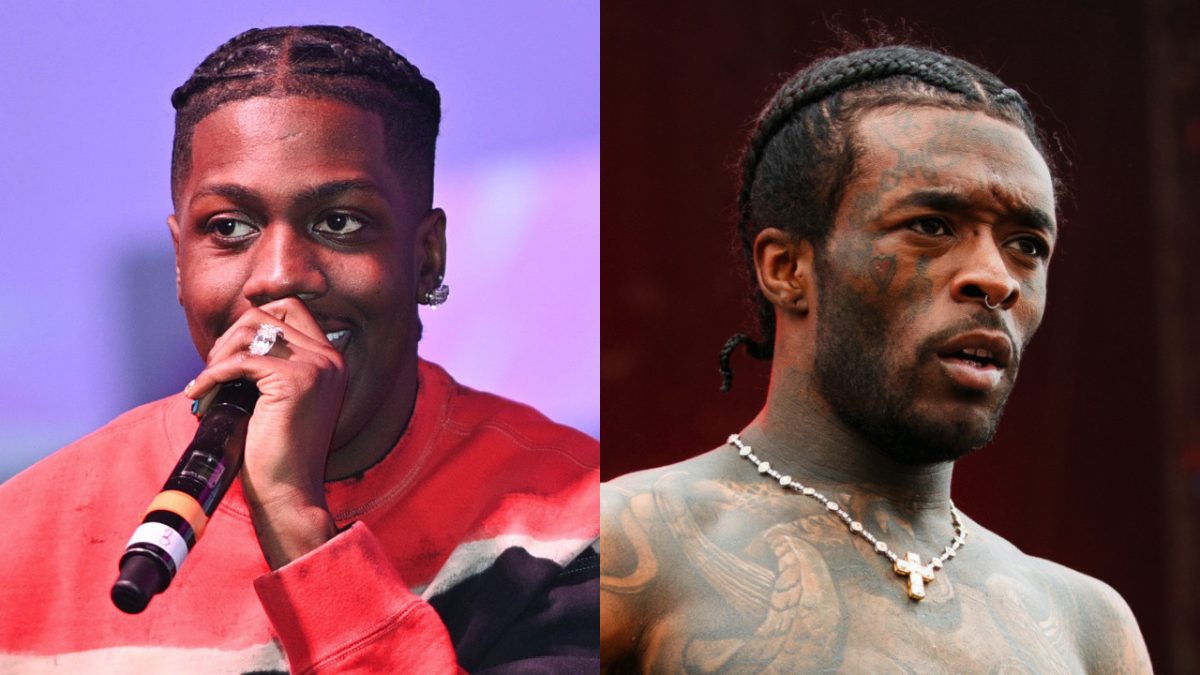 Lil Uzi Vert Spoke Highly Of Lil Yatchy Which Left Him So Surprised
Lil Uzi Vert Spoke Highly Of Lil Yatchy  Which Left Him So Surprised. The "Just Wanna Rock" hitmaker actually had something nice to say recently.
Akademiks was a guest on the latest episode of Lil Boat's A Safe Place podcast released on November 15 (Wednesday), and mentioned that Uzi spoke highly of Yachty in a recent interview with him.
"I seen that. It surprised me," he said, before adding, "I've never said a bad… I've never hated on Uzi ever."
When Ak suggested that their issues have simply been "subtle competition," Yachty said: "That's just Hip Hop. That's rap. Man, this shit – you wouldn't understand it, man. I don't have a problem with him, though."
He soon shut down the conversation after Ak started hypothesizing where the static came from, concluding: "I think it's a lot of things but I don't even care to talk about it."
Lil yatchy and Lil Uzi Vert issues
The pair's issues began in 2020. When Lil Uzi Vert randomly fired off an angry face emoji at Lil Yachty, followed by: "wya you know what u did in 2018," to which Yachty replied: "What I do?"
Uzi humored him with a response. But wrote only "JT," seemingly insinuating some sort of issue went down between Uzi's City Girls boo and Yachty.
In the aforementioned interview with Akademiks. Uzi vert told the media personality that Yachty has been in the game for a minute and that the fact he's still here is a testament to beating said allegations.
"Like you gotta understand – how long have [Lil Yachty] been around?" Uzi said to Ak in the clip. When Ak told them that Yachty had "been around a long time," Uzi said: "That's what I'm tryna tell you and he still ain't even go nowhere. He's definitely a n-gga that beat the washed allegations. He beat the shit out of it – on his own wave."
About Author