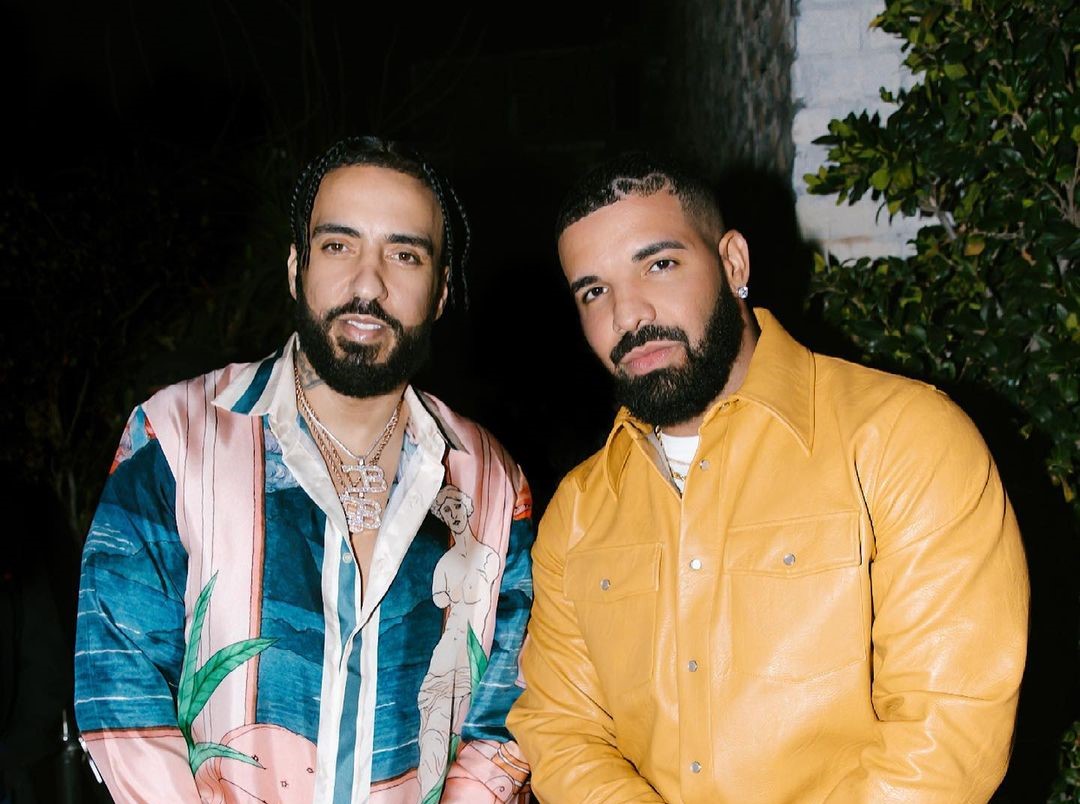 Drake Withdraws from French Montana Album
Things are getting better between Drake and Kanye West and any outstanding diss or beef has been squashed lately. Drake's withdrawal from French Montana They Got Amnesia Album is something different.
This is coming after Kanye West and Drake settled their beef. They were caught in a photo together. Meanwhile, Drake might have had one on one convo with French Montana over his collaboration on the album slated to hit stores next week.
Checking out French Montana's They Got Amnesia tracklist, then it's star-studded. It features artists like Rick Ross, John Legend, Pop Smoke, Kodak Black, Doja Cat, Saweetie, Latto, Ty Dolla Sign, Coi Leray, Drake and more. From the list of songs, Drake should be assisting French on track 5 titled Splash Brothers.
But looks like there is a transition coming online, just from the album in question. They Got Amnesia pre-order is now available. But Splash Brothers which was previously mentioned to feature Drake is no longer there. Both on iTunes/Apple Music, the pre-order is showing a replacement of Splash Brothers as Fraud.
Although there hasn't been any official word on this, some fans think the track has been allegedly removed from the album because Drake had a bar in it which references the rumour of him sleeping with Kanye's wife, Kim Kardashian.
French Montana has not given any update about this, but folks who have taken surveillance on the album. Drake and Kanye West have settled their differences. It's one of the tasks on the YE 2021 resolution which is done. Kanye West has squashed his beef with Soulja Boy, Jay-Z and more.
French Montana pushed back his album although will still get released month as we expect it. Both the art cover and tracklist are all out. What do you think about this?