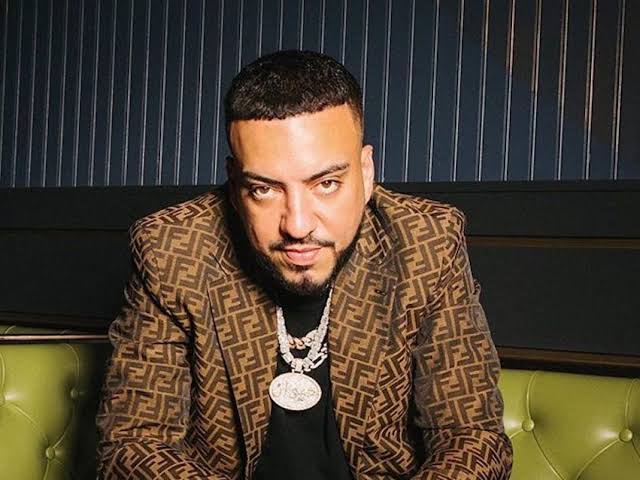 Akon gave French Montana a fake watch as gift
The "Unforgettable" rapper, french Montana shares his hilarious story about a gift he recieved from Senegalese-American singer, Akon. The rapper appeared on a video circulating online about him talking about the gift he recieved from Akon.
"He had given me a Hublot so it wasn't iced out," said Montana. "And you know, I like sh*t with diamond son it, so I took it to my jeweler. I was like, 'Yo, can you switch this for me? Akon gave it to me for my birthday.' He looked at me and was like, 'What you mean? Akon did not give you this, my guy.'" he said in the interview with DJ akademiks.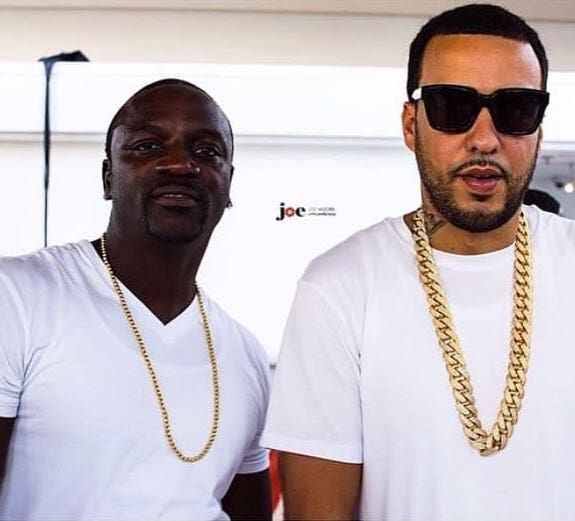 The rapper thinking it's a prank, called Akon and The I wanna love you hit maker was also surprised. According to french, "He was like, 'What? Let me call the jeweler that gave me that shit,'" Adding that he's still expecting the real Hublot from Akon.
Fans are wondering why he had to share to the world that he had gotten a fake watch from fellow artists, Akon as they insinuated he had a lot to get of his chest either for being jealous or neglected.
Just last week, the rapper trolled fans who made fun of his music using the viral Squid game meme to relate to his music before taking credit of birthing lil Durk's Carrer. The fan who goes by the user name, @sticktalkz twitter "For the next game, you need to name FIVE French Montana songs without features," the rapper he's twitter to clap back. Under the fans tweet, french dropped a list of couple of his solo songs ending it with "Now eat a dick"
https://twitter.com/sticktalkz/status/1452678695815053313?t=BQY__baCnceLXIZrI0K3-A&s=19
Ain't worried about nothing
Sanctuary
Fuck with me get bag
Don't panic
Shot caller
Everything's a go
Famous
Devil want my soul
Henny and my 44
What it look like
Salam alaikum
Hotel bathroom
I'm so special
Water
Now eat a dick 👿 I'm droping a solo track this week

— French Montana (@FrencHMonTanA) October 26, 2021
News