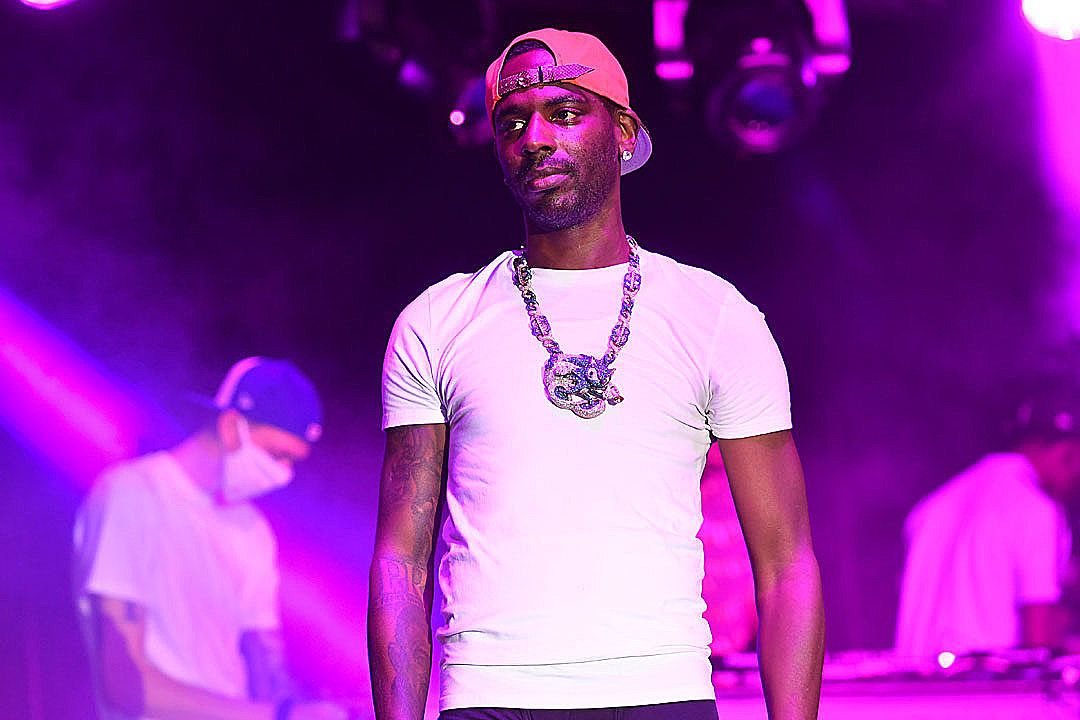 Young Dolph Shot to Death at 36, in Memphis
Young Dolph is gone after he was shot multiple times that led to his death. The news was swirling online although that was on its sketch but has been confirmed the Memphis rapper is officially dead.
The report hit online as a trending headline from Billboard and also get breaking news from Fox13, WREG. Taking a close look at the photo below, then you will notice that the shooting took place at Makeda's Butter Cookies, located at 2370 Airways in Memphis. While there is nothing to confirm if it's truly the rapper that was shot. At least the Memphis police department shared the report.
According to the report, Young Dolph went into Butter Cookies to get some cooks and unbeknownst to him someone drove close and shot him multiple times. Young Dolph, whose real name is Adolph Robert Thornton, Jr is dead at the age of 36. It's sad news as hip-hop has to Moure and favourite rapper.
He released his first mixtape Paper Route Campaign in 2009. A prolific recording artist, he would go on to garner regional acclaim for his steady output, including the High-Class Street Music mixtape series that caught the attention of hip-hop stars like Gucci Mane.
Since this year's Amahiphop monthly compilations, Young Dolph joined U.S PMVC January videos and also appeared on April hip-hop videos.
Dolph's latest solo album Rich Slave came last year which debuted inside the top 5 of Billboard 200. He collaborated with Key Glock on a joint album Dum and Dummer 2 in March this year. Back in July, Dolph also put out a compilation project called Paper Route Illuminati.
As this new is developing Memphis police department on extensive investigation conduct following the victim's death. The Shooter has not been caught but the police are working towards the incident. Stay tuned for more.