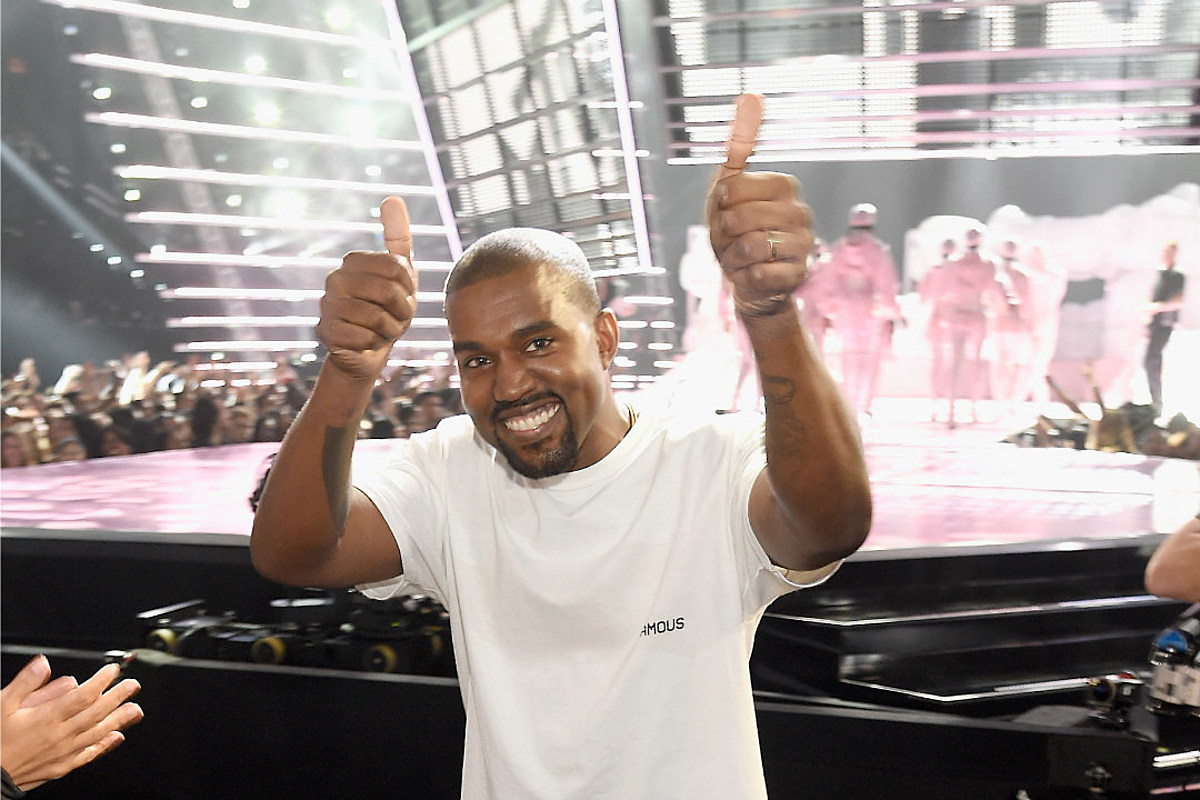 Kanye West Cancels beef with Soulja Boy and Drake
There might be a new Kanye West like there is a transformation we have noticed lately and it has to do Drake and Soulja Boy.
While Drake and Kanye West beef timeline has been around over the past years, it was this year, this month precisely he wants to end his long-running with Drizzy. J. Prince has shared with us on Kanye West peacefully wants to sign best friend with Drake.
However, there is not in beef and we will be happier to see both collaborate in future if only Drake will grant YE's reconciliation.
DONDA album was a little bit tricky. Both Chris Brown Soulja Boy might have been victimized by Kanye West social media bullying. Chris Brown faced Kanye West called out and after Kanye hover on Soulja Boy for his trash verse on Remote Control song on DONDA.
Chris Brown blast Kanye West for removing him on the DONDA album while Soulja boy had to respond to Kanye West for calling him trash over the song on the DONDA album.
But Kanye West looks like he has realized his mistakes and wants to cancel the beef he has with Drake, also with Soulja Boy. Having heard from J. Prince on how Kim husband wants to Squash differences with Drake, Kanye has also confirmed his reconciliation with Soulja boy.
Below you can check out how it goes with Kanye and Soulja just after they exchanged verbal shots earlier.
"Yo, it's Ye. Love you, bro. I should have told you I wasn't gonna use the verse," Kanye wrote Soulja Boy.
"Love you too bro. That's all I wanted," Soulja replied.
Soulja has yet to respond to Kanye's post but it seems like it's all water under the bridge.
As you can see, that was on Instagram it all settled.