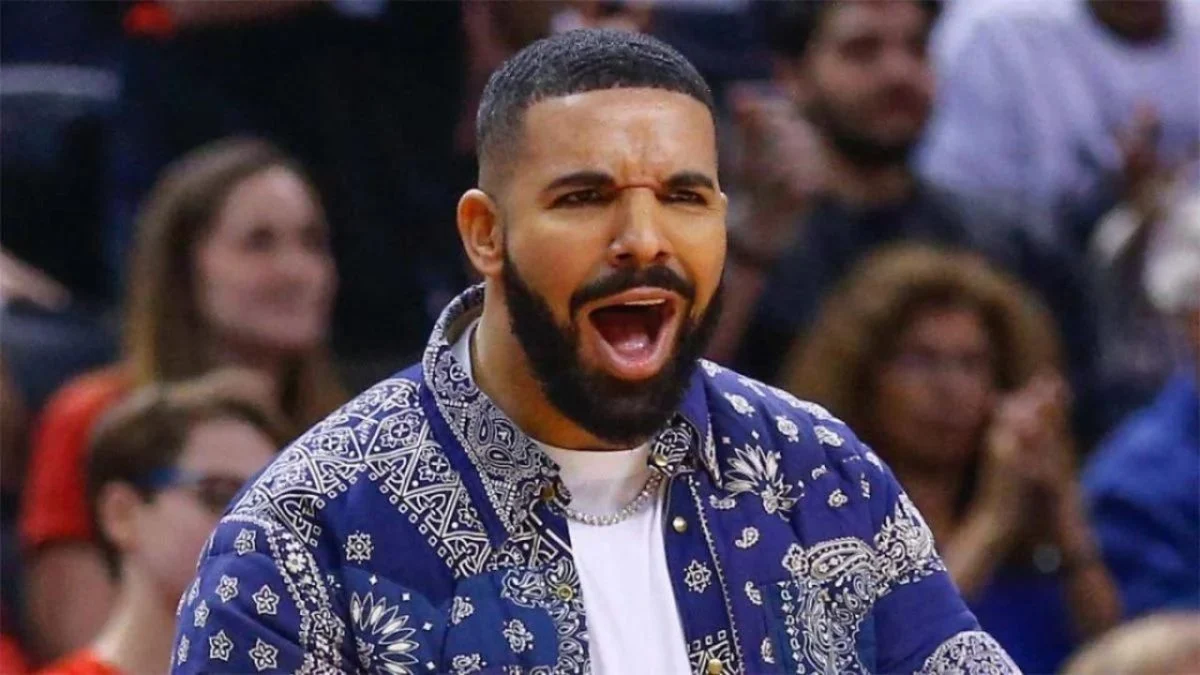 Drake Gifts Himself Dune Buggy Car for his 37th birthday.
Toronto Canadian rapper "Drake" has just gifted himself a very remarkable gift for his 37th birthday  which was celebrated earlier this week, the rapper just got a newly built Dune Buddy Car adding  to his car collections.
This actually came to the notice of his fans after his personal car customizer made a post of the newly designed Dune Buggy on his instagram page, Tony Bet revealed  the sleek Brabus Crawler on Instagram on Thursday (October 26).
"Brabus Masterpiece. Specially built for Aubrey Drake Graham. @champagnepapi doesn't mess around. Here is his custom built 900HP Brabus Crawler! Thank you for the opportunity" Tony Bet wrote.
The Drake's new sleek Brabus Crawler that was shared on Instagram on Thursday (October 26) but his personal  customizer Tony Bet jas really gotten the attention of so many fans who went on to pour out their congratulations to him.
View this post on Instagram
Meanwhile, a lot of congratulations has really  been pouring in for Drake this week starting from his 37th birthday celebration to him making RIAA history by getting certifications on 14 different music projects at the same time.
This car actually  worth up to a million dollars and According to the CarScoops, "just 15 units of the Brabus Crawler are due to be built," which means  that this particular style of car jas bot really been so popular.
Meanwhile, after Tony Bet made the post about this new car collection of Drake, the Toronto rapper also posted it on his instagram story with a very funny tag that reads "still buying toys,"
Drake has been  known for buying  lot of cars and adding new cars to his garage, but this particular  Dune Buggy is actually going  to Serve  as a remark for his 37th birthday celebration which came with other celebrations.
About Author
I am a highly skilled copywriter and freelance blogger with several years of experience in the field. Over the years, I have garnered valuable expertise and achieved significant milestones as a blogger.