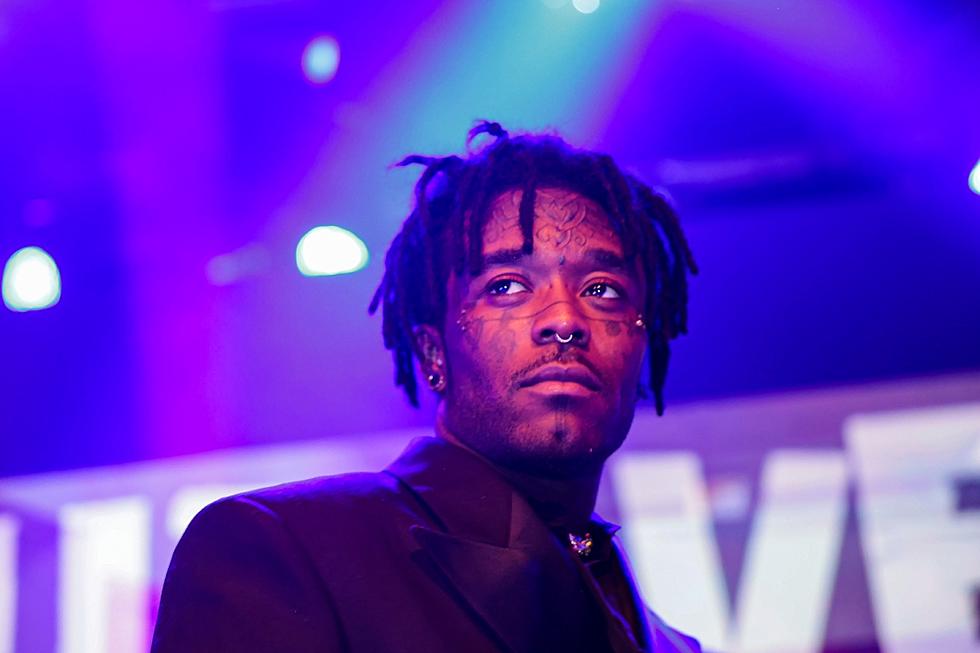 Lil Uzi Vert Admits Their Relationship Is not in the Best Shape
Lil Uzi Vert Admits Their Relationship Is not in the Best Shape
Lil Uzi Vert Releases Statement on Instagram
On Thursday (Oct. 26), Lil Uzi Vert shared messages on their Instagram Story, updating fans on their mind state after announcing their final album.
"This time, I won't let anybody stop my journey to happiness or being one of the greatest musicians ever," they wrote following a screenshot showing someone sending the Philadelphia rapper words of encouragement.
"The most attention I could get is by dropping music,I understand y'all don't believe me but it starts with me to show you that I'm actually serious and I'm very stressed out. And done with so many voices controlling my life. Like I never lived for me. I would give up all the money and perks that this comes with to live a perfectly normal life, I'm okay with it. Im not as close to my family as I should be. My relationship isn't in the best shape. I JUST WANNA BREATHE." Uzi added in a follow-up IG Story.
"But don't get me wrong I have a lot of supporters that love me and love what I do I've also changed many lives and every single one of y'all changed my life. I can never repay my fans for the blessing you gave me. I've been distant from everyone lately even if they are standing right next to me."Lil uzi concludes
Lil Uzi Vert's Instagram Posts
Lil Uzi Vert Announces Final Album
On 23 October night, (Monday), Lil Uzi Vert performed the second stop on their Pink Tape Tour at Byline Bank Aragon Ballroom in Chicago, Ill. During the show, Uzi broke the news that their upcoming album Luv Is Rage 3 will be their final LP.
About Author