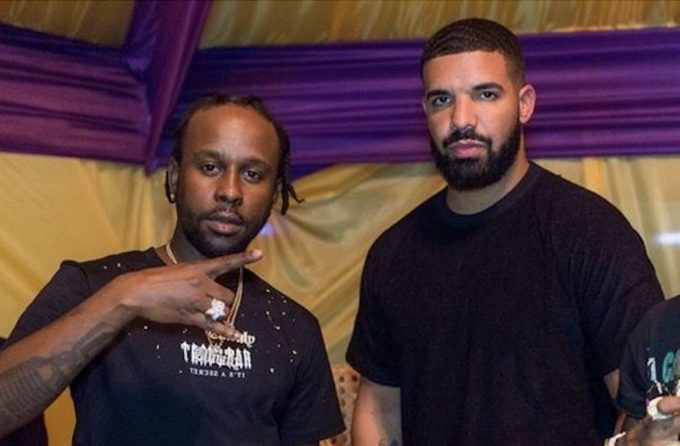 Popcaan New Song 'We Caa Done' Feat. Drake — Watch
"Popcaan Releases new song 'We Caa Done' Feat. Drake Watch." Just a few days ago, there were these trendings about Drake and Metro Boomin leaked songs. The first one was Trance and the second was Knife Talk. Well, those tracks in question didn't end well since it was announced. The reason is that fans thought it was official music from Drake.
At Knife Talk has given 21 Savage his first new song for a year as his compilation has just begun. But will also get featured this year and it just kickstarted with a brand new song with Popcaan's new song "We Caa Done". Meanwhile, this is Drake 2023 first featured song since the leak of "Knife Talk" and "Trance".
Popcaan was signed into OVO Sound in 2018. Though, just a few albums he has released. They include Vanquish mixtape in 2019 and the Mixtape album in 2020. But 2023 has brought good news because Popcaan is working on his new album Great Is He. He also shared the artwork which you can see below.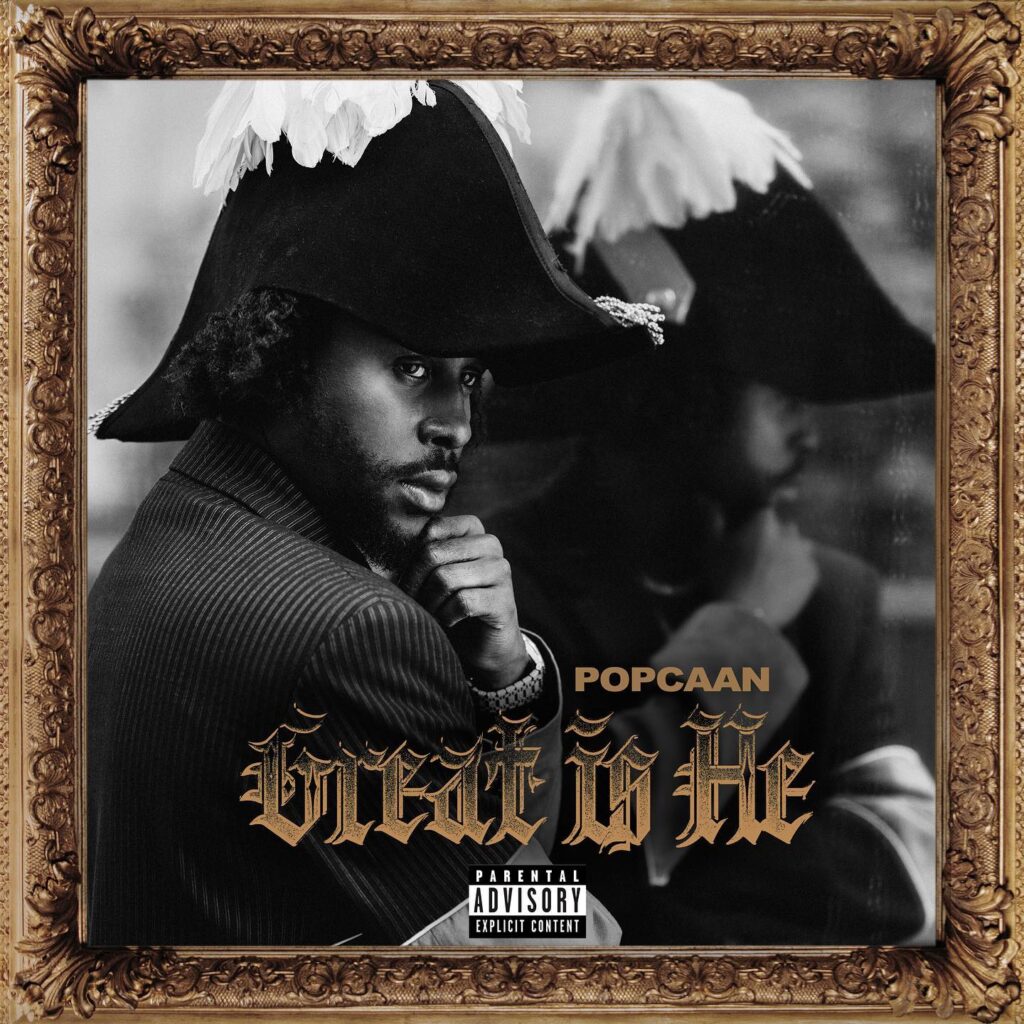 Today, the journey for the album has begun with Drake's feature via We Caa Done. Of course, this is not the first time we are seeing both working together. At least you can always listen to their songs like 'TWIST & TURN' and 'ALL I NEED'.
Below you can listen to Drake and Popcaan's new song. Another interesting thing is that the video welcomed its official music video. Just watch the song video.
Please also note that Drake's 2023 songs and features will soon begin. This song will be updated on the compilation as well. So stay tuned for more songs featuring Drake is the on way. Great Is He will also be updated once the album gets released later this year. Check out Drake's 2022 songs and features.