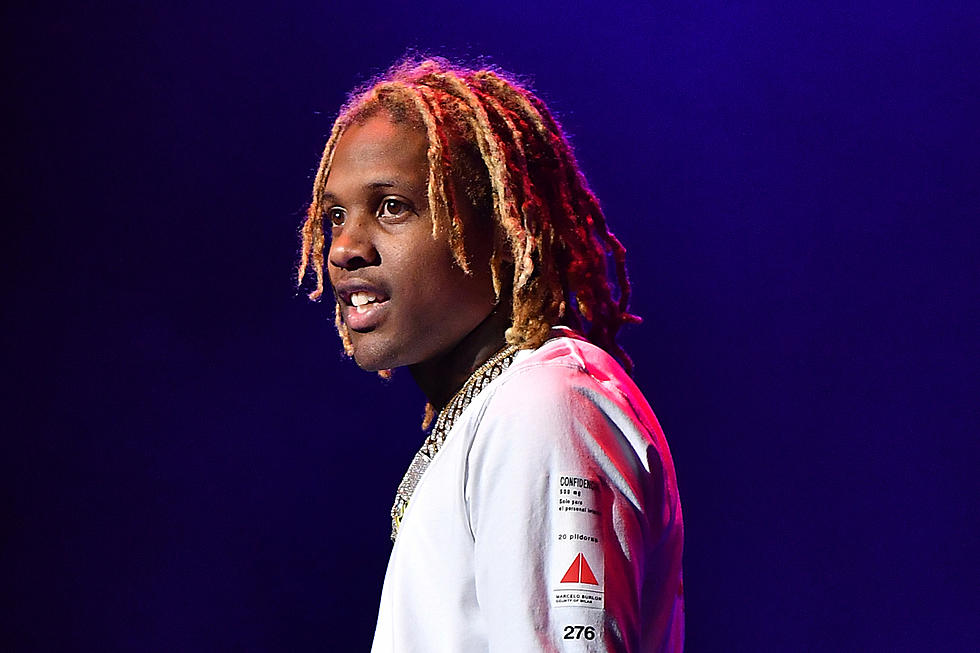 Lil Durk 2023 Songs & Features
It's 2023, Lil Durk will surely has something for his because last was just an amazing year where the rapper was rated as the most featured hip-hop rapper. Yes, Lil Durk is the most featured rapper in 2022 with 15 tracks that came from different fellows. While Aswehiphop has begun Drake's 2023 songs and features, Kodak Black, Quavo, and more to come, today Lil Durk 2023 songs and features has begun.
On this page, you will be able to know all the features Lil Durk has assisted this year. However, we will also incorporate it with any standalone single he has released this year. Durk only shared his 7220 album in 2022 and later released the deluxe edition of the album.
Apart from the album and the deluxe version, he was able to get featured on most songs which we compiled. He really had a great 2022 and this year, Lil Durk 2023 songs and features will possibly serve you a new playlist that you all will love even he if didn't release any album this year.
Editor's Note: Please note that this page will be updated any time Lil Durk gets featured on a new song. Both his new album will be indicated on this page as well. Meanwhile, we encourage you to also check back for an update, else save the page.
Lil Durk 2023 Songs and Features
Wanna Leave The Club
MUSCLES
Wanna Leave The Club
Last year Lil Durk was the most featured rapper with 15 songs. This year, he has continued again. Just after he collaborated with Trippie on Muscles, he joined Don Toliver on Wanna Leave The Clube. The song also featured GloRilla. You can listen to the song below.
MUSCLES
Muscles is the first song Lil Durk assisted in 2023. The song came from Trippie Redd album Mansion Musik which also features other hip-hop rappers like Travis Scott, Lil Baby, Kodak Black and more. Trippie didn't release any project last year. But after signing a new deal, this year he will begin to work on a new album which he has already began.
This page is being updated, check back later for more new songs from Lil Durk. The update will last till December 31st 2023.