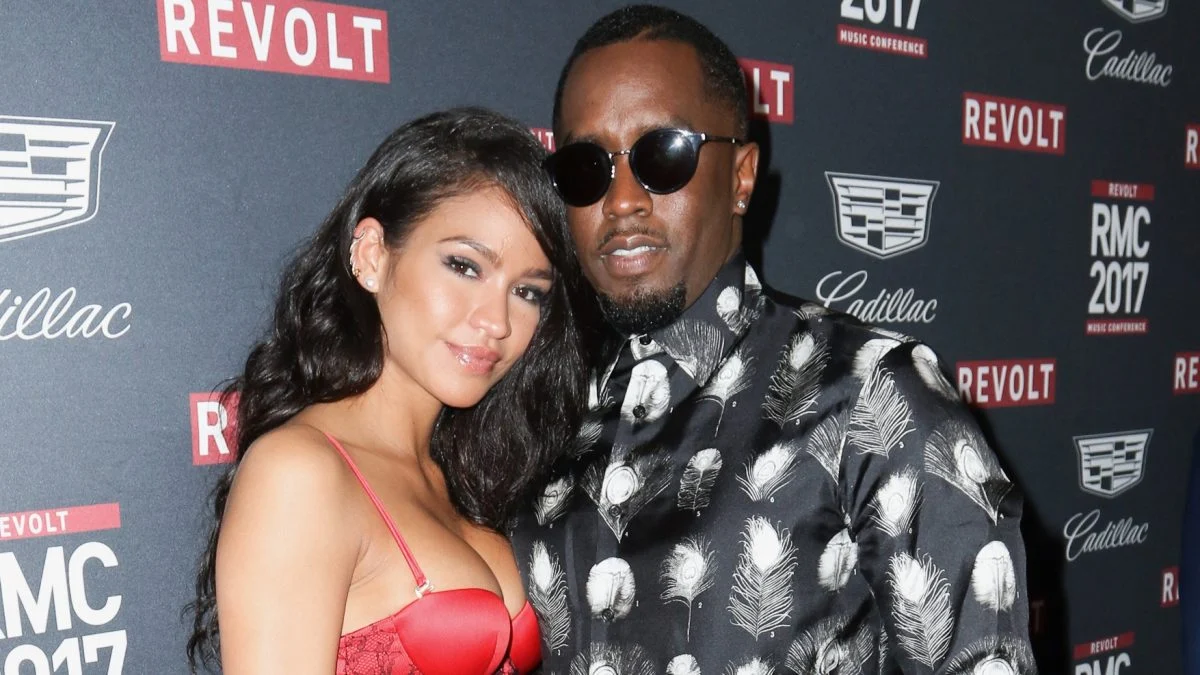 Cassie's Lawsuit Against Diddy Reaches An Amicable Settlement
In a surprising turn of events. It has been annouced that Cassie's lawsuit against Diddy has reached an amicable resolution.
However, This happened on Friday, which was just one day after the headlines broke the news.
More to this. In a statement, Cassie expressed her intention to resolve the matter amicably. Further emphasizing on her appreciation for the support received from family, fans, and lawyers.
Additionally, Diddy also known as Sean Combs. Shared a similar sentiment in his statement, expressing well wishes to Cassie and her family.
Details of the settlement remain undisclosed. And this has left the public with limited information about the terms both parties agreed upon.
Cassie's original lawsuit, filed on Thursday. Detailed disturbing allegations of physical and emotional abuse throughout her approximately decade-long relationship with Diddy.
Furthermore, Her claims included accusations of Diddy physically assaulting her multiple times a year.
She also stated the use of excessive amounts of drugs. And coercing her into engaging in sexual encounters with male prostitutes. While he recorded and participated in a voyeuristic manner.
Moreover, Cassie also alleged that in 2018. Towards the end of their relationship. Diddy forcibly entered her apartment and raped her despite her repeated objections.
Also, The lawsuit contended that Diddy orchestrated a plot to destroy Kid Cudi's car in 2012 upon learning about Cassie's relationship with the rapper.
A representative for Kid Cudi confirmed an incident involving one of his cars exploding in his driveway.
Although, Cassie's lawyer Douglas Wigdor, revealed that before the lawsuit. Diddy attempted to silence her with an eight-figure settlement, which she declined.
The suit sought unspecified damages and named Diddy, along with several associated companies, as defendants.
But, Diddy vehemently denied all allegations in a statement released through his attorney, Ben Brafman.
In conclusion, The statement countered Cassie's claims, describing her lawsuit as filled with baseless and outrageous lies.
It also addressed previous attempts by Cassie to demand $30 million under the threat of writing a damaging book about their relationship.
With the unexpected resolution. The legal chapter between Cassie and Diddy seemingly comes to an end. Leaving many questions unanswered due to the confidential nature of the settlement terms.
About Author