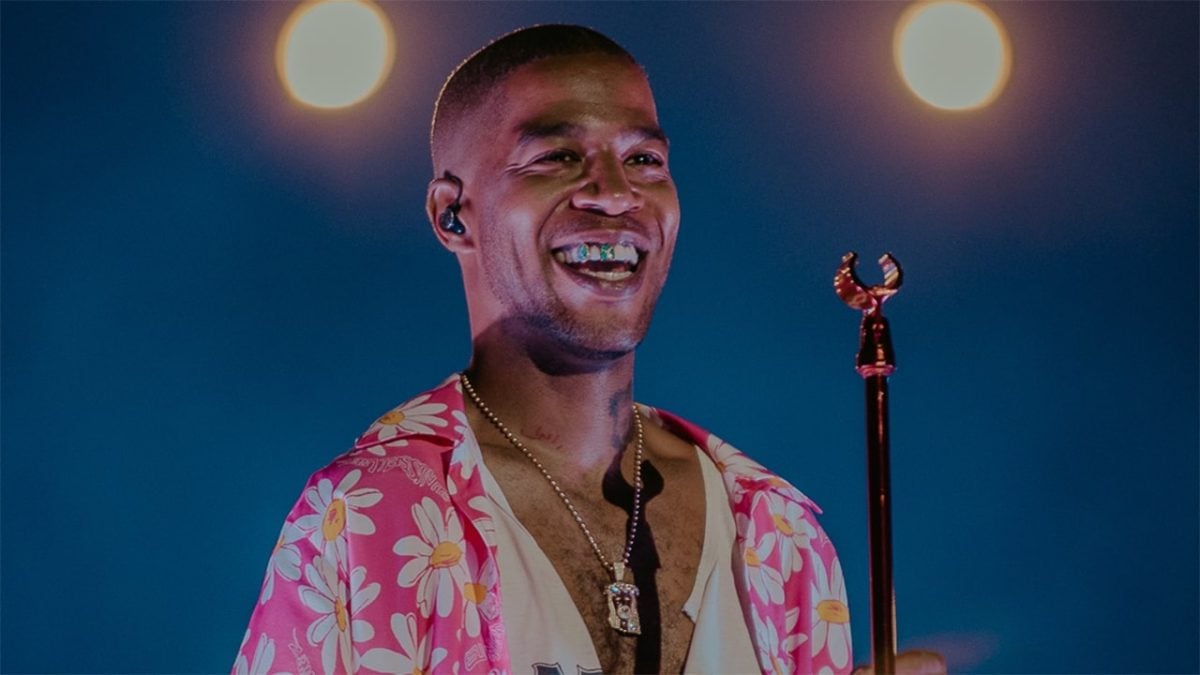 Fans Are Shocked By The New Kid Cudi's Skeleton Tattoo
Kid Cudi's skeleton tattoo surprised fans as it covers his entire hand.
On Sunday (September 17), Kid Cudi's skeleton tattoo on his hand marks the tenth piece of art on his body created by Mr. Woo.
Captioning the post displaying his new tattoo, Cudi wrote…
"New ink by @_dr_woo_ Skeleton Hand Man. My 10th Woo piece. What should I get next? Appreciate u Woo God".
While his fellow hip-hop contemporaries, including Denzel Curry, MadeinTYO, and Ty Dolla $ign, showed their support and admiration in the comment section.
View this post on Instagram
This striking tattoo includes a subtle nod to KAWS, with the signature figurine inked on Kid Cudi's index finger along with a few hearts.
Although many praised the bold tattoo choice, but it didn't resonate with everyone, and some fans criticized Cudi for getting such a tattoo in his 40s, calling it "corny."
Despite the mixed reactions, Kid Cudi has a history of getting meaningful tattoos from Dr. Woo, including an arm tattoo of Kurt Cobain from his 1992 MTV VMAs performance and a tribute to his late dog, Freshie.
Additionally, Cudi recently cleared up any misconceptions about his friendship with actor Timothée Chalamet, confirming that their bond is still strong. Rumors had circulated on TikTok that their relationship was strained.
However, Kid Cudi reassured fans with a tweet saying…
"What da hell I literally just shouted him out in Most Aint Dennis. I spoke to him a few weeks ago. Timmy is my brother til the end of time and beyond I will always ALWAYS love him. We are good. Trust me. Idk where this is comin from but please dont believe the gossip online yall."
The unfollowing of Chalamet on Instagram by Kid Cudi had sparked speculations, fueled by rumors that Chalamet is dating Kylie Jenner, who is Travis Scott's ex and also a close friend of Cudi's. Kid Cudi and Travis Scott have collaborated on music and are working on a joint project together.
About Author